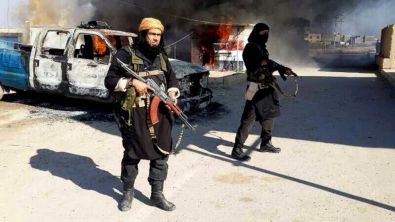 By Alissa Roubison | Writer   &   Mac West | Writer
October 7, 2014
First some background: ISIS is a growing major problem facing this world. ISIS stands for Islamic State in Iraq and Syria and they are trying to achieve an Islamic state across Iraq and Syria. They are known for mass executions of non-followers and as a reaction, the United States Armed Forces has initiated an extensive, targeted air raid to stop the threat.
So I polled 100 students at San Clemente High School, asking just two questions to see who is oblivious to this issue. First question: What does 'ISIS' stand for? Of the 100 polled, 22 say they know what it stands for but only 11 could actually tell me, and 78 have no clue whatsoever.
Second question: Why are they a threat? To my surprise, 61 kids know what they are doing, with information about why they're a threat and what Obama and the United States are doing to stop them. However, sadly, 59 kids didn't have a clue.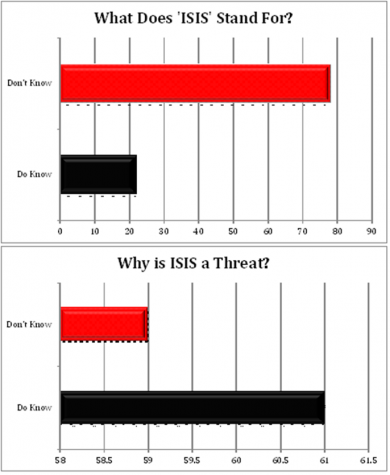 This is a serious problem that more than ¾ of our student body doesn't really know about. People! It's the biggest threat currently facing our nation! This reflects how our students don't understand that there is more happening in their world, and seemingly don't care. It is important that everyday, we as the new generation stay informed about our world – it is important and it does matter!