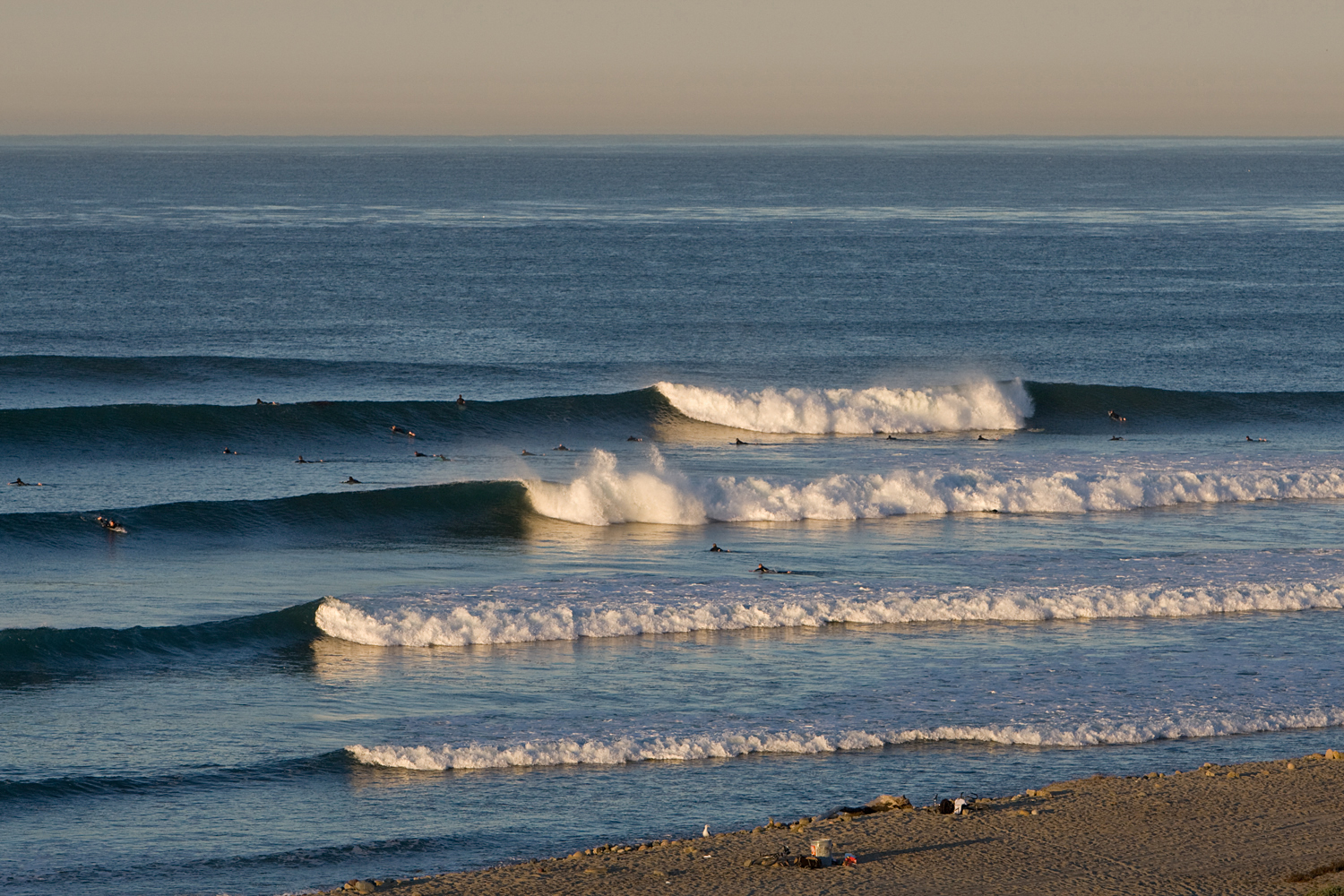 By: Reid Corley | Writer
San Clemente, California has always been one of the top places in the world for surfing and there's a reason that SC churns out several Championship Tour (CT) level surfers every few years, and why various pros, including but not limited to, Filipe Toledo, Jordy Smith, Caroline Marks, and Yadin Nicol, all decide to call this place home when they're not traveling the world and winning titles. Well, there's actually a few reasons, and most of them start with "Lower" and end with "Trestles." 
Most surf towns tend to strongly favor one season over the other, unlike San Clemente which has both strong summer and winter swells. SC's year-round waves make it the perfect place for professional surfers to hone their sport. The small but persistent year-round break at T-Street, the world class Lower Trestles that always has perfect waves, and every local break in between act as the perfect stage for the likes of Kolohe Andino, Griffin Colapinto, the Gudauskas twins, and a countless number of up-and-coming rookies.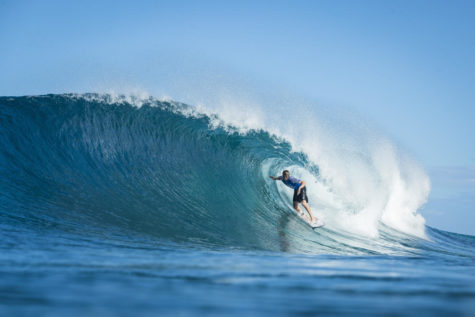 "It's always super sick being able to paddle out at lowers and run into at least 3 pros at any given time," said senior Nathan Visagie.
Andino, Colapinto, and Pat Gudauskas were all on the World Surf League Men's Championship Tour at the same time last year. Only three guys might not sound like a lot, but given that the CT only takes 32 of the top surfers from around the world, this is significant news.
Kolohe Andino made his WSL debut back in 2012, and has qualified every year since, making him a veteran on the CT. He's made a push for a world title ever since he joined the tour, finishing No. 4 in 2016, and No. 7 in 2017. Andino, however, has shown us that he's not done aiming for the top with his #2 finish at the Quiksilver Pro Gold Coast event back in April, only getting beat out by current 0.13 points by #2 seeded and world title holder Italo Ferreira.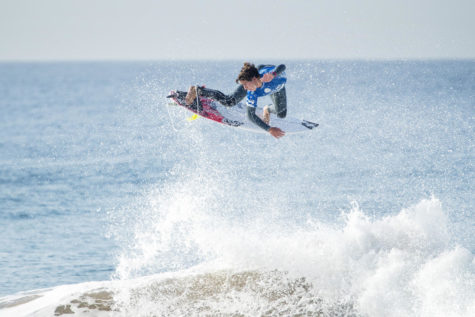 Griffin Colapinto, San Clemente's most recent aspiring rookie-turned CT surfer, has made a name for himself ever since becoming the first Californian to win the prestigious Vans Triple Crown of Surfing after making back-to-back finals at Haleiwa and Sunset Beach. Colapinto has been putting up a solid performance on the CT ever since, posting 3rd place finish at the Quiksilver Pro Gold Coast and a 5th place finish at the Corona Bali Protected last year, only on his second year on tour. Colapinto is one of the most aspiring rookies on tour right now, and his professional surfing career is only just taking off.