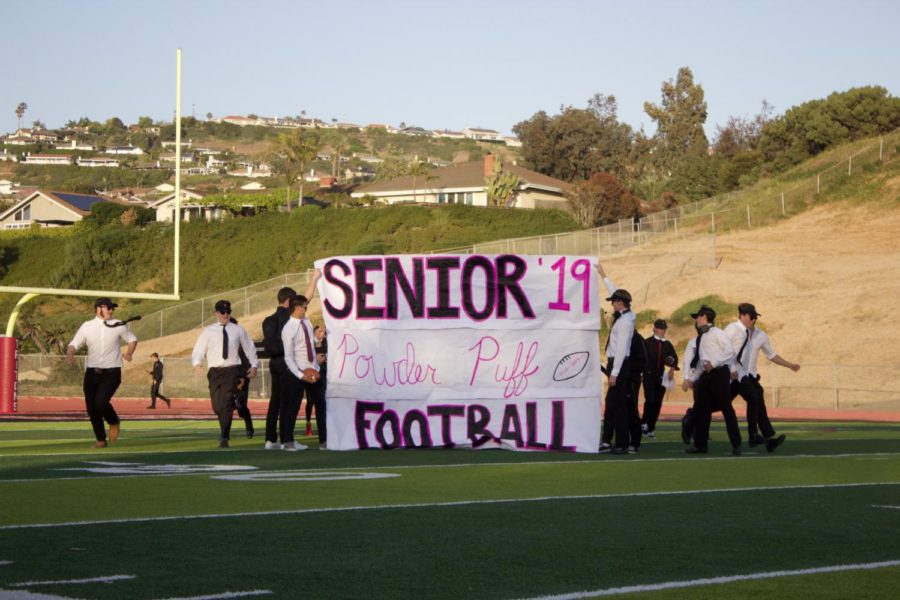 By: Lang Csira | Writer
05/17/19
What the heck is the Lady Triton Bowl?
It is an annual, two quarter flag-football game between junior girls and senior girls (both forming respective teams). The teams are coached by varsity football players in the same grades.
"I love watching the Triton Bowl each year. It not only shows girls are just as competitive as boys, but it is also a way for girls to show off their athletic abilities!" -Adrina Daniel (junior)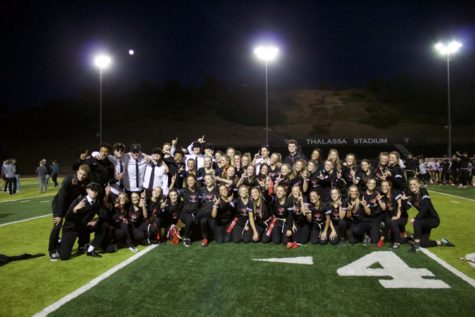 But what actually happened?
This year's Triton Bowl was unexpectedly record-breaking. With a round score of 0-0 at half time, both teams were determined to win. However, junior Abby Stewart caught a total of three interceptions, making it more than difficult for the seniors to put up a fight. The senior team never managed to pass the 30 yard line, while the juniors scored a field goal in the second half with three minutes remaining.
The final score of the game was 3-0, juniors, making this year's seniors the first ever to lose, and not to score in the Triton Bowl.
"All I have to say is I told you the juniors were going to win and we did." -Sabrina Spunt (sophomore)
The seniors, being more attached, as it was one of their last high school activities, were obviously devastated by their loss, but all of them were glad to have participated in the game, anyway.
"That was a bummer, but it was worth it. I'm glad we got to do it." -Lexi Smith
"I am glad to cement our legacy as the first senior team to neither win nor score a single point. I'm proud of our girls." -Brayden Young, Senior (coach)
What's the point of it?
Powder Puff, or the Lady Triton Bowl, is one of the last activities for seniors at San Clemente high school, not just for girls. Football players see it as their last high school game too, even if they are only coaching. And now, powder puff apparently serves as a bragging right for junior girls, too.