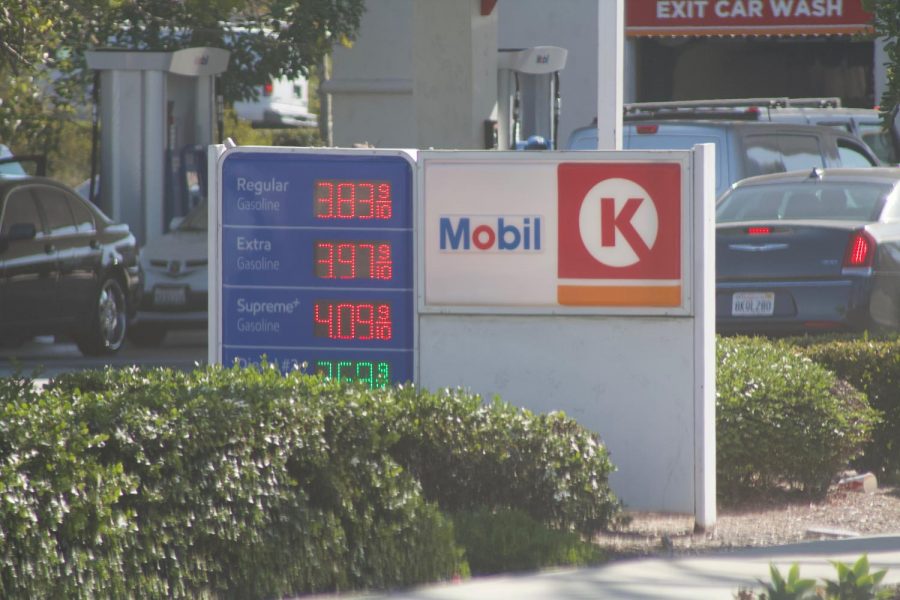 By: Sosie Casteel | Writer
On Saturday, September 14, 2019, two crucial oil facilities in Saudi Arabia took considerable blows from an airfare attack. Unfortunately, the perpetrators were able to pinpoint explosive substances and expensive equipment to make the attack as costly as possible. Seventeen points of impact have been found between the two locations, and the attackers remain unidentified.
Houthi rebels in Yemen reported that they were responsible for the attack; however, evidence suggests this is false. First, the Houthis only launched ten drones whereas seventeen impact points have shown up in the wreckage of Aramco owned sites.
Additionally, the machinery found on site proved to have a much wider range than previously-used Houthi weaponry.
Lastly, the remnants of the weaponry found on site resemble those of past Iranian attacks. Evidence suggests that not the Houthi rebels in Yemen, but the Iranians, were responsible for the wreckage in Saudi Arabia.
After referring to the U.S. as "locked and loaded," President Trump has denounced the idea of going to war and reassured the nation that the attack should not raise panic. "Today, we got a lot of oil," President Donald Trump said." We got a lot of gas."
Although our President appears essentially unconcerned about the attack, evidence suggests we can expect gas prices to rise by the end of the week. During repairs on the Saudi facility, oil and gas prices are set to jump between fifteen and thirty cents depending on location. The higher pump prices may present a political disadvantage for Trump as "no voter has ever been happy about a price increase," research specialist Kevin Book said. 
Even after repairs have been made to the two Saudi facilities, oil and gas prices may not drop as the attack has proved the plants' vulnerability. The west coast should expect to see the highest spike in gas prices yet.