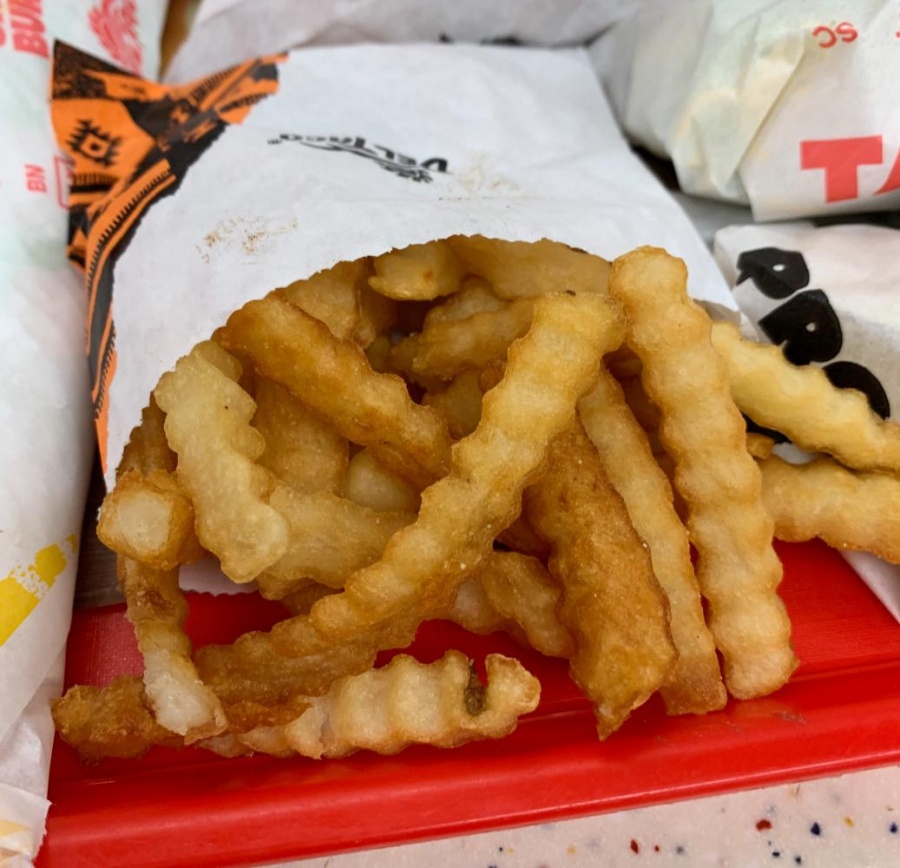 By: Makena Viera | Writer
January 31, 2020
There are few things that unite the nation as one in our world today, but fries are one of them. Whether to satisfy a midnight craving or to accompany a juicy burger and shake, fries never disappoint. To put it simply, they are the best, but it's difficult to find fries with the right texture and taste. 
Del Taco, an unlikely candidate, took first place prize for best french fries in San Clemente. While Del Taco is typically known for selling Mexican food, their diverse crinkle cut fries surpassed those from other more common fast food chains.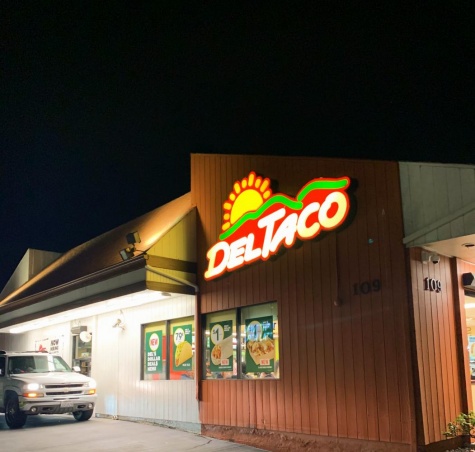 "Del Taco's actual tacos just ain't it," San Clemente High School  junior Nelson Tabarez said. "They do have the best fries though for sure. They just hit different."
Due to their unique crinkle-cut, the inside is able to maintain fluffy while the outside stays golden and slightly crispy. With the perfect amount of salt, the grooves in the texture make them that much more enjoyable in comparison to the same old normally chopped fries
"They're perfect because they aren't too salty," SCHS junior Emily Schad said. "They're not too crunchy on the outside either so they don't taste stale."
The nearest Del Taco is located only a couple minutes from the school at 109 Via Pico Plaza near the 99 cent store. Open from 7 am to 12 pm, make sure you stop by to give them a try!