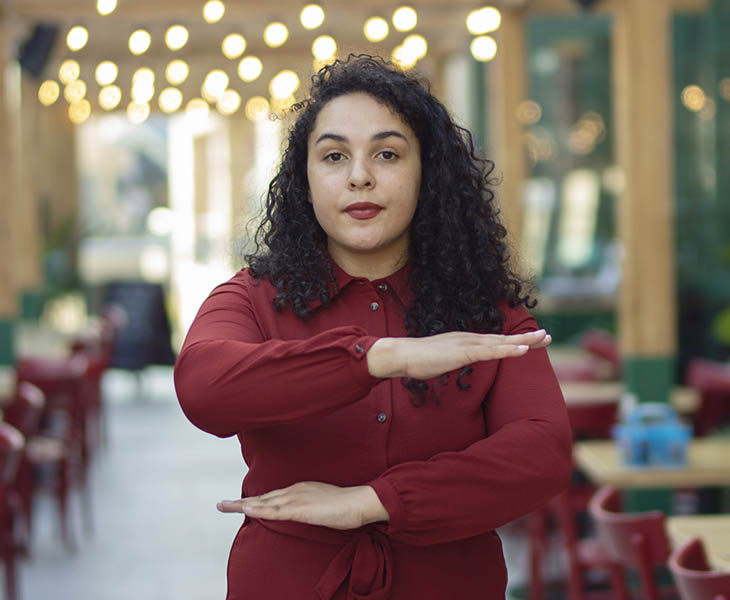 Sosie Casteel | Writer
March 13, 2020
In honor of Women's History Month in March, we have celebrated International Women's Day every March 8 since 1975. For hundreds of years however, inspiring women have paved a path of achievement and inspiration despite the endless odds working against them.
 From Emmeline Pankhurst in the early 20th century to Oprah Winfrey in present day, powerful women from around the world have provoked positive change and motivated one another. Now in 2020 we have had the privilege of reflecting on the many inspirational women throughout history in addition to appreciating those who continue their remarkable work today.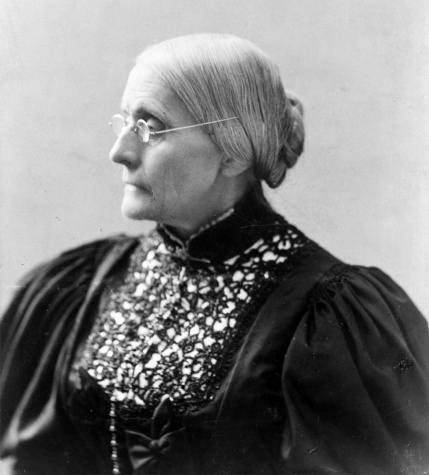 In the late 1800's Harriet Tubman led almost 100 slaves to freedom using the Underground Railroad and Susan B. Anthony advocated for female suffrage. Even long before these two exceptional women were born, Mary Wollstonecraft wrote and spoke on behalf of women's rights to education. "Looking back on the influential women in history, I feel empowered to succeed and be an inspiration like they were," San Clemente High school sophomore Izzy Duzzman said. 
Today, women like Michelle Obama act as a role model for younger females with her brilliant work.
Women have also made extraordinary advances in sports, science, and fashion. In the 1960's, Valentina Tereshkova became the first woman to travel in space, and last year Katie Bouman accomplished taking the first picture of a black hole. Athletes such as Alice Coachman and Althea Gibson are among those who represent the success of women in the Olympics. "I think of all the other female Olympic medalists when I dream of my success in the future," SCHS sophomore Ella Davis said. Where women formerly got arrested for exposing their legs or wearing pants in a courtroom, they can now dress more freely without the threat of jail time.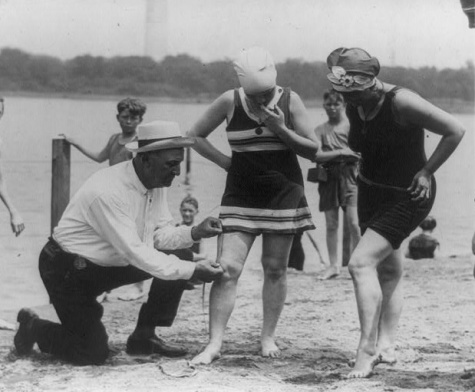 The 2020 International Women's Day theme is "Each for Equal" promoting the significance of the individual for achieving gender equality. The global hashtag, #EachforEqual, displays hundreds of photos of different women holding their arms to look like an equal sign. On internationalwomensday.com, people post events and marches for women to attend. 
Although many of the events of 2020 were postponed due to the coronavirus, still hundreds are going on throughout the country.