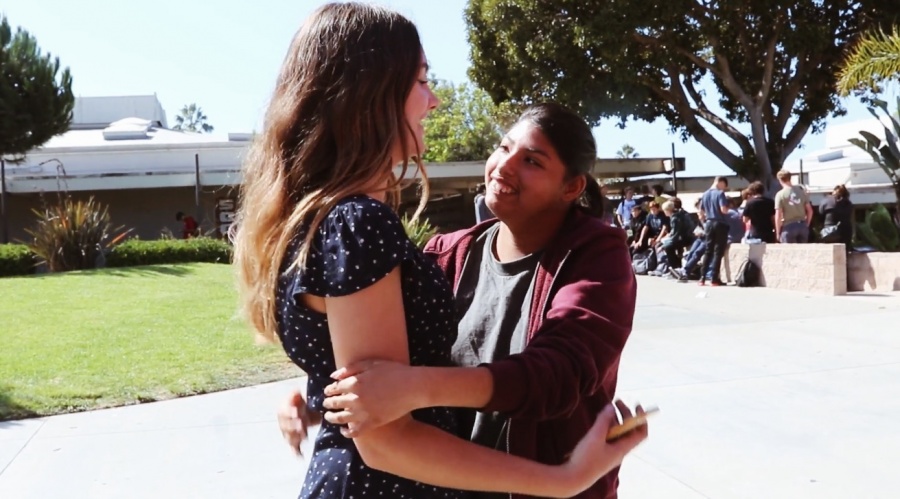 By Mia Costales | News Editor
October 25, 2020
Senior Sydney Seefeldt is a stand-out SCHS student, not only because of her involvement in numerous student leadership programs but also because of her kind spirit and persistent effort to make San Clemente High School a better place. Whether she is found excelling in her AP classes or helping special needs students in the club Best Buddies, not a day goes by where Seefeldt's work doesn't reflect her positive attitude.

As president of the Best Buddies club, Seefeldt's goal is to establish lasting friendships and create a more inclusive community with SCHS's special needs students. In past years, Seefeldt has helped organize talent shows, special olympics, and holiday parties for these students and the club members. She is a big proponent of advocating for our school's special needs students and spreading kindness and positivity throughout the club. Especially during quarantine, Seefeldt has shown her support for the special needs community and shared her empathy for these students during this time of extended isolation.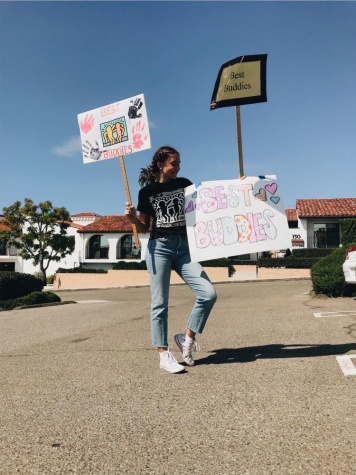 Seefeldt's main goal is to spread positivity on and off campus. "I am most passionate about being a positive influence to everyone in my life, and serving my community. I also love being an advocate for the special needs community," Seefeldt said. "This has inspired my life in allowing me to be a leader on my campus as Best Buddies President, and senior president. I hope to continue my passion as an occupational therapist."
Seefeldt is not only president of Best Buddies, but also president of the SCHS senior class. As a member of ASB and the senior president, Seefeldt has lots of responsibility on campus. ASB is in charge of planning school activities such as dances, pep rallies, and activities during Homecoming week to keep students spirited. Seefeldt's student leadership position also includes giving parents directions around campus on Back to School Night and updating students about upcoming events led by ASB. However, Best Buddies and ASB are only a small portion of the organizations she is involved in. Seefeldt is also "president of Visits of Love Club, [and a member of] NHS, Link Crew, Friends of Small Steps Club, and Blue Oceans Club."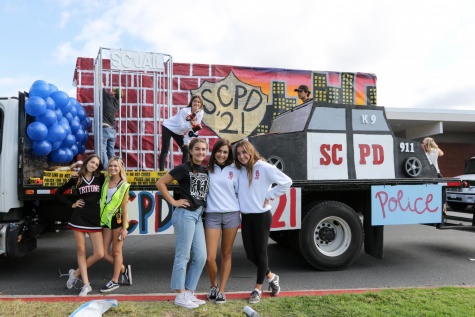 Because of the current circumstances, some of these clubs and events Seefeldt is involved in have been put to a halt; however, she has found ways to keep busy. "I have been tutoring students in math, and helping a student with special needs develop his social, motor, and academic skills," Seefeldt said. She has also been "spending time with friends and going to the beach."

There are a handful of students at SCHS who are truly making a difference and Sydney Seefeldt is no doubt one of them. Because of her endless passion for improving campus life and her lively personality, Seefeldt is paving the way for classes to come and inspiring her peers to truly get involved at school. She is the perfect embodiment of school spirit and her hard work on and off campus does not go unnoticed.