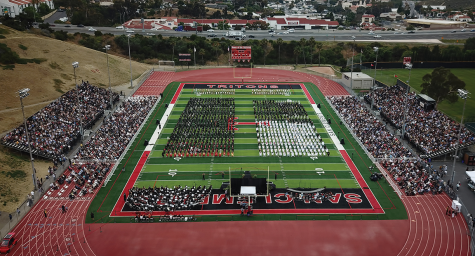 Sosie Casteel | Writer
January 12, 2021
From stacked sports teams to accomplished campus clubs, SCHS has no shortage of gifted students. Besides school-recognized abilities, however, we also have many students with highly unique and impressive talents.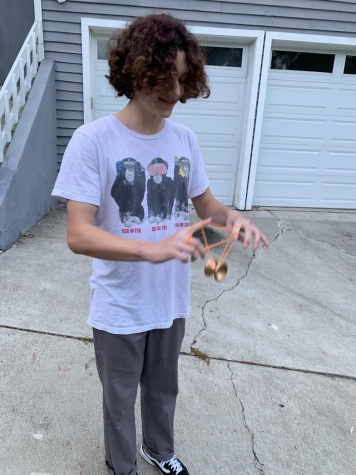 Junior Indy Fightmaster has been yoyo-ing since 2016 when someone from his jiu-jitsu class inspired him. He began practicing nonstop, sometimes up to four hours a day when he was able to. At his peak, Indy participated in several yo-yo competitions, including Nationals, where he earned 25th place. "The biggest thing that drew me into this talent is how versatile a yo-yo can be," Indy said. "For me, yo-yo's have evolved into very complex toys that can be enjoyed by the whole family!"
Another talented junior, Jacob Shadle, plays five different instruments: ukulele, drums, guitar, bass, and piano. "My favorite instrument is most likely the drums because for me it sort of just clicked into place," Jacob said. He has been practicing music since he was five and hopes to play professionally later in life.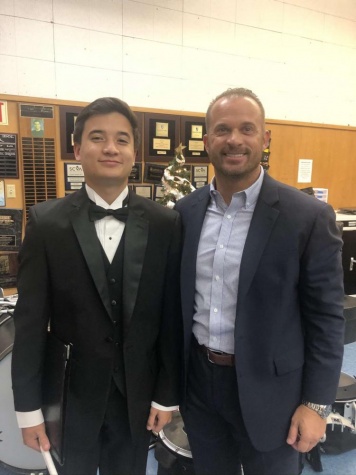 Senior Maya Basilio has the rare gift of being multilingual. She speaks four languages: Spanish, French, Portugese, and English; however, she is most fluent in the latter two. Maya grew up speaking Portuguese with her family of Brazilian back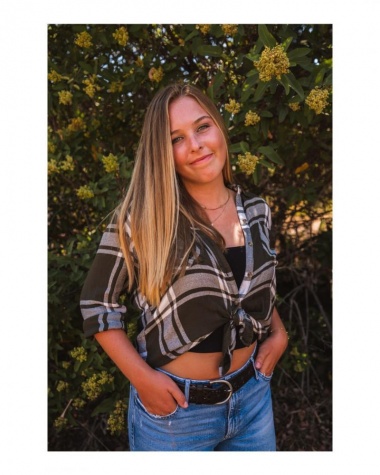 ground; she occasionally speaks Spanish with them as well although she's very interested in French. "I am actually planning on majoring in International Business- Travel, Tourism, and Hospitality Management with the specialization in French and possibly Italian," Maya said. 
Finally, freshman Nathaniel Elliott plays a very uncommon sport in California: ice hockey. He has been playing for seven years and derives his interest in the sport from his love for ice skating. He practices most days a week, in addition to larger chunks on the weekends. "I can do a backflip on ice," Nathaniel said. "The sport is pretty safe because of all of our gear, but sometimes we do catch a puck or two to the face when playing goalie." 
These four talented students are the tip of the iceberg at SCHS. The beauty of having such a large student body are the various abilities each student brings to the table.