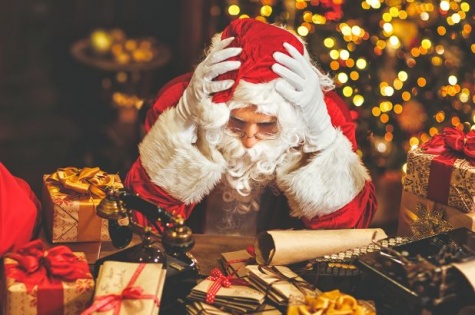 Sosie Casteel | Writer
December 11, 2020
Without a doubt, the holiday season is one that many look forward to all year whether it be for the holidays themselves, the break from school and work, or the time spent with loved ones. "I can't deny how nice it is when it gets cold," sophomore Ryan Aloe said. "Plus I love doing things for Christmas with my best friend and my family."
Despite the season representing cheerfulness, it can also be one of the most stressful times of the year. 
For one, students have finals right before winter break. In a season where they should relax and appreciate the year, they have to cram and take excruciatingly long tests. Often, students do not allow themselves breaks during cram sessions, and especially nowadays they often study alone. Studying with other students can decrease the workload and allow more quality time with other people. 
Instead of sitting in silence with textbooks and papers littering the floor, students should make a point to schedule Zoom meetings with other students to study, as well as spacing study time out to leave room for mental recuperation.  "I'm crazy stressed for my five finals," junior Jet Stadick said. "However, I'm blessed to have friends in my classes that can help me review the material."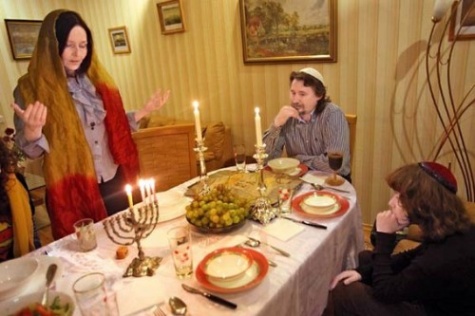 During the holidays, we seem to romanticize spending time with families when in reality it can be a mentally-suffocating situation in several ways. We all know relatives who make unkind comments or make others uncomfortable. National Lampoon's Christmas Vacation depicts the reality of a family Christmas fairly accurately: "I don't know what to tell you except that it's Christmas and we're all miserable," Mrs. Griswold said, relatably.
We must normalize avoiding situations that will strongly affect our mental health. It's important to surround oneself with those who help our mental health, not harm it. Taking time for oneself is also important for filtering thoughts and de-stressing. Even a short breather or walk outside can do wonders for a crowded mind. 
It's important to remember that a gift does not define your worth to somebody. Making a handwritten note or finding something small is always a perfect way to go. We cannot make ourselves responsible for giving physical gifts when we are already responsible for giving time, understanding, and endless love to those close to us. 
"The holiday break is a perfect opportunity to recharge and check in with your mental health," said Wellness and Prevention Center youth leader Lauren Gallego. "Maybe start a journal, practice yoga on YouTube, or turn on a mindfulness meditation app and set your intentions for the new year."
The holidays can be stressful, but with the right mental tools, we can take care of ourselves as well as each other. 
(The Wellness and Prevention Center is here for students even during school closure. If you need to talk to someone, call us at (949) 680-0516.)