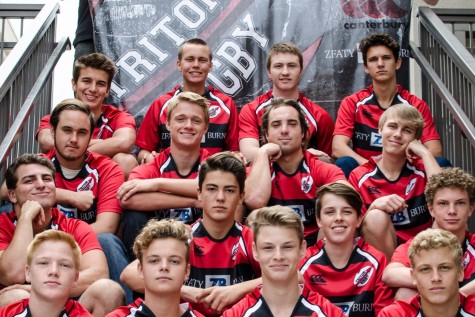 By: Brooke Herbes | Writer & Masie Velasquez | Writer
December 16, 2015
Here at SCHS we have our main sports like football, soccer, and surfing, but what about all of the forgotten teams? This is our new 2015 SCHS Rugby team. Started this year by our very own students and staff, the team is off to a great start.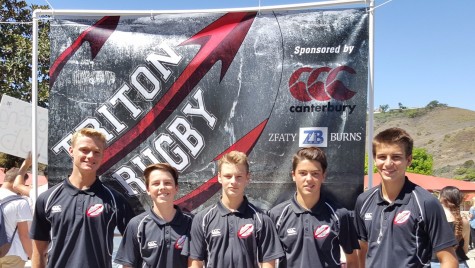 It started as a club but soon expanded into a full-fledged team at the same time as other schools, like Dana Hills High School, started crafting their own teams. This enhanced our decision to make an official team. Not only did Dana create a team, but other schools in nearby districts did as well, giving our team the chance to play in real games!
Many of these students came together from different organizations, such as the San Clemente Gators and the Irvine Rhinos. Most players are from the Gators, such as co-founder Zack Rose. When we asked him what made him start the rugby team, he answered, "We love the sport and it is going great. We already have a 2-0 program after we beat Servite this past Friday." He then elaborated, stating that with an increase in wins, the team will move up in the brackets.
Also, with 2-3 ranking, rugby will soon become a CIF sport. Lastly, we asked him where he saw the team in the future. Rose responded with, "I expect our club to continue to be well functioning and for our team to have a great season against very good opponents."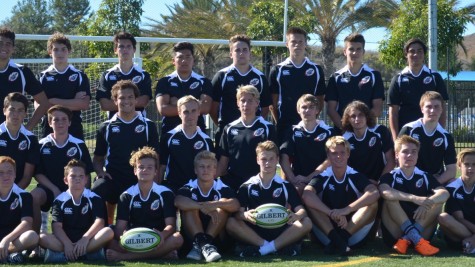 The SCHS Rugby teams ranges in skill level from beginners to players with 9-10 years of experience. The players encourage those who have never tried but are curious about the foreign sport to join the club. 
With the way this team shuts out their opponents game after game, it is clear that they can handle whatever is thrown their way.