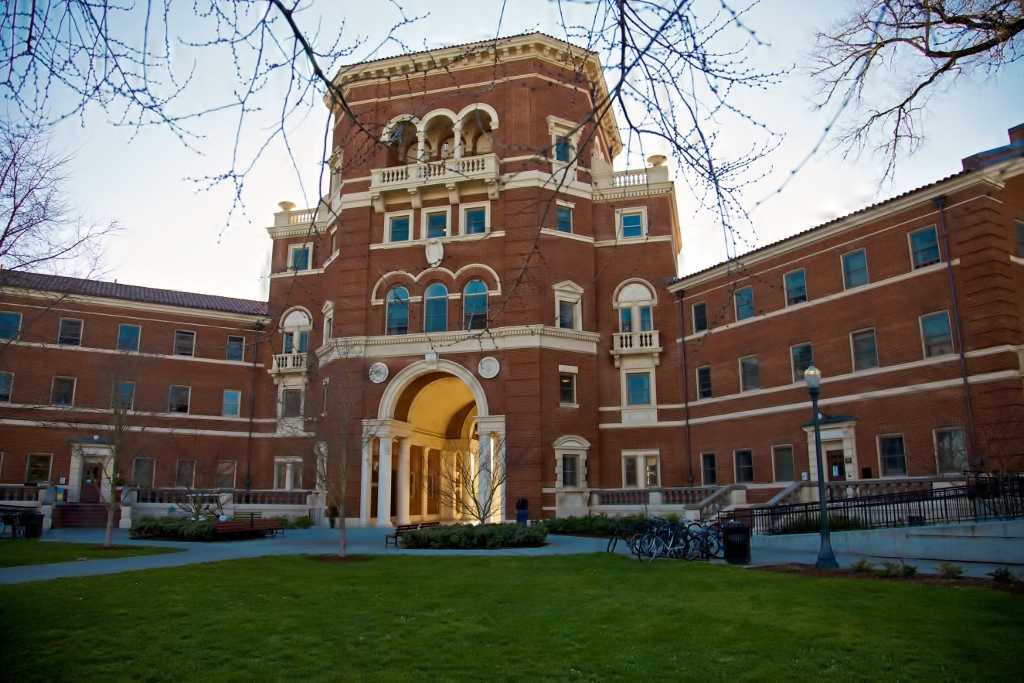 By, Hailey Duncan | Writer
September 21, 2106
For many high school students and their parents, college is always stressful. Where to go, how to apply, how much it's going to cost – these are just a few of the concerns weighing down the minds of many families.
Thursday September 15, 2016, San Juan Hills High School put on a college fair for exactly this audience. The fair consisted of 100+ college recruits and different break-off sessions that touched upon financial aid, the admissions process, how to go to college without becoming broke, and SAT/ACT help.
There were thousands of students getting pamphlets, asking questions and signing up to receive emails from all of the different colleges. Most of the college recruits were very helpful and provided very resourceful information for each and every student to walk away with at the end of the night. This college fair was a great resource for students to learn about all the different schools all across the United States and to possibly have found the college they plan to go to for the next four years.  
Of all of the schools there, two schools were the most popular: Oregon State University and Cal State San Marcos.
Oregon State University, made an appearance at the college fair. Oregon State is located in northwest Corvallis. There are over 200 majors and minors that range from Arts and Social Sciences to Teacher Education. There is also over 100 study abroad opportunities that the staff would love to help set each and every student up with such an amazing learning experience. You can travel anywhere from South America to Central Africa for as long as you want. There is not any specific time or date you need to be there for, Oregon is very accommodating and they are want to help each student get this amazing opportunity.  There is also state-of-the-art research being conducted and all the of the research is completely funded and paid for. Clubs are a huge attraction at this college with being over 400 clubs and if you don't see your place in any of them, you can always create your own! Oregon State is also a Division I sports school that also offers intramural sports and club sports. Oregon State University is well known for the type of outside and on campus community. All the students are very involved inside and outside of school and that's what makes going to Oregon 10x better.
California State Colleges also brought the heat at the college fair. California State San Marcos was very active with each and every student and their parents that came to their table. Cal State San Marcos is located in San Marcos, California just 35 minutes from Balboa, San Diego and 1 hour and 30 minutes from beautiful Los Angeles. San Marcos is just a mid-sized school that carries a median of 14,000 students and offers about 30+ majors and minors. Some of the popular majors would be business, nursing, and kinesiology. This college is a very diverse school that has a wide variety of students from all across the United States. It also has many military students attending and they also offer a Yellow Ribbon Scholarship for all active military students and dependents of the military who are attending California State San Marcos. San Marcos is a Division II sports school that offers intramural sports as well as club sports for the students who just want to have a friendly game with the other students across the hall. What makes San Marcos different from the other California States is that the campus very diverse and it is a total community involved school.
If you have any further questions about these two schools, you can visit them at  https://www.csusm.edu  and at http://oregonstate.edu.