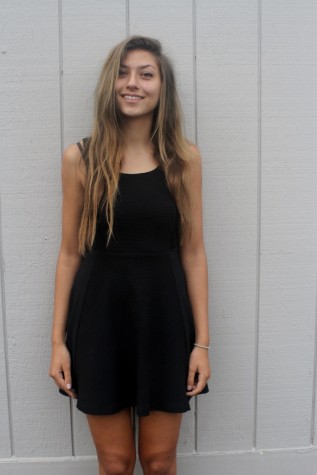 In my first and last year as Editor in Chief, I plan to collaborate with the talented editors and writers of our newspaper team to help make Triton Times reflective of everything SCHS. While it requires patience, the editing process is never dull with the all of the creative writers on the team. I cannot be more proud of how much our site has transformed in the last two years that I've written and edited for newspaper. Aside from Triton Times, I dedicate most of my time to AP/IB classes and preparing for college. I expect that my experience writing and editing for Triton Times will prepare me for the papers and writing assignments I will complete at Stanford University. Until then, I spend my senior year completing my favorite activities like surfing, playing guitar, and spending time with friends.
To read more articles written by me:
Surf Team Preps for New Season
Musician Profile – Lindsay Macdonald & Draco Tudor
Sign Up to Save Lives at the Blood Drive
Grab an Eclectic Cup of Coffee at Zebra House
Inside the Life of a Working Student
5 Helpful Studying Tips for Finals
Mardi Gras Festivities on "Fat Tuesday"
Best of San Clemente – Sunset Spots
Teacher Profile – Ms. Washington, Teacher of the Year
"Godzilla" El Niño Looms Ahead
Getting In Without Freaking Out
Rachael Tilly – Women's Longboard World Champion
When Does Snapchat Go Too Far?