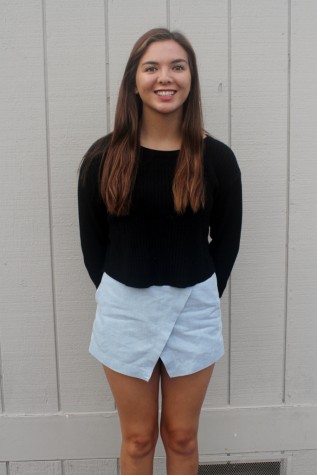 Hi my name is Maya and this is my first year in the Newspaper class, but my third year helping with the club. I've always been intrigued and had an interest in both writing and journalism, so working with the Newspaper team is a dream come true. This year I'm really looking forward to participating in the progression of the school newspaper and making it the best it can be.
Getting to Know Principal Carter
Young Entrepreneurs Club Goes International
Why Do Millennials Love Bernie Sanders?
The Seal of Biliteracy: Is It Worth It?