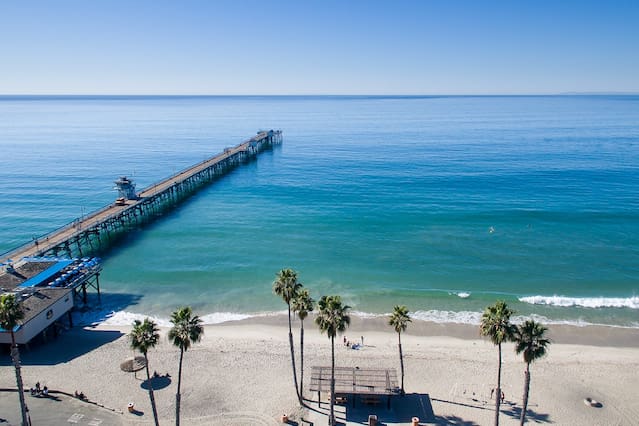 By: Sydney Burns| Writer
March 21, 2018
With spring break nearing, many students are deciding to head out of San Clemente for a spring-time vacay. Although a fun trip out of town may be the thing to do, you don't need to pack your bags to have a memorable spring break this year.
San Clemente is one of the most beautiful places in California and therefore, when the weather begins to heat up, a flood of tourists immediately follow. Living in SC all year round causes many of us to take advantage of the amazing life we have here in this beach side getaway, so if you plan to stay home this break, don't fret. There are so many activities to do in SC that we "locals" tend to forget about.
Hanging out on Del Mar/Pier
Although many of us may be sick of the only shopping street in SC, Del Mar, it is still a lively hang out on the weekends. Grab a T-street tea from Lavender Lounge and window shop down Del Mar Street. Don't forget the choobies! If you're down for some exercise, walk down to the pier with your tea in hand and enjoy the salty breezes and complimentary sunshine.
Fisherman's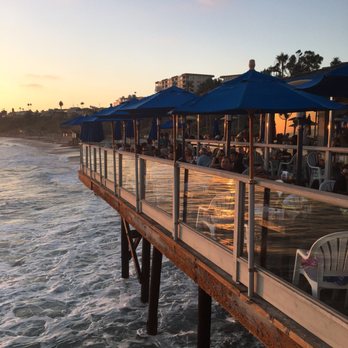 While at the Pier, you can enjoy some delicious mozzarella sticks or fish tacos at Fisherman's. You might even be able to catch some SCHS student employee's while you're there! "I love working at Fisherman's because I see everyone from school and its so fun!" said Cassie Richardson, senior at SCHS.
Broke Da Mouth
Broke Da Mouth is a new local poke place, connected to the famous Bonzai Bowls. If you haven't tried this place, I recommend it because of the fresh fish that is sent directly from the Hawaiian Islands! The owners are SC & Hawaiian locals, so they know about their customers' needs and the best fish in Hawaii! Once you try this place, you'll never be able to go back to frozen fish at other local sushi joints.
The Hole & 204's
Are you sick of Lasuens? Not down to see everyone from school when you're trying to relax? Head to The Hole or 204's to still enjoy the spring sun, without the interaction with the students you are avoiding. "I always go to 204's because its always empty and its nice to have a secluded beach where I can jam music with my boyfriend," said Riley Brail, senior at SCHS.