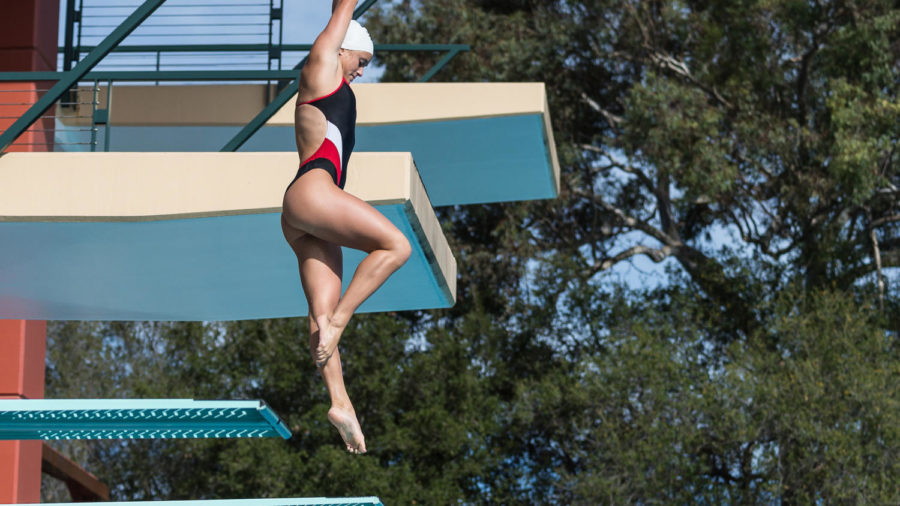 By: Hanna Farnsworth | Photographer
October 3, 2018
Being a student these days can be, and typically is, the hardest part of a teenager's life.
Getting into college is more competitive now than ever, especially if a student wants to stay in California, so getting the best grades and highest test scores is a necessary and a stressful must.
But, imagine doing school work while also having sports practice everyday after school, like all student-athletes must do. Not all students understand and have experienced the skill it takes to be a student-athlete; going to school, having practice, keeping grades up, and having a social life can be difficult to juggle as a teenager.
Although having to balance school and sports is not the easiest thing, many student-athletes push through because of the passion they have and goals of playing in college. While not all have plans of playing their sport collegiately, here at San Clemente High School, a large portion of our past student-athletes have gone on to play in college and even professionally.
The current senior class already has multiple athlete commits, and a large portion are Division I. Playing a sport in college is many student's ticket to a prestigious university; but being a collegiate athlete is a different realm than high school sports.
"Being an athlete in high school helped teach me time management, but college is much more intense on all fronts: academically, athletically, and socially" said former SCHS student Haley Farnsworth, who is now a diver at Stanford.
When Farnsworth was asked what are the pros and cons of diving at Stanford, she said, "The pros are being forced to exercise daily keeps me in the best shape and it also looks good on a resume. The cons are always being tired and having to plan your classes around the practice schedule."
Farnsworth has been diving for 11 years and is starting her 12th season this year as a junior in college. While the inevitable stress of being a student-athlete may be hard for many teenagers, there are many benefits of balancing school and sports. Not only does it help with college admittance, it also creates great life skills.
"The best lesson being a collegiate athlete has taught me is how to work productively with others and how to push through when things get really tough," Farnsworth said. "The good outweighs the bad."