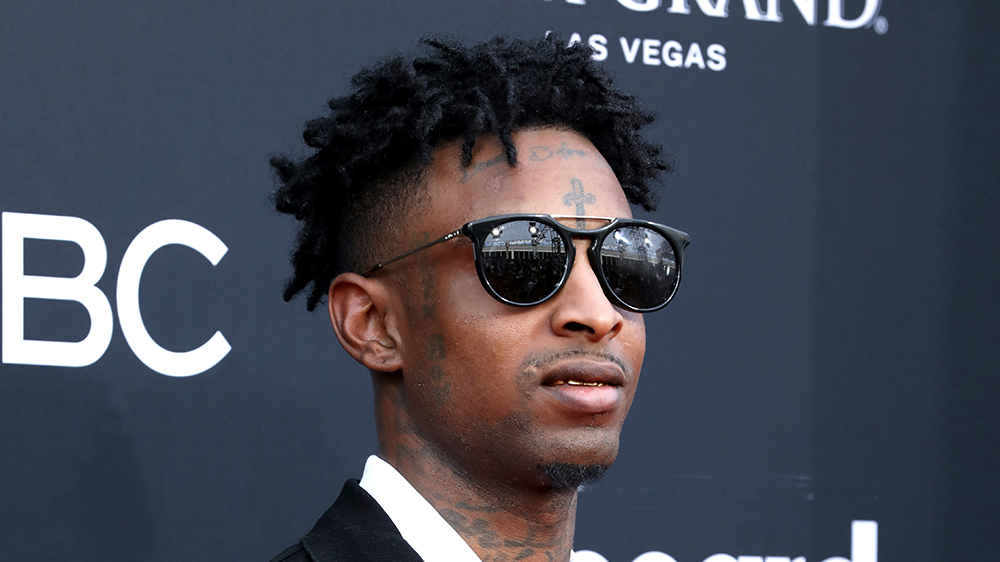 By: Carli Lawrence | Writer
February 7, 2019
On February 3rd, world famous rapper, 21 Savage was arrested in Atlanta, Georgia and taken into custody by Immigration and Customs Enforcement (ICE). 21 Savage was driving at the time of the arrest and was pulled over for "driving recklessly." When he was pulled over, police found a fully loaded glock inside of the glove compartment in the car, which he claimed did not belong to him. Although his attorneys state that 21 came to the US legally in 2004, ICE claimed that his VISA expired in July of 2006 and has failed to be renewed since.  
According to TMZ, the rapper thought that ICE arrested him because five days prior he changed the lyrics in his newly released song "A Lot" ft. J. Cole.  In his song he talks about the border and immigration, rapping, "Been through some things so I can't imagine my kids stuck at the border." This is a very controversial line due to the fact that it addresses the current situation down at the border.
As soon as the news broke out, social media went wild. Fans were not only shocked to hear that 21 Savage was arrested, but also that he was not originally from the United States and actually from the United Kingdom. Since day one, he has claimed to be straight out of East Atlanta Zone 6, one of Georgia's poorest neighborhoods.
" I think its pretty dope that he is from the UK," San Clemente High School senior Cole Sego said.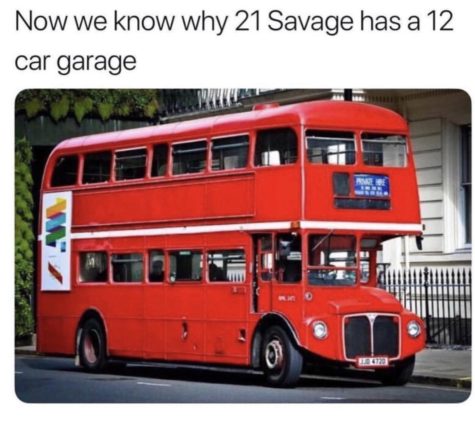 When the news surfaced a couple celebrities and many fans thought it was funny due to all the memes being released on social media. Demi Lovato being one of them, posted a tweet saying how the 21 savage memes were her favorite part of the super bowl. After she posted her tweet she received so much backlash that she had to deactivate her twitter. She has since then apologized saying, "I was laughing at who knew 21 was British? Literally no one. That's it. It doesn't go deeper than that. I'm sorry if I upset people."
"#free21″senior Kian Monshietehadi said.
Since the incident, 21 Savage has posted a petition for people to sign on his Instagram titled, "Stop the Deportation of 21 Savage." Which has reached over 385,000 signatures. In the meantime 21 Savage will remain in ICE custody until further action is taken and unfortunately faces possible deportation.