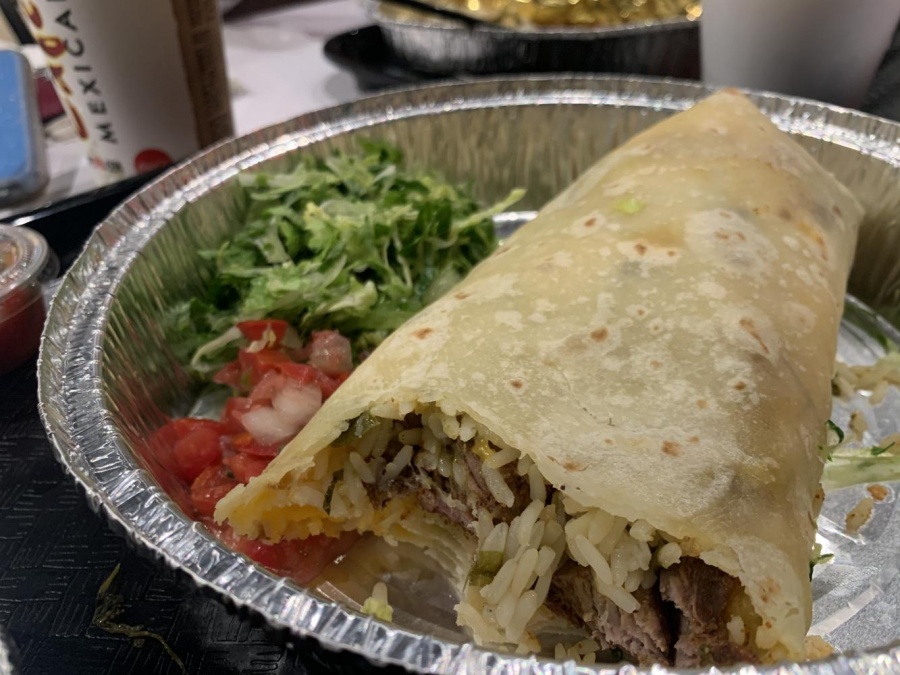 By: Makena Viera | Writer
November 7, 2019
San Clemente's Cafe Rio Mexican Grill is now open! Conveniently located off of Estrella on the corner next to Rose's Donuts, make sure you stop by to get a taste of their fresh homemade food.
As a broke student, their $1.99 tacos on Tuesday were the original reason I went. However, I was immediately impressed by the overall kindness of the staff. As I entered, a worker held the door open for me, handed me a small brochure, and greeted me with a warming smile.
On the brochure, it advertised that if you downloaded the Cafe Rio app, an immediate five dollars off would be applied to your purchase. So, the first time you go, you can receive a free meal!
Like others, I was tired of textbook Mexican restaurants and was eager to see if Cafe Rio would surpass the others and live up to the expectations. When I arrived around 6 PM, lines were long. However, the fresh chicken taco and steak quesadilla were definitely worth the wait.
"I haven't been to the new one yet, but I've been to the one in Lake Forest and the quesadillas are so good," SCHS junior Emily Schad said. "It's nice to have one closer though. The other day I was driving down Estrella and it smelled so good."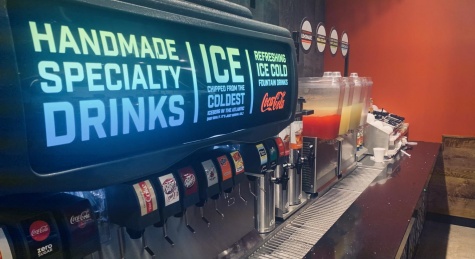 They also have a diverse selection of freshly made drinks, so I naturally had to try just about all of them. The traditional horchata was perfectly creamy and sweet while the refreshing orange cranberry lemonade reminded me of a hot summer day. My favorite, though, was the piña colada. You know it's good when you can feel the pulp racing down your throat.
On top of their daily delivered produce, freshly squeezed juices, and hand sliced salsas; my favorite part was the warm, chewy tortillas. As you wait in line to order, they hand-roll them to perfection in front of your eyes.
"I like how authentic it is," senior Briana Mendoza said. "Usually when people want Mexican food they just go to Taco Bell or something, but this is actually good, real Mexican food."
In addition to the food made by scratch every morning, one unique feature was the singing staff. After every 20-30 minutes, someone would call out a chant and the workers would all join in, clapping with nothing but smiles on their faces. The best part was seeing the confused faces of those waiting in line while the whole staff randomly broke out into song. 
Different than your typical Chipotle or Rubio's, Cafe Rio embraces Mexican culture. Whether through song or a fresh variety of food, Cafe Rio brings a diverse yet traditional Mexican authenticity to San Clemente. 
Regardless if you're stopping for a quick bite or sitting down for a family dinner, Cafe Rio is the place to go. Don't know where to eat tonight? Try Cafe Rio, it will not disappoint!