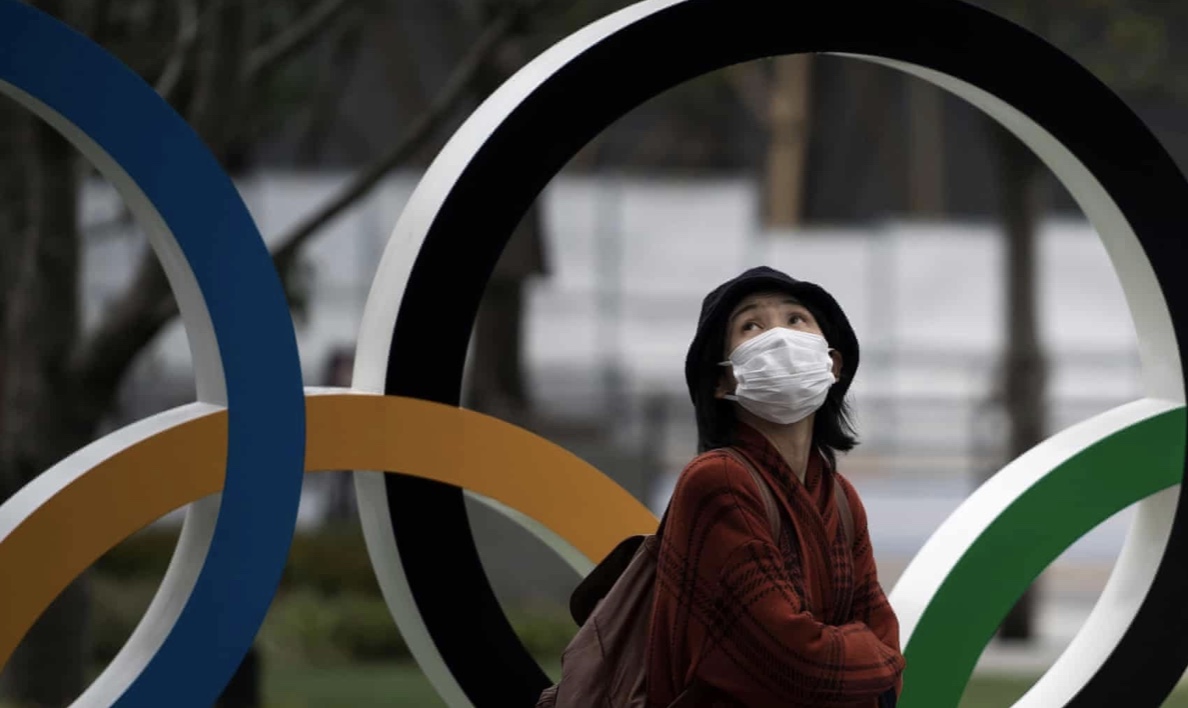 By: Tessa Van Winkle | Writer
March 6, 2020
Recently, there has been talk circulating about the Olympics, which are scheduled to be held in Tokyo this year, being cancelled due to the rapid spread of the coronavirus. If this turns out to be true, not only would it be a total let down to viewers, but the athletes who have worked so hard to earn a spot in the games would be devastated. On Tuesday, a leading member of the International Olympic Committee explained that if the coronavirus outbreak seems too dangerous for the Olympics to be held in Tokyo this summer, then organizers will most likely cancel it altogether. They even went as far to say they wouldn't even attempt to move or postpone the event.
"I would be really disappointed because the coronavirus is basically just the flu," San Clemente High School senior Natalie Cooke said. "There is no need to cause unnecessary panic."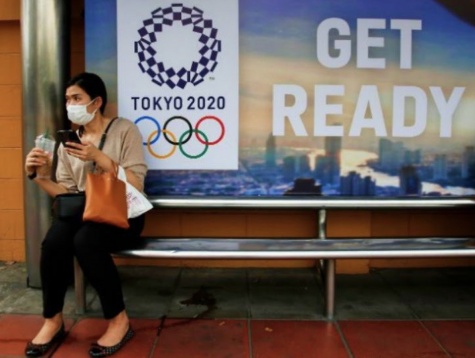 There have been three Summer Olympics and two Winter Olympics cancelled in the past, all of them due to war. In 1916, the Summer Olympics were cancelled due to World War I and in both 1940 and 1944, the Summer and Winter Olympics were cancelled due to World War II. In 1980, the United States led a boycott of the Summer Olympic Games in Moscow because Russia had invaded Afghanistan in December of 1979. 25 U.S. athletes sued the government to be allowed to compete, but they lost their case. Many people felt that politics should be kept out of the Olympics, but the majority were in favor of this boycott. 
"It would be very unfortunate, yet understandable if the Olympics were cancelled this year," SCHS senior Dani Reinicke said. "I think it would be best to play it safe in regards to keeping everyone safe."
This would be the first time the Olympic Games have been cancelled due to a health threat. Hopefully, the coronavirus epidemic will have subsided the way the flu subsides in the summer months when the Olympics are scheduled. For many world-class athletes, sustaining their peak performance level for four more years is unlikely, if not impossible.
The questions still remain for now: Games on? Or games over?