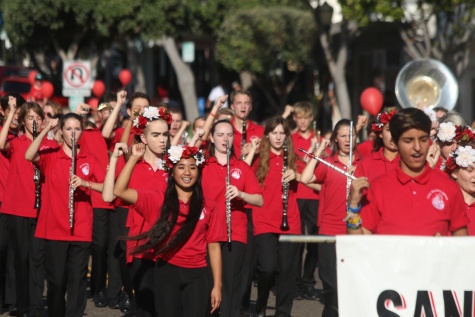 By Ben Meyler | Writer
November 1, 2020
This past week we have been celebrating Red Ribbon Week, the nation's largest and oldest drug prevention awareness program. Red ribbon week is annually celebrated during the week of October 23rd through the 31st. It is designed to help schools and parents provide an effective drug prevention curriculum and has been a part of millions of students' lives. 
What many people don't know is that Red Ribbon Week started after the death of a Drug Enforcement Administration Special Agent Enrique "Kiki" Camarena. In 1985, Kiki was brutally murdered by the drug traffickers that he was investigating in Mexico. After his death, people started wearing red ribbons in honor of Kiki's sacrifice. For many communities, the celebration turned into a variety of activities throughout October. These activities are mainly directed towards the youth, with the main purpose of demonstrating the importance of making smart and healthy decisions throughout life so that their dreams and goals can be achieved. 
"I remember pledging to stay drug-free in elementary school, and since then I've kept my word," junior Ava Stuhr said. It is crucial to start teaching kids at a young age about drug use and to prepare them for future possible situations they may be in, and Red Ribbon Week is in place for that exact reason. The special week every year is a great annual reminder for students to keep their promises many made in elementary school.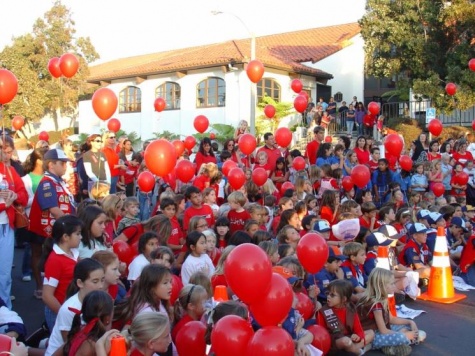 Nobody should have to go through the loss of a loved one or even lose their own life due to drug use. I personally spoke with someone who had to deal with the loss of a family member after they drove under the influence of drugs in 2009. "What I take from this experience is that I will never do any drugs because you never know what it can do to you or what it can make you do," Chloe Bell, granddaughter of the deceased, said. For some people, it takes personal experience to fully understand how dangerous the effects of drugs can be.
Locally, San Clemente High School puts on multiple occasions and events to enforce red ribbon week's main idea that "drug use is life abuse." Red ribbon bracelets are passed out to every student, encouraging them to live a happy, drug-free life. A relieving study showed that 82% of South OC teens are choosing not to drink alcohol, 85% are choosing not to use marijuana, and 80% are choosing not to vape. "It makes me very sad to see people my age wasting part of their lives by choosing to go down such a scary path," junior Shelby Reisender said. 
Although not everyone might take red ribbon week seriously, there are many people's lives that have been changed due to this annual event. For some people, taking the pledge is a serious commitment and they stand by it. Hopefully, in the future, more and more students will become educated on the effects of drug use this campaign continues to grow.