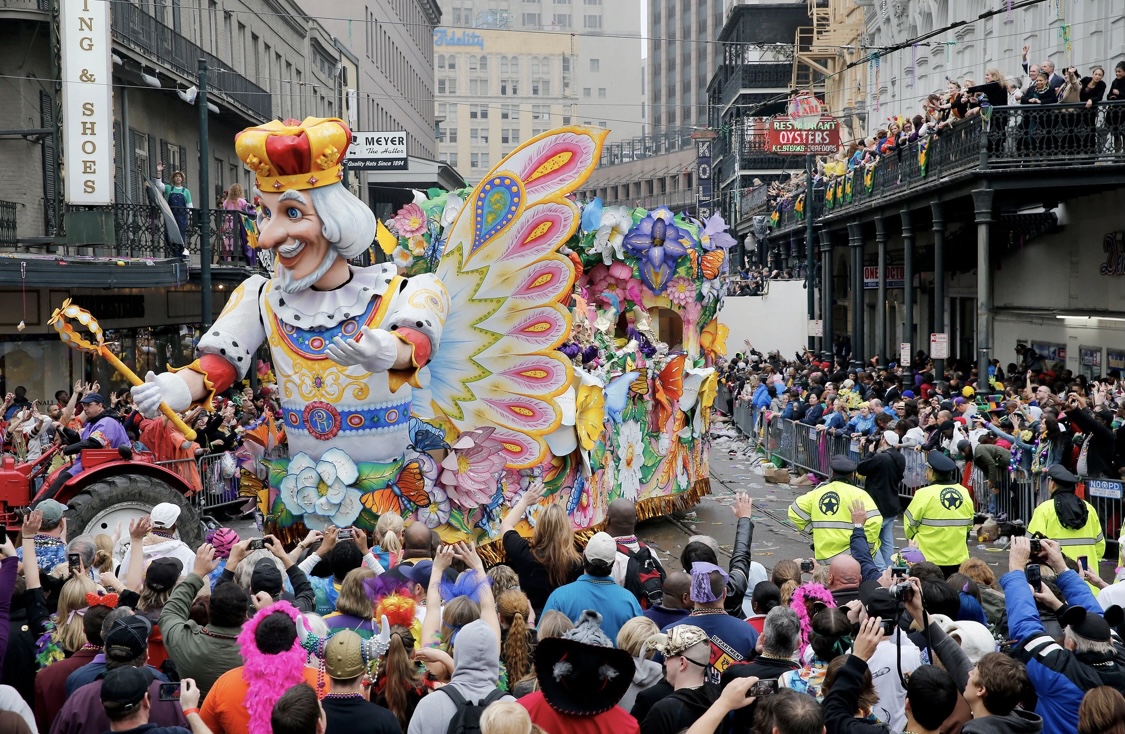 Donya Nadjie | Writer
February 26, 2021
Mardi Gras is a Christian holiday and well-known social marvel that goes back thousands of years to agnostic spring. In France, the day preceding Ash Wednesday came to be known as Mardi Gras, or "Fat Tuesday." Also known as Carnival or Carnaval, it's commended in numerous nations around the world—fundamentally those with huge Roman Catholic populaces—before the religious period of Lent starts. Brazil, Venice, and New Orleans play host to a portion of the holiday's most well known public merriments, drawing a huge number of vacationers and explorers consistently. 
The first American Mardi Gras occurred on March 3, 1699, when French pioneers Pierre Le Moyne d'Iberville and Sieur de Bienville arrived close to present day New Orleans, Louisiana. They held a little celebration and named their arrival spot Point du Mardi Gras. In the many years that followed, New Orleans and other French settlements started denoting the holiday with veiled balls, street parties, and sumptuous meals. 
Mardi Gras remains a lawful holiday in only one state: Louisiana. Notwithstanding, expounded carnival festivities attract swarms of different parts of the United States during the Mardi Gras season, including Alabama and Mississippi. Every place has its own occasions and customs.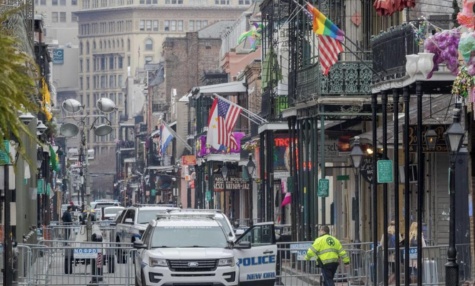 In any case, because of COVID-19 this year, the Mobile Mystic Mardi Gras association declares that they will be dropping their Mardi Gras parade and ball for 2021. As indicated by Fox 10 News, the association delivered the proclamation, "The Mobile Mystics Mardi Gras organization regrets to announce that the 2021 Mardi Gras Parade and Ball (Feb. 6th 2021) have been cancelled, due to COVID-19 concerns."
Bourbon Street and other social event spots will be blockaded and vigorously policed in the five days, paving the way to Fat Tuesday. All processions, second lines, and balls are canceled. Furthermore, city authorities caution that any individual who ridicules these standards will be straightforwardly liable for the passing of New Orleanians. 
The Carnival celebration that was held last year, which happened a long time before New Orleans saw its first case, added to an early COVID-19 spread in New Orleans. A month after Fat Tuesday 2020, COVID-19 was spreading quicker in Louisiana than elsewhere on the planet. A CDC report accused the Carnival celebration, which pressed more than 1 million individuals onto New Orleans' tight, potholed roads.
This year, Carnival looks totally different, as New Orleanians are discovering protected approaches to celebrate the religious holiday. They're finishing objects with sizes equivalent with that ability—houses. Krewe of House Floats author Megan Boudreaux started the thought in November. The idea took over web-based media. Presently, Boudreaux's Krew of House skims flaunts in excess of 3,000 individuals and 1,000 house coasts around the world.