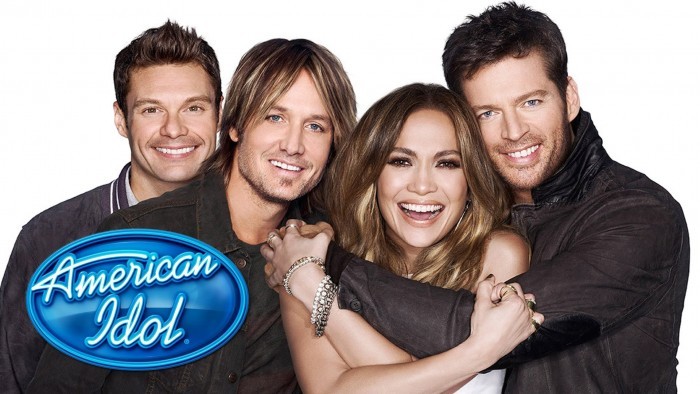 By Madi Hawksley | Student Life Editor
May 22, 2015
One of America's most beloved shows, American Idol, is coming to an end in January of 2016. There will no longer be a chance for viewers to laugh at the terrible auditions and the automatic NO's or fervidly root on their favorite contestant. Well, actually you have one last season ( the 15th to be exact) to enjoy.
At the beginning of the school year writer, Jhanay Eugene, saw the end coming.
"Based on these facts, there is no telling how long American Idol will be able to hold onto their popularity, as well as their cemented spot atop evening television ratings. Does American Idol have what it takes to  be America's idyllic reality TV program year after year? Only time can tell." Click here to read more.
The legacy of American Idol had its humble beginnings in 2002 as the show premiered with the original  judges Randy Jackson, Paula Abdul, and Simon Cowell; they were joined by hosts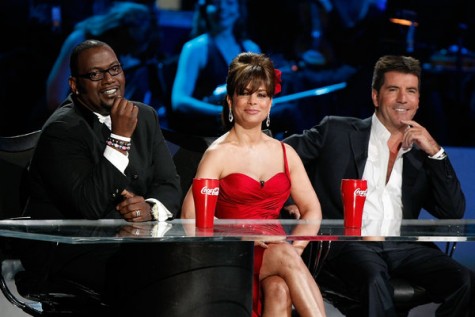 Ryan Seacrest and Brian Dunkleman. Dunkleman left after season one but Seacrest cemented his role in American Idol and television history by staying on as the show's host for every season.
When the series began, the three judges fit perfectly together and created comedy with a mix of adoration and uncomfortableness within the blossoming reality TV show. By season 2015 every original Judge was gone and replaced by Jennifer Lopez, Harry Connick Jr. and Keith Urban.
American Idol at its height, summited to 36 million views but since then, they have dropped to just 8.6 million views. Fox, the television network which handles the show,  thought it was time for American Idol to come to an end. When asked by a reporter why they didn't move the show to a summer time slot to increase viewership the Fox CEO Peter Rice replied, "We really didn't give a lot of thought to that."
Although the show is coming to an end the producers want to go out with a bang with appearances of old judges,contestants, and winners; when asked about a possible Dunkleman appearance, CEO Dana Walden replied "If you get me his number, I'll call him!".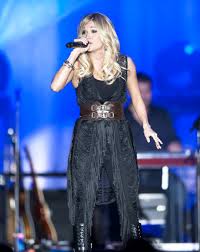 The show has brought us many musical stars and talents such as Carrie Underwood, Kelly Clarkson, Jordan Sparks, David Cook, Phillip Phillips, and most recently, Nick Fradiani. Due to the emergence of other popular  shows like The X-Factor, America's Got Talent, and The Voice, American Idol has lost much of their fan base.
After 15 seasons, it is safe to say American Idol had a great run!  What once was Fox's "deathstar" is now no more than a cut-off TV show. Bye American Idol, we'll miss you, and thank you for all the great memories!