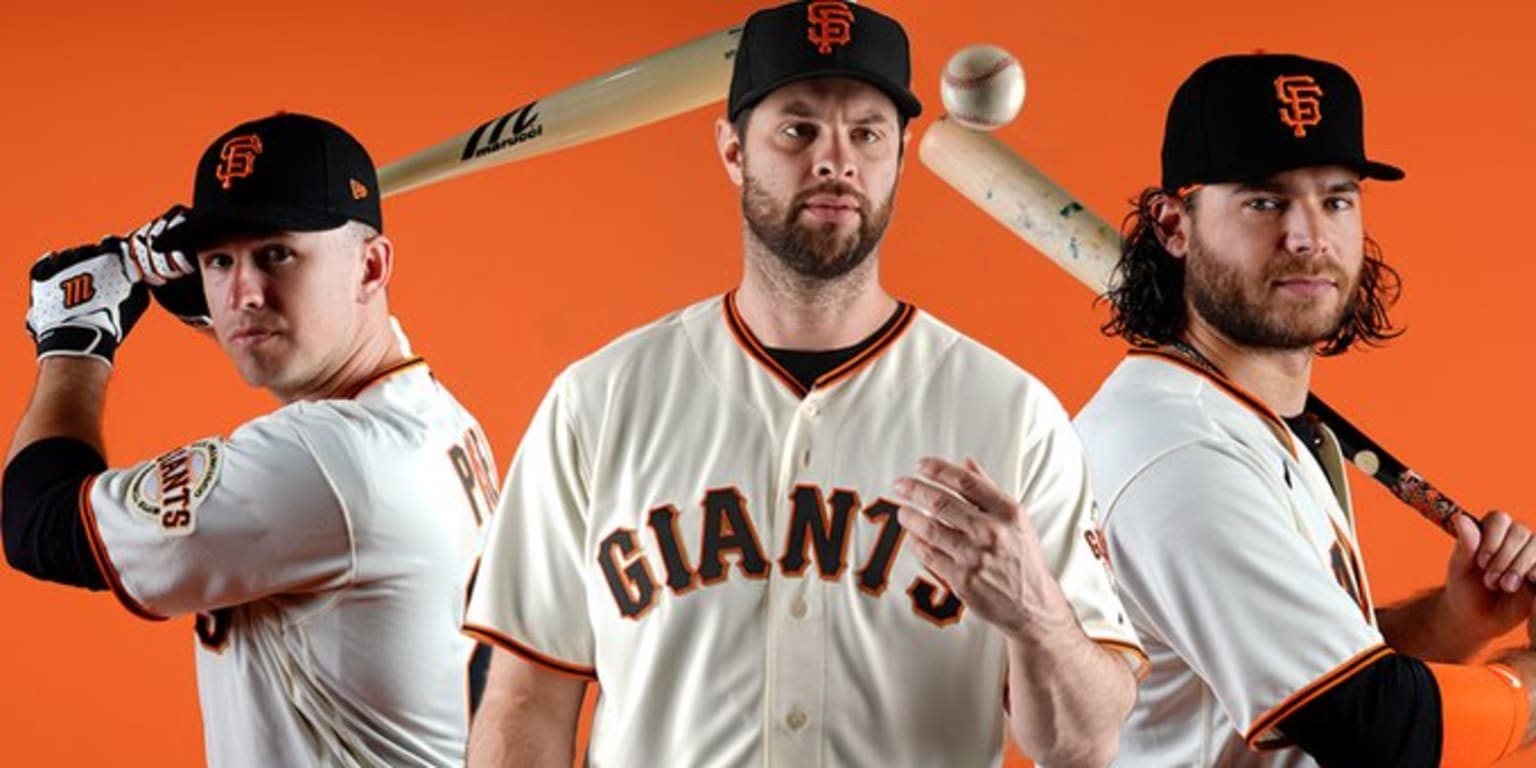 Jack Hagen | Sports Editor
October 7, 2021
The San Francisco Giants have been the best team in baseball this year, without a doubt. Finishing the regular season with a whopping record of 107-55, in the stacked NL West, it seemed as if they were almost unbeatable.
This run comes pretty much unexpectedly as everyone had this team in a "rebuilding mode" coming into the season. In March, ESPN ranked the Giants the twenty-third best team in baseball.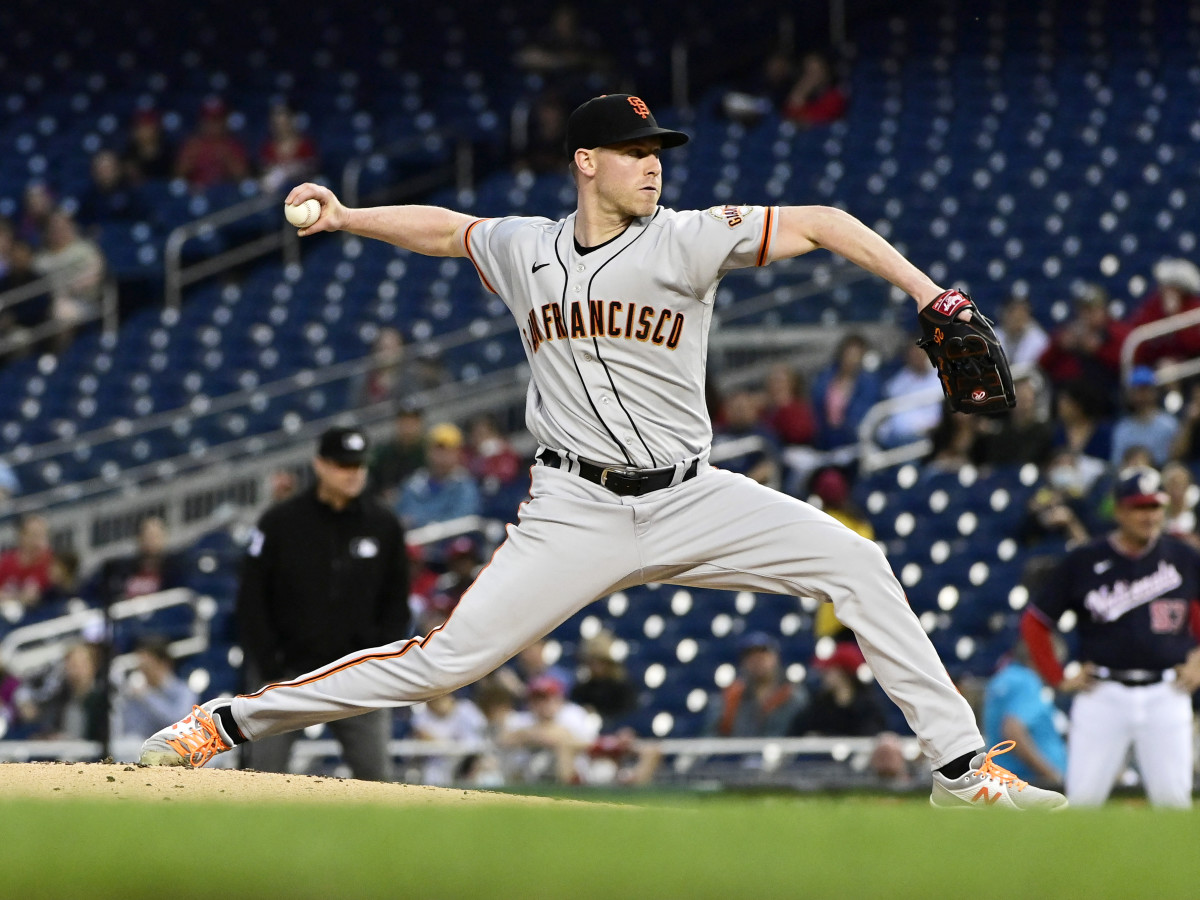 Returning veterans like Buster Posey, Brandon Crawford, and Brandon Belt have all had rejuvenating years. Posey did not play in 2020, as he opted out during the peak of COVID-19, and both Crawford and Belt were clearly headed downhill as they spent most of their time not on the field but bouncing back and forth from the injured list.
And yet, all three of these stars hit around .300 this year helping many of their young players gain confidence at the plate as well. The 34-year old Posey was able to play in 113 games this year which most definitely helped the pitching staff as well as his presence behind the plate provides them with the leadership they need.
"I love watching Posey play," senior Jack Shetrone said. "The way he defends is truly something to see."
Beyond these three, odds are you probably haven't heard much about anyone else on this team. On paper, they really don't even look that good. However, baseball is a funny game where anyone can win and the Giants are living proof of that. They make their plays on defense, execute pitches when it matters, and situationally put together productive plate appearances. Is this enough to beat division rival and heavy favorite, the defending World Series champions the Los Angeles Dodgers?
The answer is yes.
After watching the Dodgers play the Cardinals on Wednesday night, it is very clear that this team makes too many mistakes; passed balls, errors, and two out walks almost lost them the game. They had the last laugh though as utility man Chris Taylor got a present in the form of a hanging slider down the middle, taking full advantage of it, and launching the Dodgers into the NLDS.
Not to worry. These Giants will exploit these mistakes and come out on top, and once they get through LA, there really is not going to be anyone else who will even stand a chance against the red hot orange and black.
"The Giants have a lot players stepping up this year," senior Ryan Dunbar said. "I am excited to watch them play and see what they can do!"