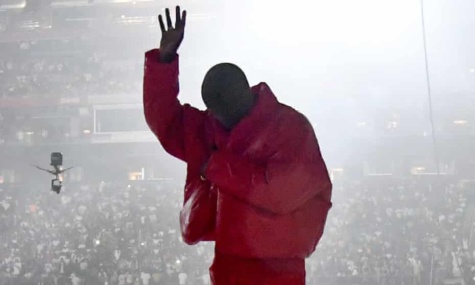 Aaron Velez | News Editor
October 22, 2021 
Rapper and designer Kanye West as we knew him is gone — that is, he is now simply known as "Ye." The request was approved on Monday after the artist filed for a name change in August, characteristically citing "personal reasons" as his motive. 
The performer has talked about this name change as long ago as 2018, as a publicity stunt for his album with the same name, Ye. This is not the first time that a crazy name change has been proposed: in 2019, he declared that he was going to officially change his name to "Christian Genius Billionaire Kanye West."
While for any other celebrity, these sporadic claims and actions would seem on the borderline of insanity, the formerly known West's fans are well-acquainted with his antics, such as when he spontaneously and incomprehensibly ran on the presidential ballot in 2020.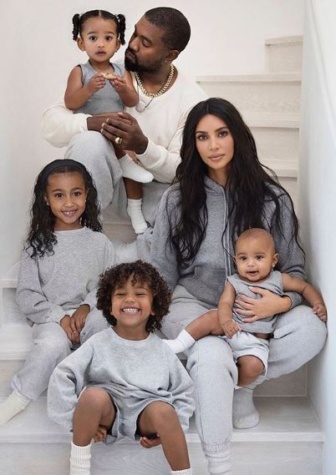 Naturally, many questioned the validity of his name change. "It's so stupid honestly, he's so dramatic," junior Elena Quintero said. "I don't even know if he's doing it for publicity, or if he really thinks that changing his name like that is a normal thing to do."
Perhaps a more interesting dynamic is the fact that back when he was still known as Kanye, he separated from Kim Kardashian West, who decided to keep the last name West — the name that is ironically no longer even shared by her ex-husband. "It puts Kim in an awkward position," junior Kyla Brown said. "Even after she tried to take the high road in the divorce, she got met with this." Interesting to note is that their four children also have the last name West, adding more intrigue to the whole situation.
There is very little explanation as to why this entire change to Ye occurred; the only insight that he has provided was when once while speculating about the name change, he was quoted. "I believe 'ye' is the most commonly used word in the Bible, and in the Bible, it means 'you,'" he said. "So I'm you, I'm us, it's us." In all, this justification may not satisfy many, but it provides a little view into his undeniably curious mind.