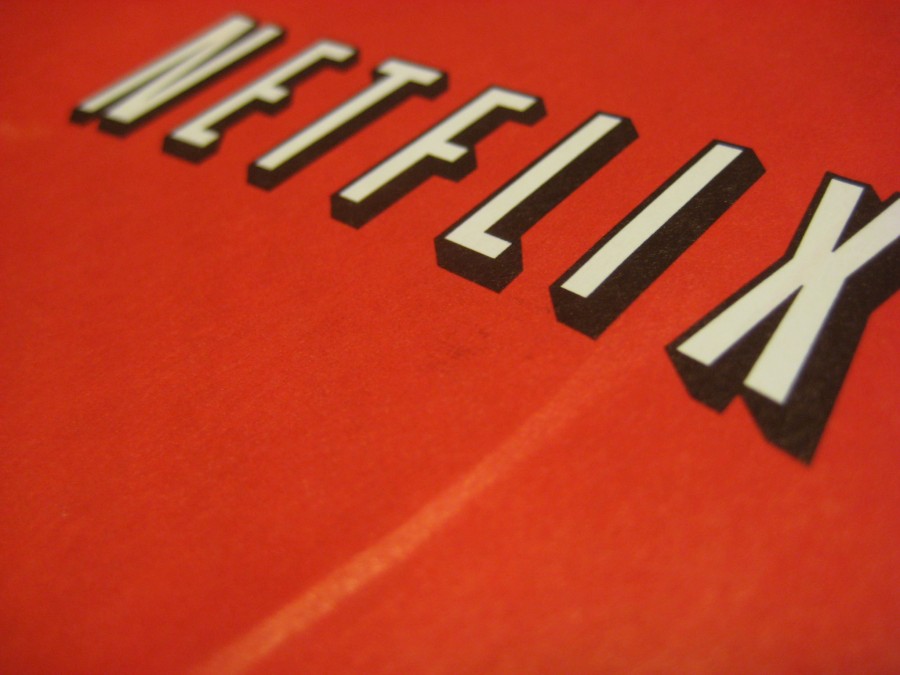 By Hannah Lickley | Writer
May 22, 2015
As found via Urban Dictionary: Netflixing
The act of watching an entire season of a show in one season.
A total valid excuse for avoiding social obligations.
As this Memorial Day weekend approaches, many students are looking forward to sleeping in and relaxing with the glowing red light of Netflix on their television screen.
"I can't wait for the weekend," said sophomore Garrett Silverman. "When I won't be playing football, I'll be Netflixing my favorite movies and shows!"
What is Netflix exactly? A DVD rental and Internet-based video-on-demand service  based out of Los Gatos, CA (www.netflix.com). For a monthly fee, DVD rentals are ordered online and Netflix mails the discs right to your home. It also streams DVD-quality video to customers with Internet access. Founded in 1997, Netflix shipped DVD number 1,000,000,000 in 2007.
Many people (adults, young adults, and children) can find themselves spending several hours browsing Netflix in search of the perfect movie or series currently available. There are a variety of search topics available including, "Recently Added", "Popular on Netflix", and "Now Trending".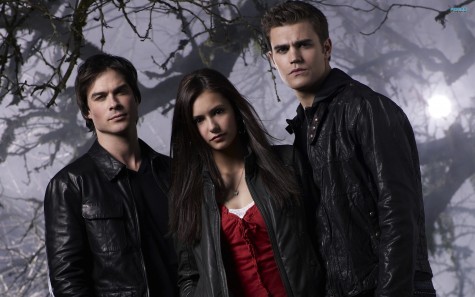 Some of most talked about television series on Netflix include Vampire Diaries, Breaking Bad, Orange is the New Black, Grey's Anatomy, and How I Met Your Mother.
"I can't wait to catch up on Vampire Diaries," said junior Jodie Cusey. "Basically because I have nothing better to do with my life." Fellow junior Nicole Bridgeman agress with Cusey's choice of Vampire Diaries, but argues the show's appeal is due to "Damon" being the "hottest human alive."
I mean, think about it, who doesn't stay up on a Friday night watching and waiting for the answer, "How did he meet their mother?" Or share a tissue with some girlfriends discussing the recent departure of Dr. McDreamy (Patrick Dempsey). Really…what writer would just write Dr. McDreamy out of the cast? And I've heard, that black is the new black, but I'll leave that to the fashion police.
Sons of Anarchy, another popular series, has recently added a new twist to bad boys on bikes. If Jax (Charline Hunnam) rides up on the quad with guns loaded, you'd be silly to sit back and watch it go down. I say jump on and ride with the wind.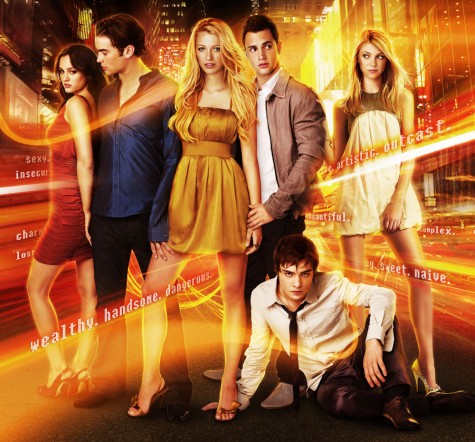 Junior Taryn Foote looks to Gossip Girl for all of her mind-numbing TV entertainment. "I aspire to be a wealthy upper East sider who doesn't have to work for nice things and is naturally gorgeous with a great taste in fashion," Foote said, simply.
Of course, these are just a few of the series that millions have enjoyed watching. On a cold rainy day, pull up a blanket, a grab a bag of popcorn, and get lost in your favorite series. There is something for everyone!
XOXO, Gossip Girl.