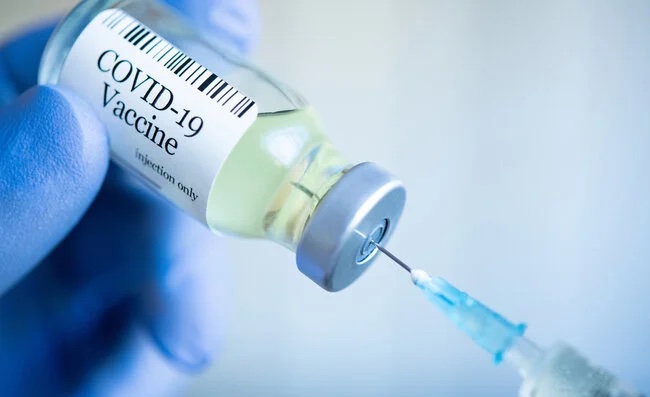 Sofia Sipelis | Opinion Editor
January 14, 2022
Two years into the enduring pandemic, it sometimes feels as though all that has changed is the COVID-19 strain plaguing our nation. Just as the Delta variant subsided, Omicron emerged. The Omicron variant is more contagious than previous variants, causing an overwhelming increase in COVID cases. California is now seeing 200,000 new COVID cases a day, and the spike is overwhelming testing centers and dismantling workforces across the country.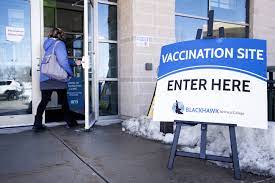 The accessibility to booster shots has improved life for Americans. Now that 12-15-year-olds can also get boosted, and—according to a recent CDC announcement—at-risk individuals are eligible for a fourth dose, Americans have a glimpse of what the future for COVID may entail. Many fear as that a never-ending cycle of receiving vaccinations is the new future of our country. Although concerns over vaccines are prevalent, many are also glad that their "high-risk" and immunocompromised friends and family members have another opportunity to stay protected against COVID-19 and its many variants. 
"To me the vaccine is essential. I feel so much more safe knowing that I will be healthy should I contract COVID," sophomore Claire Hedger said. 
While the vaccine protects people against the harmful and sometimes life-threatening symptoms of COVID, the debate has emerged over whether the vaccine is truly effective given the fact that vaccinated individuals are still contracting the virus. The difference between COVID in vaccinated and unvaccinated people mostly comes down to the severity of the symptoms. Unvaccinated people are more likely to experience severe symptoms such as a loss of taste or smell, chest pain, fevers, and a cough; while vaccinated individuals who contract COVID are more likely to experience cold-like symptoms or be entirely asymptomatic. The vaccine does work. It prevents Americans from losing their lives to covid and protects the health care system from becoming overwhelmed with people on ventilators. 
"This pandemic has been so taxing on our lives." junior Sam Stark, said "I'm ready to get back to normal and vaccines seem like our best option." 
Coronavirus isn't going away. As the virus continues to mutate, nonetheless, with the arrival of vaccines and news of new doses to immunocompromised individuals, we have the potential to adapt to change.