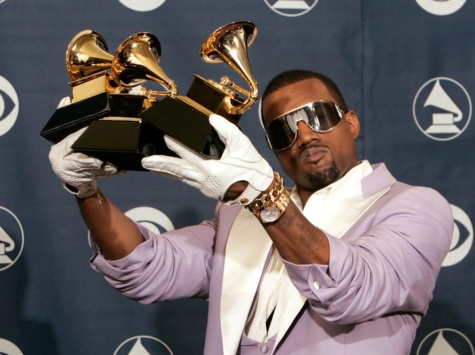 Eden Havel | News editor
February 27, 2022
If you have Apple Music, YouTube, Spotify, or Amazon Music… you will not be able to hear the blissful artistry that is Kanye West's brand new album, "Donda 2." If you are a committed Kanye West fan and have $200 to spend on his new platform, Stem Player, you just might be able to get a listen in. West explains, "Today artists get just 12% of the money the industry makes. It's time to free music from this oppressive system. It's time to take control and build our own!"
This sequel was released on February 22, 2022. This day, known as "twos-day" went down in history as the only day for the next eleven years that we experience what is known as a palindrome date. This was also the day of Pluto's return—when the planet has passed through all 12 of the astrological signs and returned to its original position in the galaxy, an event that takes place every 248 years. And now, it will also go down in history as the release day of West's sequel album which each person must pay $200 on an obscure app to listen to. But will people actually pay the fee?
The answer is a strong yes. By Tuesday, the platform had already sold over 39,000 units and made multiple millions. The device gained Ye a solid $2.2 million in the first 24 hours of its existence.
Not even the Donda 2 listening party was released publicly. Instead, IMAX tickets went on sale for those who wanted to tune in. Those who watched the event reported that there were sound issues (which West responded to by throwing his mic at the ground). Kanye was two hours late and spent the evening trolling celebrities like Kim Kardashian, Pete Davidson, and Vice President Kamala Harris. Despite some of the drama, his fan following is large and his inspiration as an artist is undeniably impactful.
"Ye's lyrics inspire me to be greater than any man ever could be!" sophomore Ryan Karpowitz said in true Kanye-fan fashion. "He's been cool to watch evolve as an artist and has changed a lot over the years."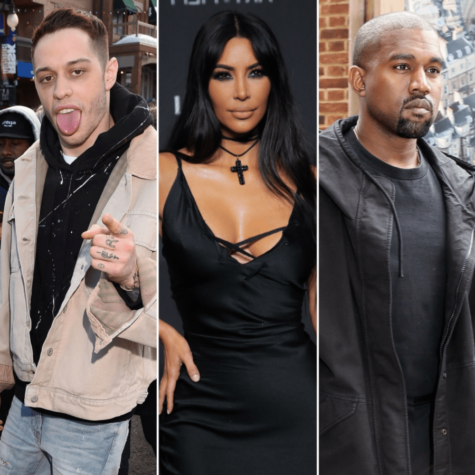 A real Tracy Jordan of our generation, West is known for being the most popular and wealthy rapper, musician, reality TV star, and the now ex-husband of Kim Kardashian. Currently, his fame is surging with his controversial posts and daily comments about his recent ex, as well as his exciting feud with Kardashian's new boy toy, comedian, and Saturday Night Live cast member Pete Davidson. Recently, West has confirmed his non-exclusive relationship with Julia Fox while still continuing to "beg to God" for reunion with Kardashian.
"Honestly, I'm on Kim's side," sophomore London Braithwaite said when asked whether she is team Kanye or Pete. "Kimberly's going through it with Kanye. But if I had to pick from the two, I'd pick Pete Davidson. My man hasn't said anything, making him very unproblematic, and Kim seems to be very happy with him."
For those of us unwilling to pay the heavy fee to listen to this album, we can only hope that someone besides Kanye commits illegal piracy so we can get just a glimpse. But until then, we can only continue to wish safety on Pete Davidson, peace for Kim Kardashian, and even more insanity for Kanye West who will continue to entertain us until the day he dies from radioactive injection at the age of 723.