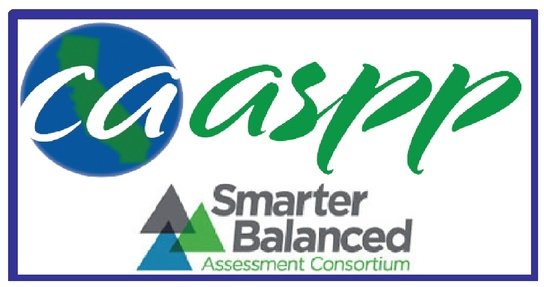 Aaron Velez | News Editor
March 6, 2022
Spring is just around the corner, which means a few things for San Clemente High School students. There are exciting events, like Winter Formal and the start of second-semester sports, but also something not as revered by students: California state testing.
Before we go hating on these awkwardly placed tests, slapped in the middle of units or chapters in our various classes, we should recall why we do them in the first place. In the times that schools are eliminating standardized tests like the SAT or ACT, the benchmarks for academic performance are slowly dwindling. On an individual level, one of the main things that can tell us apart from the other six million students in the Golden State is these state tests, which are standardized across California.
"Because the Cal States and UCs have implemented a 'test blind' policy, I'm planning to put more effort into the CAASPP tests," junior Sydney Resser said. "I don't know exactly how much they are going to use the scores, but we get an entire week dedicated to testing so it doesn't hurt to give it a good shot."
On a broader level, the SBAC and CAASPP tests have historically been aimed at a school as a whole, rather than towards individual students. Last year, SCHS scored second to last in mathematics and very mediocre in the ELA department. For current seniors, these scores dictate how colleges view their applications: students with similar strengths may be distinguished by their school's performance on standardized testing compared to the schools around them. Because competition for college has grown steeper in recent years, any edge is beneficial.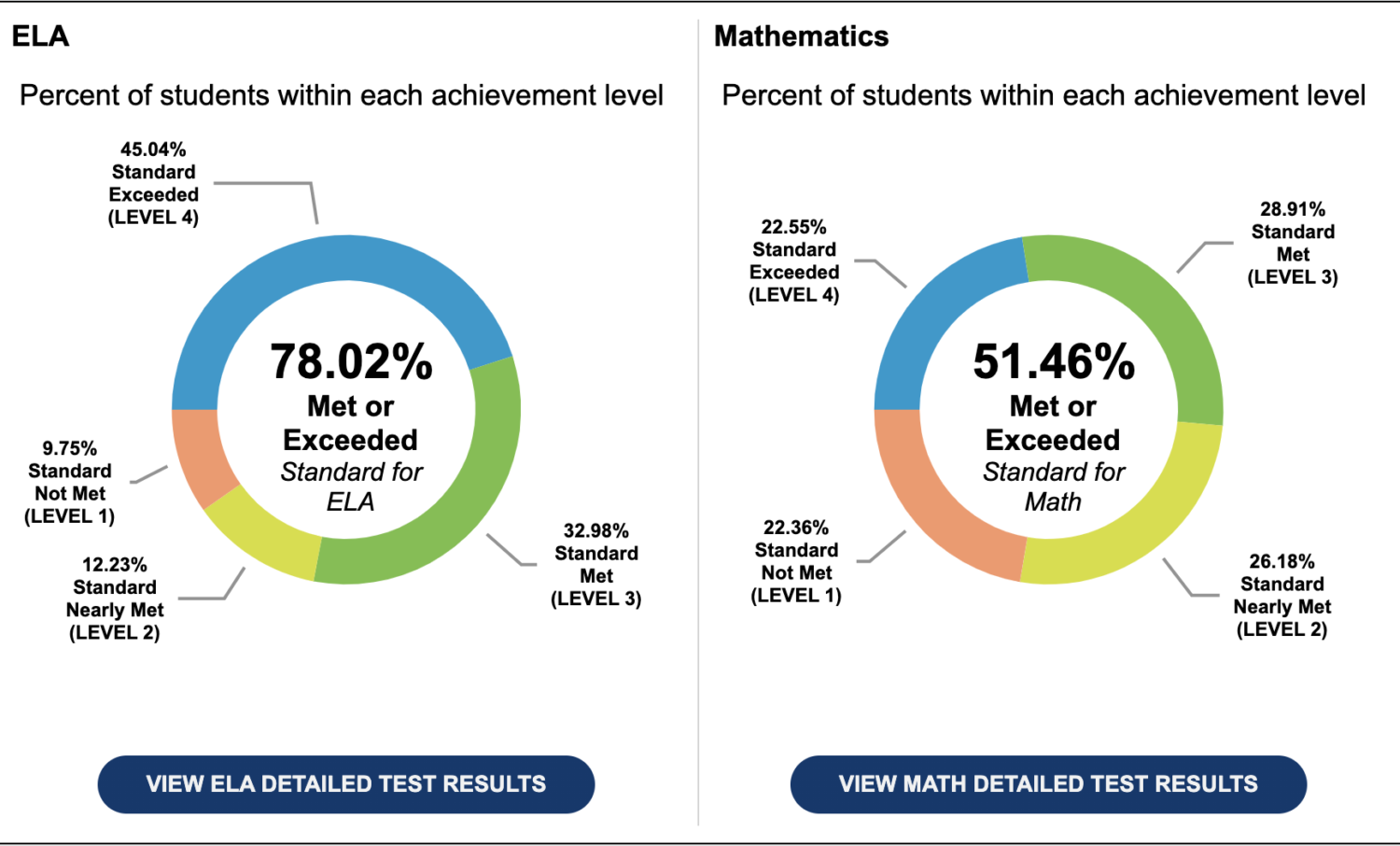 The tests for juniors also have some ramifications for those seeking a seal of biliteracy. Students who want to receive this award obviously have to prove their proficiency in another language, but one qualification that is often overlooked is the fact that proficiency must be demonstrated in English as well. According to the standards, proficiency is measured by "[p]assing the California Standards Test in English language arts administered in grade 11 at the proficient level or above."
Many students are just glad to have a week off from the stress of some of their classes. "Compared to the rest of our schedule, the state testing is very chill," junior Amanda Cabagbag said. "The pressure is very minimal and all that is asked is for us to give some effort." 
As we head into finishing up our testing, please keep in mind that the tests are not simply useless assessments used to waste our time. They have real value on both an individual and district level and putting up our best effort will end up benefiting us in the long run.