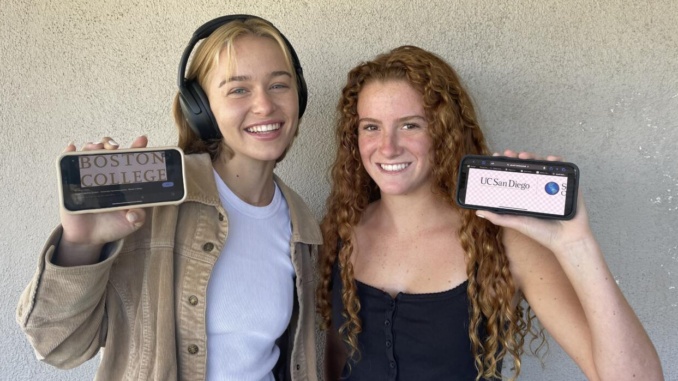 Shea Gallagher | Student Life Editor
September 23rd, 2022
The process of applying to colleges is unique, to say the least; I have never felt so stressed, excited, and scared, similar to many of my peers. 
Going through every class senior year, it seems the only thing talked about is college and what we all want to be, which can be overwhelming for someone who has not yet decided. 
When asked about the college application process, senior Ruby Hawbecker stated, "I don't really enjoy it. It makes me think about my future too much when I'm trying to live in the present during senior year. It's difficult deciding a major when I don't really know what I want to do." 
Although senior year is something we should all be soaking up, it is challenging to keep our minds in high school. Many of us are curious about what our futures hold in college, and even beyond that.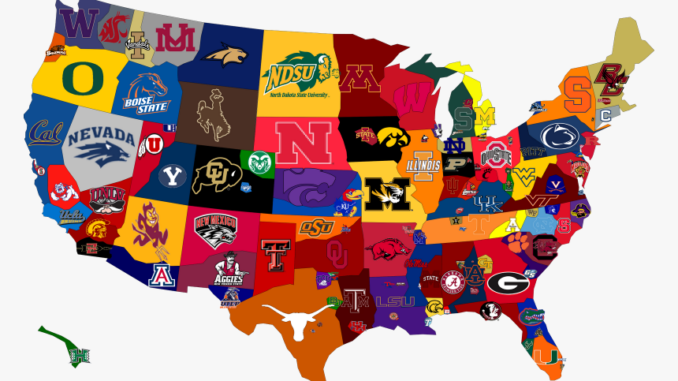 Similar to Ruby, I feel it is hard balancing everything on top of the school.  I underestimated the time needed to apply to college. I had no idea everything would require this much time, between the Common App, UC Apps, and soon, Cal State Apps. Inevitably, balancing all of the endless hours of college apps along with senior year school work is tough. 
All efforts made will be rewarded come spring (fingers crossed).
The fear that my applications are not going to be enough to get me to where I want to go, along with the fact that colleges are so competitive has become something I've had to accept. Although many of us have a ballpark of what we're looking for in college, unknowing where we'll eventually end up is both thrilling and nerve-wracking.
Senior Helene Macbeth says this process is "really stressful because we still have all of our high school assignments and tests, along with applying to college. It is also hard because it's really competitive."
Despite the fact that applying to college is primarily a taxing process, there is some excitement along with it. Getting excited to move to different environments, meet people, and make new experiences is something to look forward to. Senior Emmy Atkinson said she is "excited to experience what life is like outside of Orange County." 
While it is terrifying to leave the comfort of San Clemente that we've known for so long, it is riveting to imagine how different our lives will be in a year.