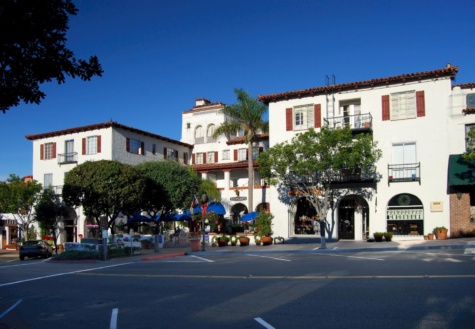 Ava Miller | Opinion Editor
December 16, 2022
Big corporations are taking over the responsibilities of small independent businesses jeopardizing the small-batch charm and funding the means for corporations like amazon to expand even further. Small companies, independently owned restaurants, and bookstores are being jeopardized daily as widespread companies provide quick and cheap options for anything you could imagine. During the Holiday season especially, it is always a good idea to shop small and locale when possible. Keep your locale merchants afloat, and don't fill the pockets of multi-billionaires.
San Clemente, being a quaint beach city, has many options for locale and small shopping. Whether it be a boutique on del mar or one of the many privately owned family restaurants and burger stops, it is important to keep in mind where your money goes when you make a transaction.
"When grabbing dinner with friends, I always suggest restaurants like Burger Junkies or the Riders Club as opposed to Chik Fil A and In N Out," senior Tessa Campbell said. "It is nice knowing I am supporting my locale community while getting food just as delicious!"
Simple decisions like Tessa's are preserving our small-town charm and keeping these family-owned restaurants alive. Not only is it benefiting the pocketbook of someone local, but it is also most likely benefiting you too!
Many independently owned clothing boutiques and restaurants offer quality over quantity. Yes, the dress purchased from someone's small business may have been more expensive, but it will last longer, the material is most likely organic, and you are supporting someone's individual craft, not the sweatshops widely used by American companies in Asia.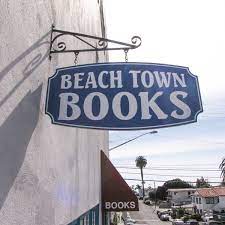 Senior Bella Starnes said "It's not just #smallbuisnesssaturday, it's small business every day!'
Independent bookstores are just as important to support as well. Buy your books from someone who cares about the art of literature and has a personal connection with books. Don't buy your reading material from someone who wants to create commercial space travel. Don't buy your books from a multi-billionaire. Buy them from your locale books store. San Clemente is lucky enough to still have our independent bookstore Beach Town Books in a world where many are going out of business. So next time there is an assigned English reading book, check an independent bookstore before turning to amazon!
Go to a locale makers' market, stroll the streets of del mar, or even scroll through Etsy first when shopping for holiday presents. The result? Fun, unique presents, and support to so many locale artisans.