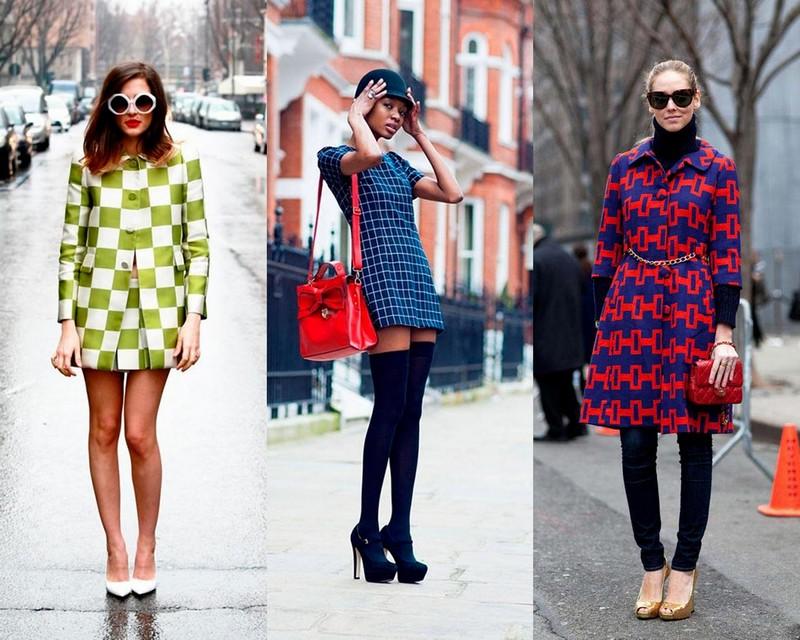 By, Solana Loust | Writer
September 11, 2015
Going back to school is the best time to search for a unique style of dress because from the first day on everyone shows off their new clothes. However, with fashion changing every season, let alone every year, new trends and styles are created.
Make sure to keep in mind these fashion tips when upping your wardrobe. Here are a couple tips to tell you what's trending for Fall of 2015.
What to wear:
Yes, 1960's patterns are back in style. That means plaid, polka dots, and oddly large shapes are now a must have. Try pairing up pastel colors with patterns.
Navy or plaid skirts with boots make an easy outfit you can throw together.
Comfy cottons and fuzzy bright colored sweaters are necessities for those lazy days
Black on black, is not only for football games, but it looks good on everybody.
Boots that are a little strappy with a heel and that will survive the rain are a must have for this season.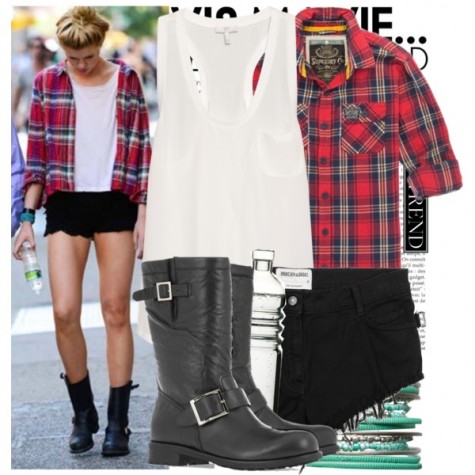 What not to wear:
Linen pants are the perfect thing NOT TO WEAR this fall. Keep those hidden in the closet for beach days over the summer.
No matter how comfortable they are, flip flops are a NO GO. No one wants to see those opened toed squeaky shoes. Try to find some with straps or even a small heel.
DO NOT try to mix and match patterns, or you could end up looking like a clown.
Those hot pink and yellow Doc Martens are cute, but are not a staple of this years fall fashion.