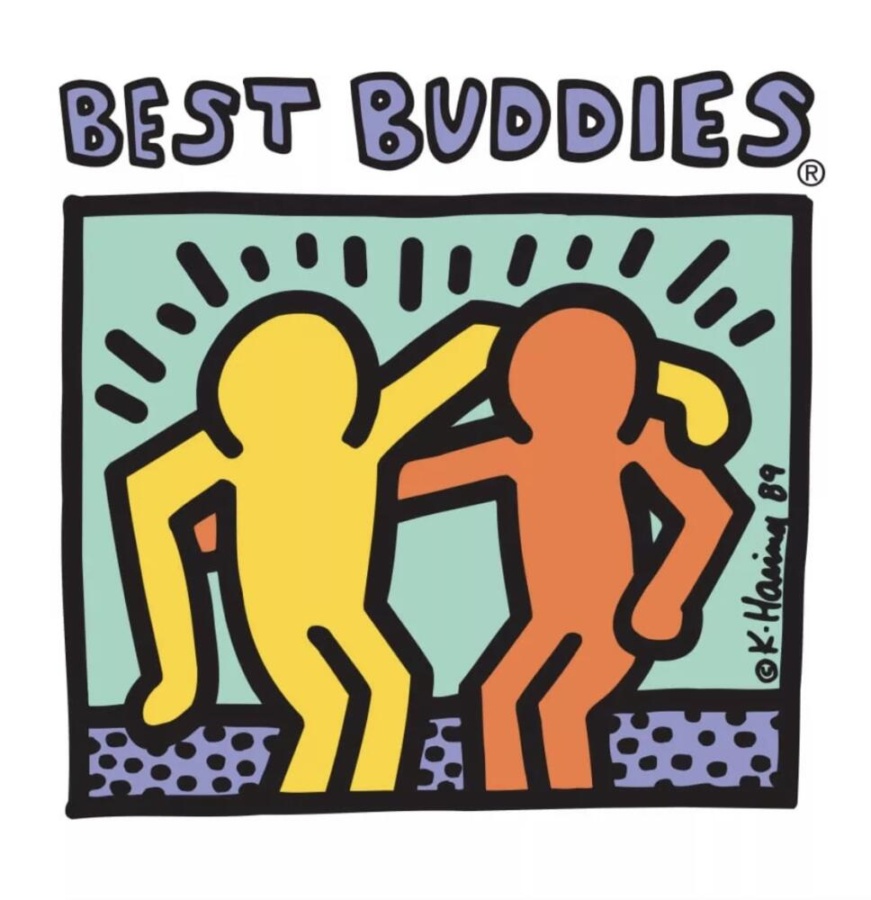 Gracie Reynolds | Writer
March 3, 2023
If you do not know what the Best Buddies club is, you're about to find out! Best Buddies is a club that is around most public schools, providing an inclusive community for all people with intellectual and developmental disabilities (IDD). Best Buddies is not exclusive for some students and staff, everyone is welcome to the kind environment!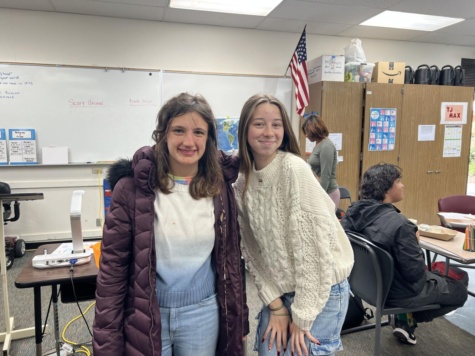 The club provides so many fun activities and includes a weekly meeting on Monday's at lunch in the Best Buddies classroom. With the weekly meetings, there are also lots of fun activities that take place, which include the famous Disneyland trip, making cards for other students, holiday events and many more. "My favorite thing about Best Buddies is that we all get to do activities," said senior Hannah Mares. For the Disneyland trip that took place a couple weeks ago, we even tie-dyed white t-shirts so we could all match for the day!
Since it is just the beginning of March, we are now beginning to celebrate the "Month of Best Buddies." This means there will be fun and special activities not just around our school campus but also other places too. For our school we will be putting up purple ribbons and writing words of affirmations with chalk all around our school's campus. This club has created friendship that has brought so many people together as one. This school year has changed for some students including sophomore Emily Chavez while being in Best Buddies.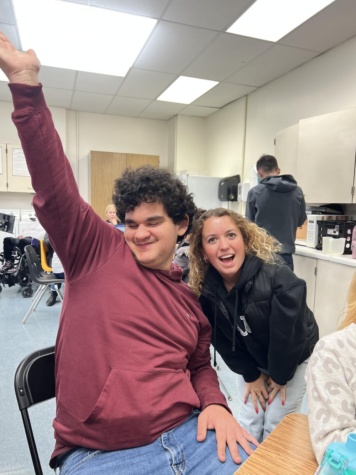 "It has created an extra amount of fun in my life, while creating new friends and a place to hang out with everyone!" It will be very sad to say goodbye to each one of our friends once we all graduate. But, it will be memorable to look back and see how this club has not only impacted yourself but also many other students!
If you feel you want to join Best Buddies, sign up at club rush for the next school year! I am sure you will not regret all the fun we are constantly having together!