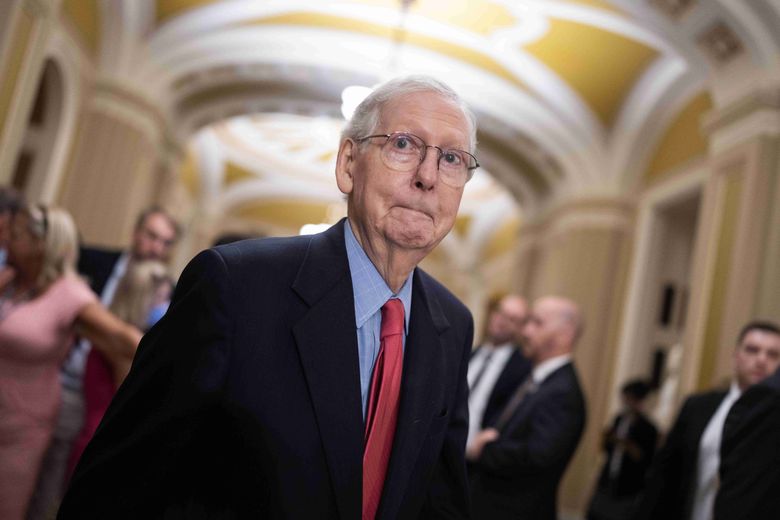 Jordyn Banks | Writer
October 18, 2023
"Respect your elders; they have more experience than you" seemed to be a consensus among many Americans about grandmothers and grandfathers, but never concerning politics. Decades ago, politicians in their 60s, including Ronald Reagan when he was just 69 years old, were criticized for running for office. However, today, the age of 69 is just slightly older than the average age of the people in the Senate, which is 65.
A few years ago, the United States began seeing a generational and cultural shift in which voters continued to reelect aging politicians. For example, while 69% of Democrats feel concerned about Biden's old age, 88% still state they would support him if he ran in the next election. An increasingly hot topic raises the question: when are politicians too old to serve effectively? Senate Minority Leader Mitch McConnel (81), Joe Biden (80), Donald Trump (77), and the late Diane Feinstein (90), among other politicians, have been increasingly under fire from the media for continuing to hold office so late in life. For instance, Republican and former Senator of South Carolina Nikki Haley compared the U.S. Senate to "the most privileged nursing home in the country" (Wall Street Journal).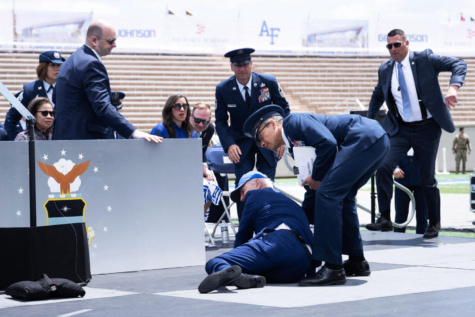 "I feel like there should be a more reasonable age that they should have to retire at," senior Paloma Brunson said. "It's important to have experienced people who know what they're doing, but at some point, we need to draw a line."
Age is a reasonable concern in politics. These people have the highest influence and power in the American system, and when Americans question their cognitive and mental capabilities, it erodes trust in democracy. This raises the question: should there be age limitations on politicians or basic mental competency tests, as Nikki Hayley has previously suggested? Jobs with age limits are not new; pilots have mandatory retirement at age 65, and professionals like doctors are frequently tested throughout their careers to ensure they can still practice in their field. Why should Congress be any different?
"There should be regular basic mental competency tests for every elected official, but especially for positions where they can stay in office for many years or even their entire lives," senior Sara Simms remarked. "But it can't just be older people. The tests need to assess everyone." 
The question, "How old is too old?" may be unanswerable, as everyone has different mental capabilities as they grow older. While this may be true, competency tests for everyone in Congress would prevent officeholders from keeping their power too long.