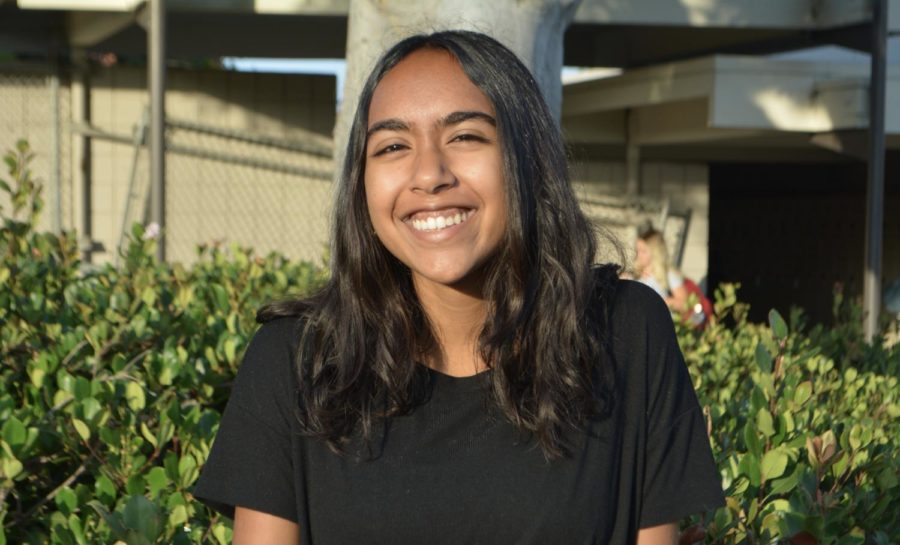 Hi, I'm Savi. I'm a junior, and this year is my first writing for the Triton Times. Outside of school, I love to spend my time traveling, playing with my dog, and planning out where I want to travel next. My job as an instructor at KUMON and hobby of playing piano fill almost all of the remaining time during the week not spent on my classes.
In the future, my goal is to attend a four-year college in Northern California, Washington state, or Canada. I would like to major in some sort of biological science to prepare me for medical school and a career as a doctor. My ambitions keep me focused in school, but I still try to be open to new experiences.
As a contributor to the newspaper, I hope to develop my writing skills and explore topics that I enjoy writing about and that interest students. I'm excited to get involved in all the opportunities this year has to offer!