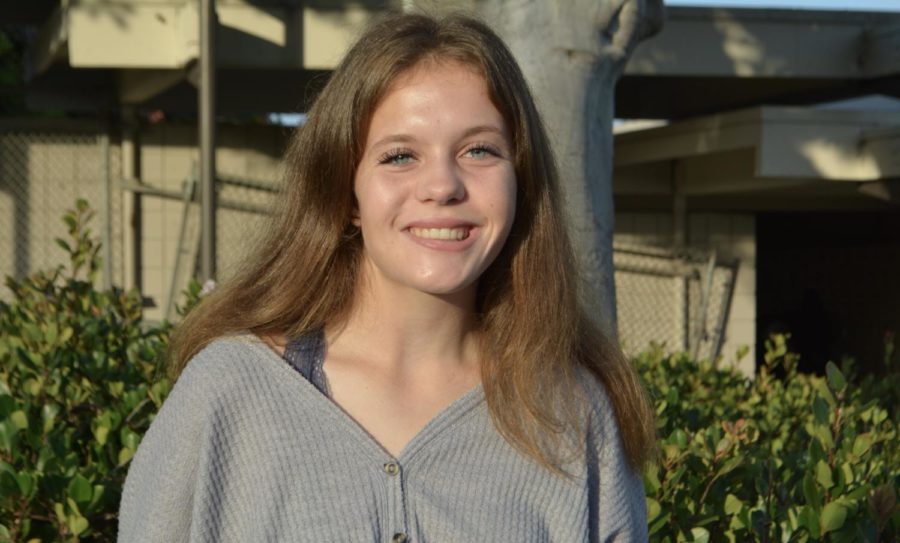 Hi, I'm Lucy! I am 15 years old and junior at San Clemente High School. In my free time, one can usually find me playing soccer, reading, or hanging out with my friends. Spending time with my dog, drinking coffee, and going to the beach with my pals will always bring me joy. I love to travel, and Seattle is my favorite place to visit. This summer I spent time volunteering for Best Friends Animal Society, in Kanab, Utah, and I had the best time!
This is my first year writing for the school newspaper, and I can't wait to start writing. I am so excited to participate and contribute to our school environment. I joined newspaper not only to involve myself in school activities, but to enhance my journalism skills and become a better writer.
When I graduate, I hope to attend a four year university either in California, Washington state, or even Canada or England. I want to major in journalism, so this is a step in developing necessary skills for the job of my dreams.
While One Coast Drowns, the Other Burns
The Apprentice: Border Wall Edition
Another Round of Wildfires Set California Ablaze
Glide Into 2018 With Skate Fit
Solar Panel Tariff: A Step Back for Clean Energy
Best of SC: Boutiques – Isabelle's Cabinet
Amidst Tragedy, Teenagers Rise to the Occasion
Privacy in the Public Spotlight