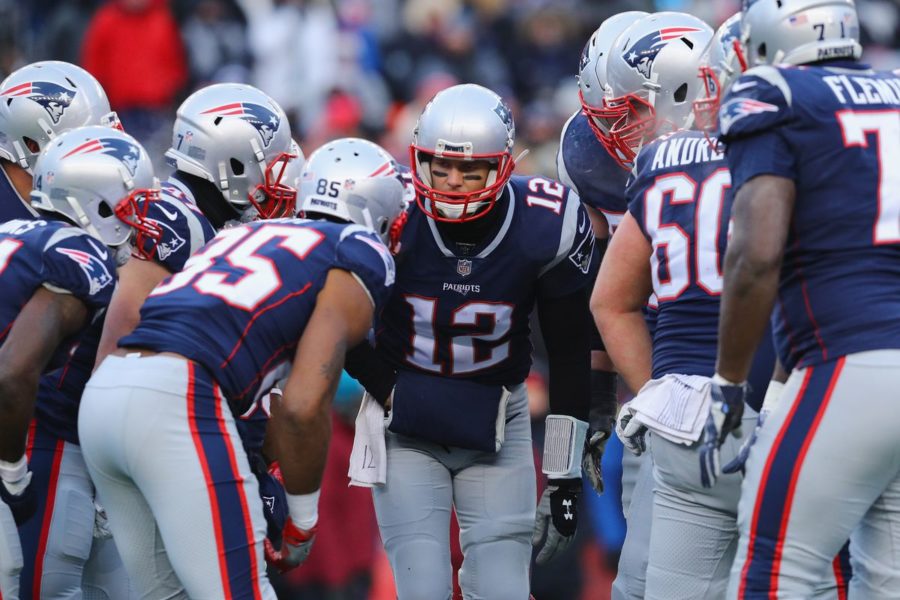 By: Lewis Ahola | Sports Editor
January 31, 2018
Once again the New England Patriots are in the Super Bowl.
Instead of playing against some big name team, the Patriots are playing against the underdogs, the Philadelphia Eagles. With an astonishing season coming to a close, Patriots owner Robert Kraft, head coach Bill Belichick, and league MVP quarterback Tom Brady have been able to take the Patriots to another Super Bowl.
And with star wide receiver Julian Edelman getting injured during their first preseason game, many fans believed that the Patriots would not make it to the playoffs, let alone make it to the Super Bowl. After interviewing San Clemente High School senior Devin Ursem, he stated "It doesn't matter who the Patriots are playing, they are going to win. Tom Brady is the best quarterback there is and is the best that will ever be." With Brady being the oldest quarterback in the NFL at age 40, and the QB with the most rings, adding a sixth championship to his resume would be something that has never been done before.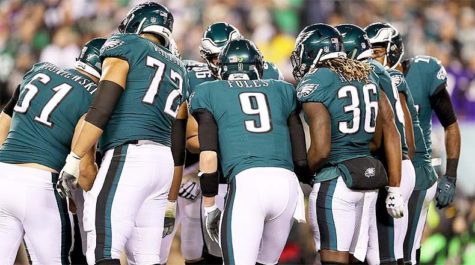 For the Philadelphia Eagles, winning this game is would mark the franchise's first ever Super Bowl win. Speaking to Eagles fan, senior Bradley Nau, he said "I have been an Eagles fan ever since I was born, my dad watched them and now I do. To be able to see them win the Super Bowl is a once in a lifetime opportunity." Quarterback Nick Foles is looking to carry his team, despite being the backup and forced into starting.
With the Eagles being the underdogs, it is going to take a lot more than luck to be able to beat the New England Patriots. Eagles head coach Doug Pederson stated in a press conference earlier in the week, "As a coach, I'm sure there was doubt. There was skepticism. Call it whatever it is, first-time head coach, what does he know about running a team and hopefully I've proven people wrong."