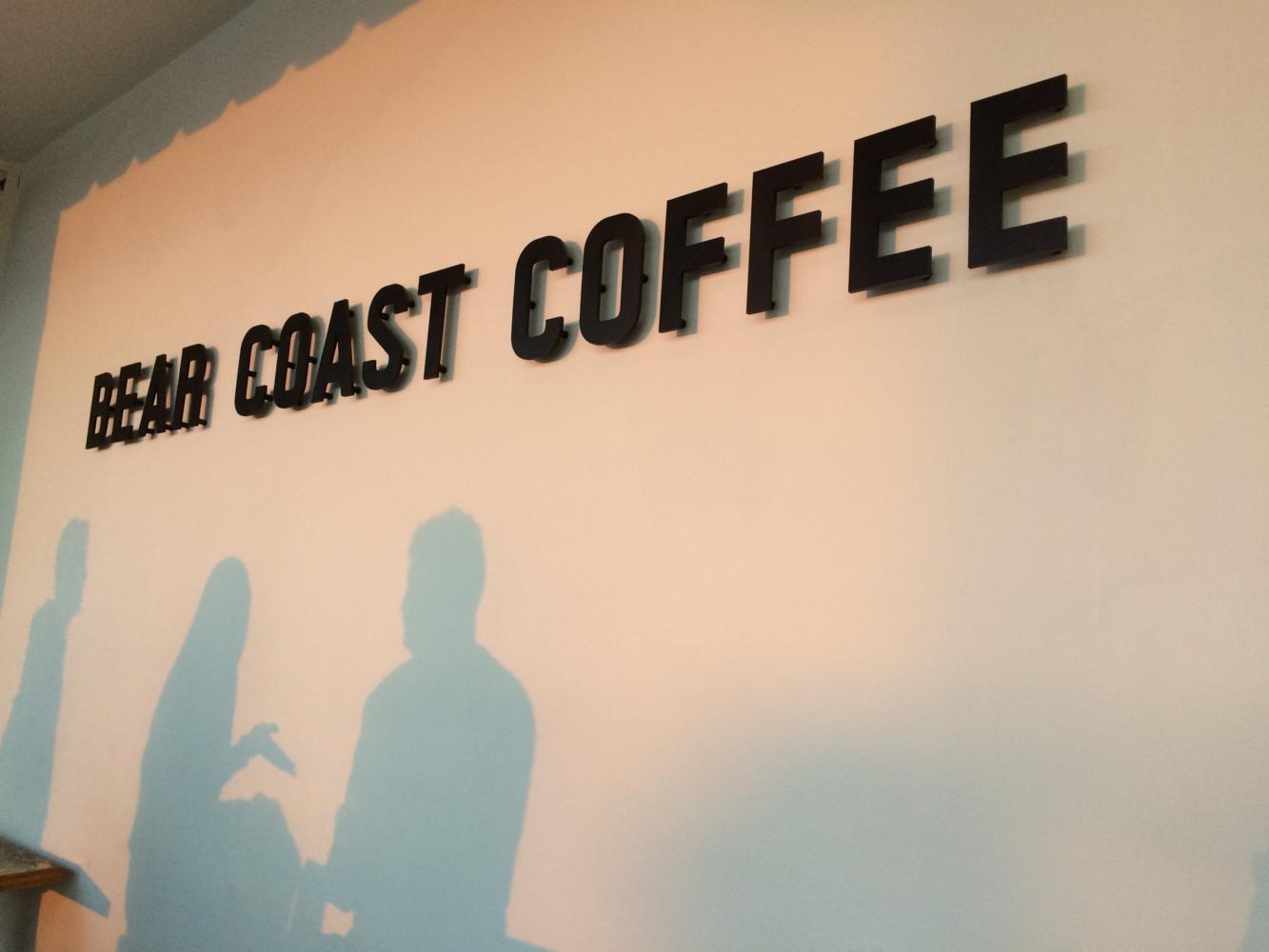 By: Zoe Day | News Editor
March 7, 2018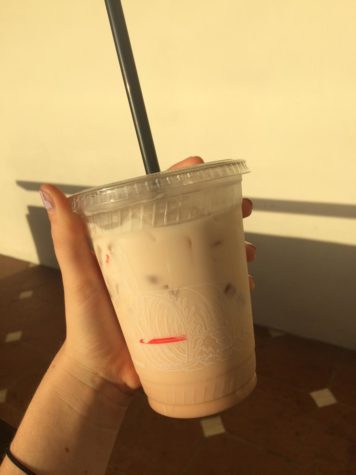 The smell of freshly-ground coffee beans, good company, and an ocean view — Bear Coast offers everything you could hope for in a coffee shop. Since its opening two years ago, Bear Coast has become a popular destination for locals, tourists, and coffee-lovers alike.
Located just across the pier, Bear Coast is the perfect spot to grab a cup of joe and take a walk along the beach. The cozy inside space is the perfect nook for working, studying, or catching up with a friend. Senior Grace Krantz fell in love with the cafe where "no matter where you sit, you can have your coffee and an ocean view."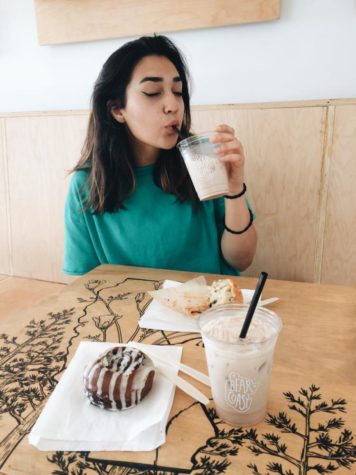 Bear Coast prides itself on being a "multi-roaster cafe," which means that they take care to rotate the beans they import from roasters around the world. From the one-and-only lavender caramel latte to their to-die-for iced chai, the cafe offers a drink for everyone.
In addition to offering a variety of delicious drinks on their menu, Bear Coast makes its own almond milk and stays conscious of its footprint by avoiding plastic cups. Bear Coast has also teamed up with organizations and clubs like Team Zissou to support environmental awareness. Senior Marissa Buenrostro explained that Bear Coast "radiates the San Clemente vibe. Whenever you walk in, everyone is so friendly, and you always run into people you know. It's the perfect location."
Stop by Bear Coast, open 6 am – 6 pm daily, for a taste of the coffee that has captured San Clemente's heart.