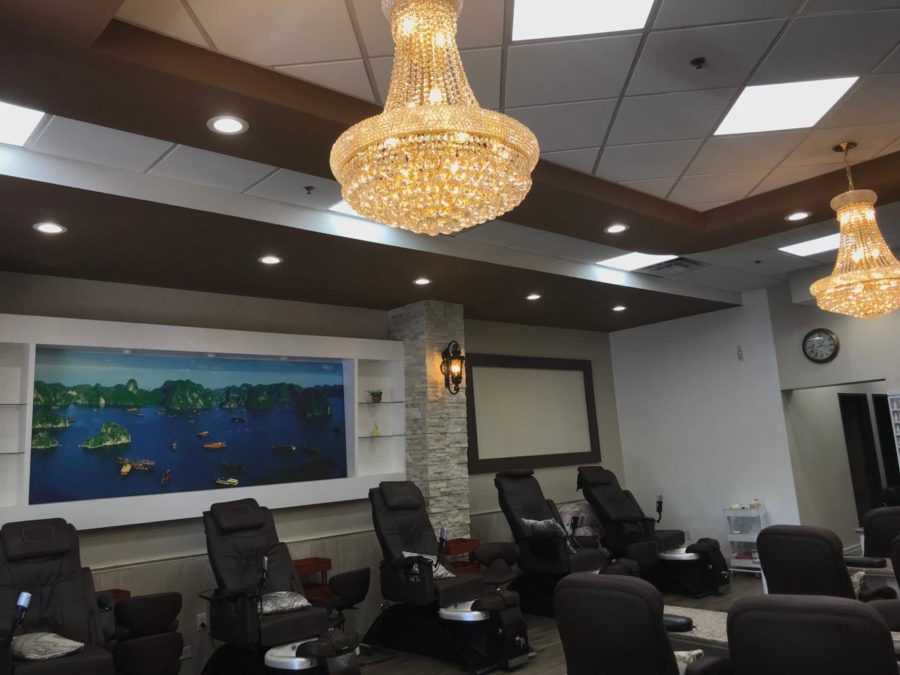 By: Sydney Burns | Writer
March 9, 2018
"Serenity is my favorite place to get my nails done in SC because it is affordable and they never disappoint," said SCHS senior Sierra Moore. Although the prices are afforda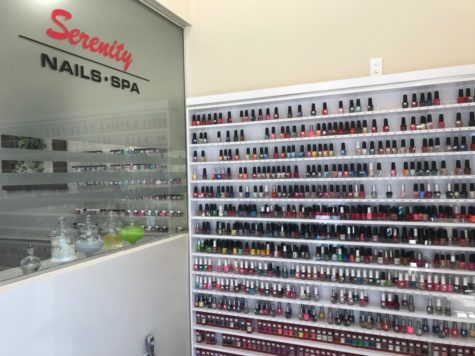 ble, the luxury of the services are excellent. The spa has been renovated in the past couple of years, resulting in an extravagantly beautiful decor, consisting of crystal chandeliers, leather massaging seats, and exquisite paintings on display.
"Serenity is a spa that is always sparkling-clean and a pleasant place to return when my nails need attention," stated Anna Putnam, senior at SCHS. Serenity Nails and Spa is a spa that always is "on-point," with all of their services, but especially nails, as voted for by your very own Triton Times.
Serenity Nails and Spa is located in Talega, in San Clemente (sort of). Serenity offers a luxurious experience at an affordable price. They offer manicures, pedicures, a variety of massages, and even eyelash extensions. Here at Serenity, the staff is kind and attentive, which is an excellent plus to the overall experience.