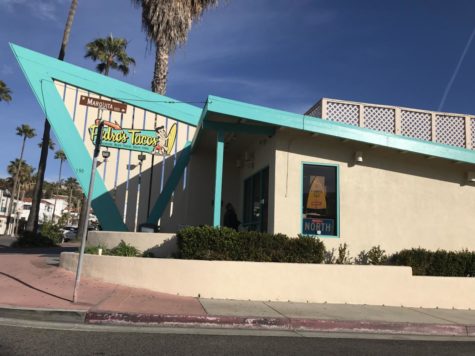 By: Shay Hefft | Sports Editor
March 6th, 2018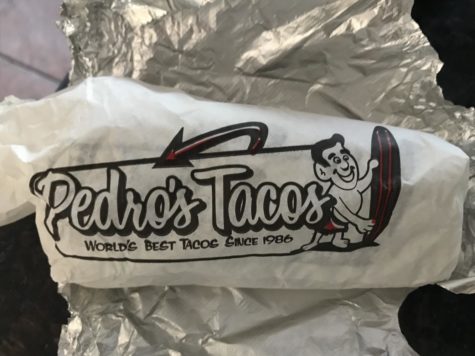 Everyone loves a quick and easy meal, and Mexican food is always a great option. San Clemente High School and Triton Times voted the best Mexican Take-Out in San Clemente to be Pedro's Tacos. Pedro's is affordable and delicious, with a wide variety of Mexican food to choose from.
After a long beach day, driving through Pedro's for dinner is one of the best parts about living in San Clemente. Junior Sam Chen says "I love Pedro's because it's a staple in San Clemente life; summer revolves around swiping a quick taco and I can always count on a bean and cheese to warm me up during winter!"
People love Pedro's because of the many options to choose from. They carry burritos, tacos, bowls, quesadillas, breakfast foods, drinks, and guacamole and salsa. Not only are there a lot of options, every item on the menu is delicious. Senior Lindsey Joseph says "I usually order a burrito, but the rolled tacos, which have guacamole, cheese, and beef, are also a great option."
Everyone in San Clemente can agree that their slogan "World's Best Taco Since 1986" is absolutely correct!
North Beach:
550 N El Camino Real
South Side:
2313 S El Camino Real