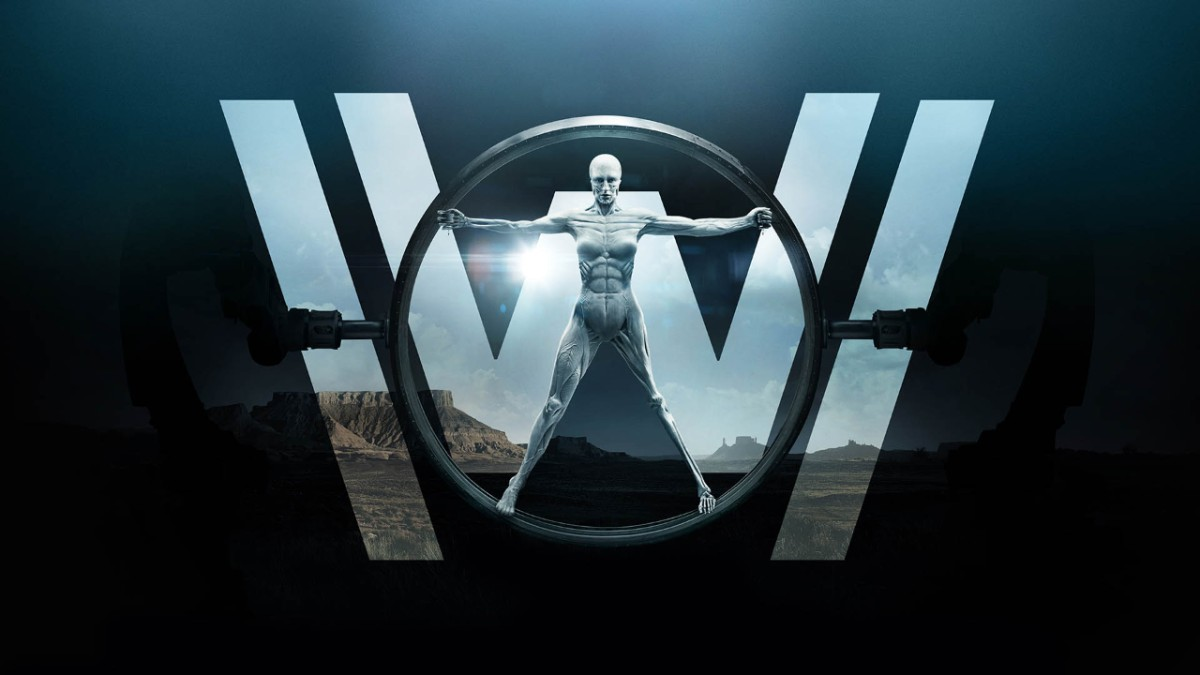 By: Darren DiMarco | Web Designer
With the thrilling conclusion of season one, Westworld, a sci-fi show produced by HBO in which robots develop a conscience of their own, has captivated millions of viewers around the world and left the fans wanting more of the excitement. As a story rooted in science fiction, Westworld has provided a mirror for the weirdness and horror which could occur in the real world, a future which doesn't seem too far away with the many advancements in robotic technology.
In Westworld, the creators of advanced robotic technology built a theme park modeling the Wild West in which robots with a human appearance, emotions, and reactions play the part of characters from a typical frontier town. This theme park acts as a playground for the affluent, allowing them to fulfill their deepest and darkest desires without legal or mortal consequences.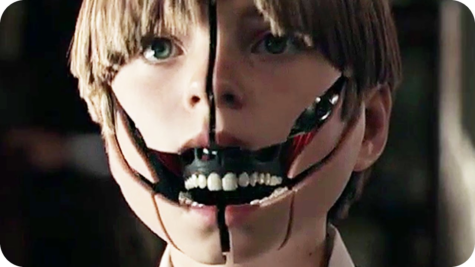 If you have not yet watched the first season, it is highly suggested for any science fiction fan, or anyone who is in need of a good series. Adeeb Tajalli, senior, shared that, "Anyone can get into the show. I thought I wouldn't like it at first because I don't really like old western stuff, but now I'm excited for Season 2."
Now, with the first episode of Westworld Season 2 having come out last Sunday, it seems that the conclusion of season one has opened the doors to a new conflict which makes the show seem fresh and new. Along with a new conflict and story, season two includes new elements of science fiction, new characters, and new answers to what wasn't answered in season one.
Jimmy Perez, senior and fan of the series, after watching the first episode of season two commented, "I'm excited. I didn't know how they would be able to keep the show going and make it interesting, but they somehow did it. Season 2 seems like it's going to be really cool."
Because I don't want to spoil anything from this amazing show, I'll stop talking about season two and let you watch it.
In case you still have doubts about the show, I'll leave the Season 2 trailer here so you can see the awesomeness for yourself.