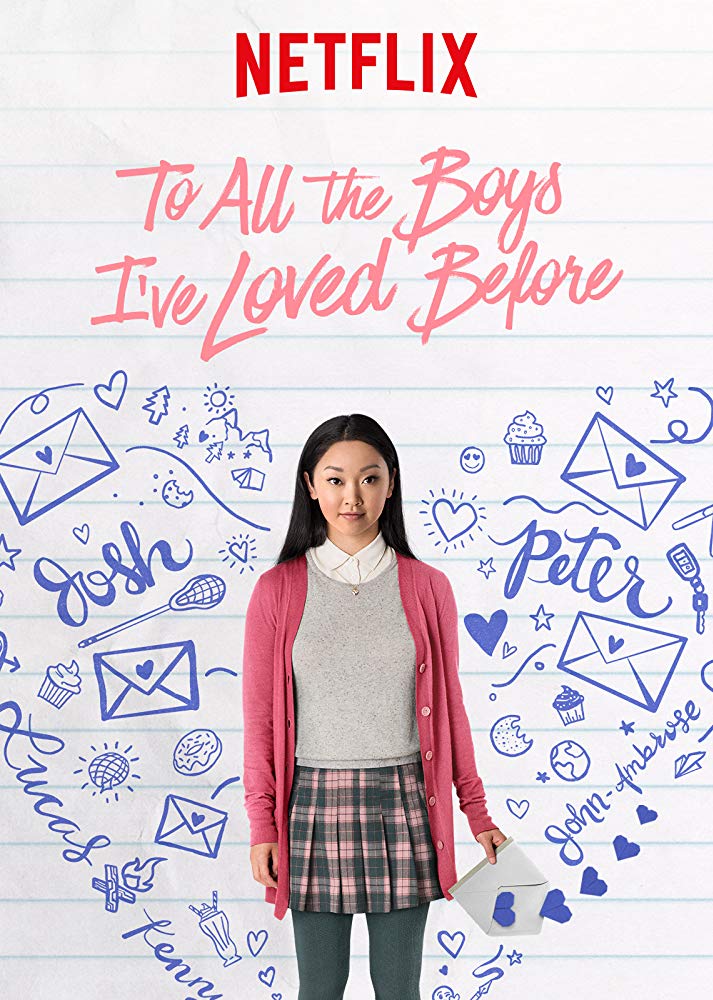 By: Eva Barreira   &   Sydney Donovan | Photographers
September 12, 2018
Sometimes it's better to enjoy a night at home with family and friends, just staying in for the night and wondering what kinds of movies to watch. Enter Netflix, which has been booming recently with all kinds of new material to watch including "To All the Boys I've Loved Before."

To those who are fans of cheesy Rom-Com's, you will enjoy every heart warming and wholesome minute of this movie. It will leave you with a smile on your face that begs for more.
The protagonist, Lara Jean Covey (played by Lana Condor), is a typical high school student whose only goal is to fit in and tackle the obstacles of a teenage outcast. However, Peter Kavinsky (Noah Centineo) in this film is the exact opposite of Lara. Not only is he popular, a star athlete with gorgeous looks, but he is also dating the hottest girl in school. Lara and Peter had never been close nor did they ever think they would be until Peter received a letter from Lara confessing her passionate love for Peter. This misfortune would turn into a contract that included Lara and Peter dating to help win back Peter's now ex girlfriend. During the series of weeks Lara and Peter had been "dating" Peter began to catch feelings for Lara the sweet, nerdy outcast. Thus turning into one of the cutest, purest, and sweetest love stories. By the end of the movie, Lara and Peter were not only a couple, but they had fallen completely in love with each other.  
"To All the Boys I've Loved Before" was originally written as a novel in 2014 by American author Jenny Han. The novel was inspired by Han herself because she used to write long letters to the boys she had crushes on when she was a teenager. The novel was followed up by two sequels, "P.S. I Still Love You" and "Always and Forever, Lara Jean." The two sequels written after "To All the Boys I've Loved Before" may spark a new interest for a Netflix produced sequel.
Netflix has become a streaming phenomenon over the past few years, as many high schoolers and adults alike love binge-watching their favorite shows.
"When I find a good movie that includes romance, comedy, and hot guys I'm fully committed to a movie night with my friends," said San Clemente High School junior Viviana Moiso. "'To All The Boys I've Loved Before' has been praised for being such an amazing, heart warming film but also one that kept me wanting more and more."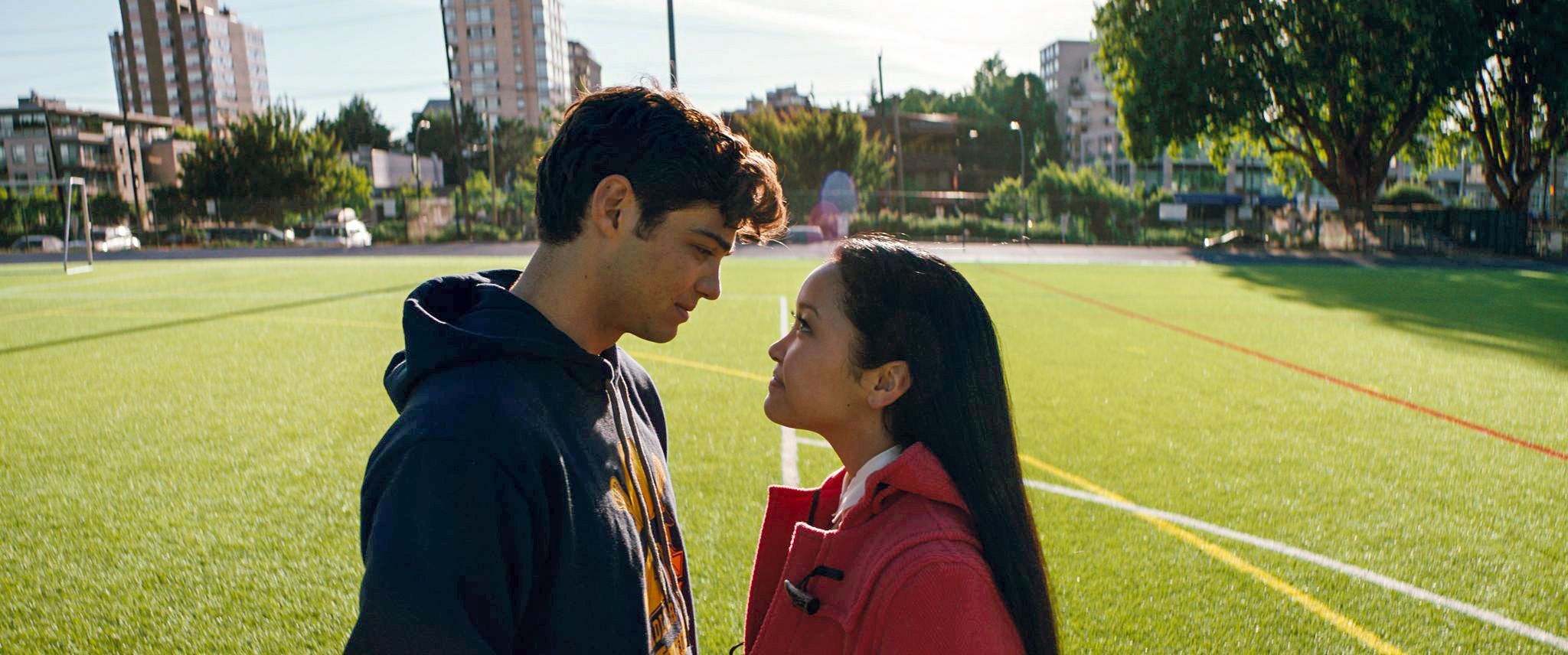 Junior Presley Stevens agrees, "This movie has been one of the best romantic comedy movies in awhile. Not only was Noah Centineo an amazing actor but he was absolutely jaw-droppingly beautiful. It made me fantasize the idea of having a guy like Peter aka Noah going to my school and sweeping me off my feet the same way he did with Lara Jean in the movie."
"To All the Boys I've Loved Before" exceeded all our expectations, capturing our hearts and leaving us with a smile on our face and a warmness in our heart. The movie truly lives up to its massive popularity on Instagram and Snap chat, while  Netflix continues to rate it as one of the best romantic comedy films of the 21st century.