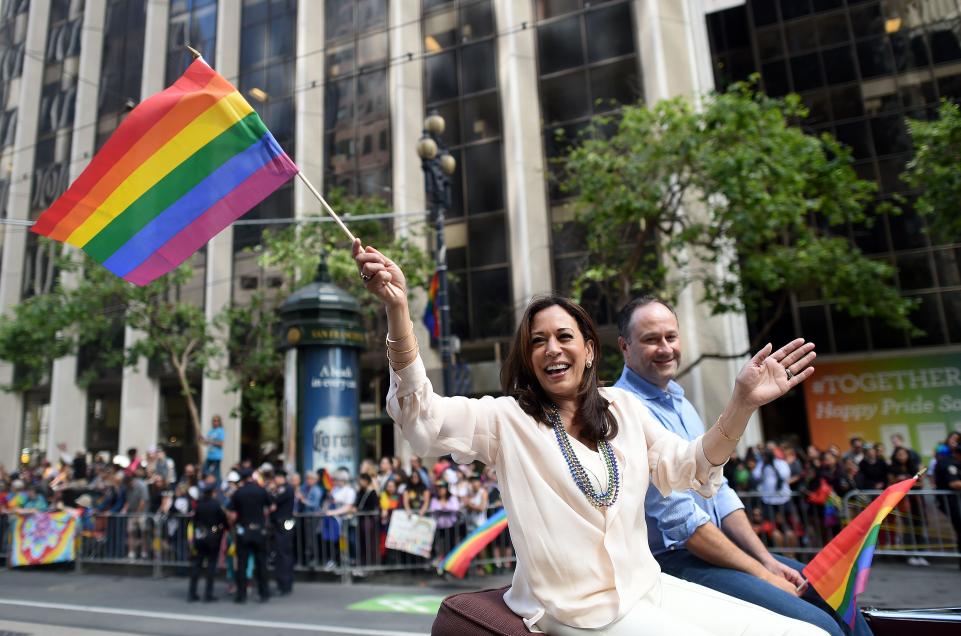 By: Lucy Terry | News Editor
October 25, 2018
In just a few short weeks, the midterm elections will be upon us, but some people are already looking ahead to the 2020 election. There have been numerous rumors and whispers about who may be running on the Democratic ticket, ranging from the likes of Oprah Winfrey to former vice president Joe Biden. However, for the first time in history, we are seeing the possibility of numerous women running for president. Here's a go-to guide on the greatest potential female Democratic candidates for 2020.
Senator Kamala Harris
Kamala Harris was the California Attorney General from 2011 to 2017, and has worked in the prevalent position of junior senator of California since 2017. Harris is only increasing her nationwide prominence through her recent involvement in the Brett Kavanaugh judiciary committee hearings and more widespread rallies across the country. The Californian senator is famous, as she is the first Indian American senator and second African American senator in all of United States history. Although she has not explicitly announced a campaign for 2020, her hints have the public jumping at the bit. In fact, some audiences have even taken up chanting "Madam president" when she arrives at rallies and events. Harris has stated that the country is at an "inflection point" when it comes to issues like gender bias and sexual assault, and it is these strong positions that might compel Harris to make the leap from Congress to the White House. Alex Blackwill, a senior at San Clemente High School, is hopeful that Harris will run in 2020. "I agree with a lot of her opinions on social issues and domestic policy, and she would probably be the most effective in office," Blackwill said. "It would be so inspiring to see a woman like her vie for the presidency."
Senator Kirsten Gillibrand
Kirsten Gillibrand is a junior New York senator and has formerly served in the House of Representatives for New York's 2oth Congressional District. She was appointed in 2009 after incumbent Hillary Clinton became President Barack Obama's Secretary of State. At the beginning of her time in public office, Gillibrand was seen as a conservative democrat due to her opinions on gun control, immigration, and her tendency to support fiscally conservative ideologies. However, since she became a senator, she has started encompassing more of the policies of the party; recently, Gillibrand has been strongly outspoken on gender equality and sexual assault within the military. Gillibrand was the first senator to call for the abolishment of ICE and one of the first from the Democratic party to call for former senator Al Franken's resignation. Gillibrand, like Harris, has not publicly declared a presidential campaign, but has been the most blatant about any possible intentions to do so. She has claimed that in 2020, she expects numerous women to run for president and that the election will be a mobilization of women.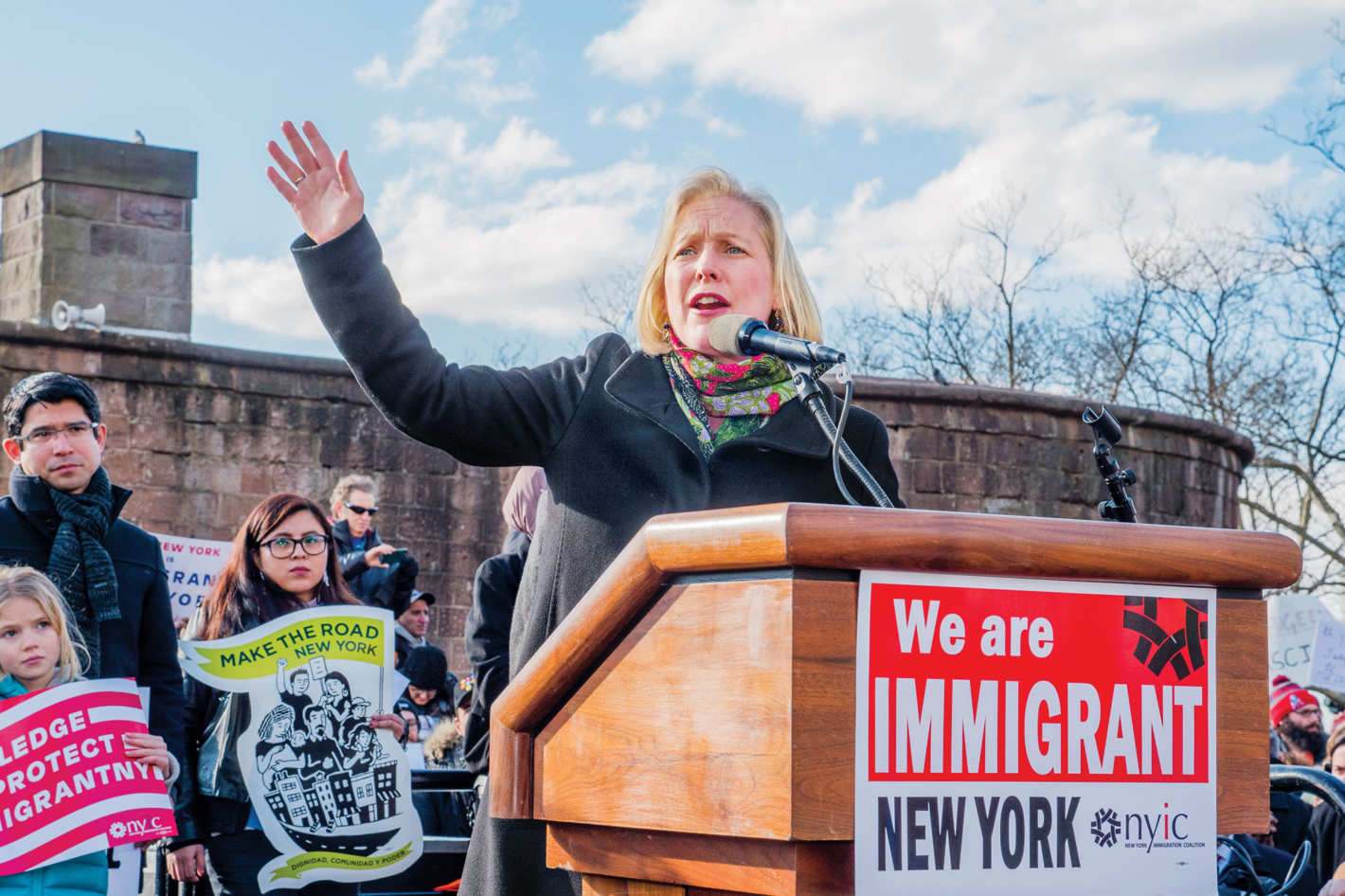 Senator Elizabeth Warren
One of the most likely candidates to run for president in 2020 is senior Massachusetts senator, Elizabeth Warren. Warren has been a common target of President Donald Trump's rhetoric due to her proclaimed Native American ideology, which some are concerned about. Senior Landon Russell believes that this could prove to be a problem. "I think Elizabeth Warren is a great candidate and I would love to see her shatter that highest glass ceiling," Russell said, "but unfortunately I think President Trump's constant attacks on her Native American heritage have made her a weaker choice for the 2020 Democratic Nomination." Outside her heredity, Warren is a champion for environmental reform and other social issues, such as LGBT rights and gun control. She also appeals to a large, young demographic due to her stances on education and the dangers that college debt present. A lot of the same people who supported Hillary Clinton find Warren to be an optimal candidate for the 2020 election.