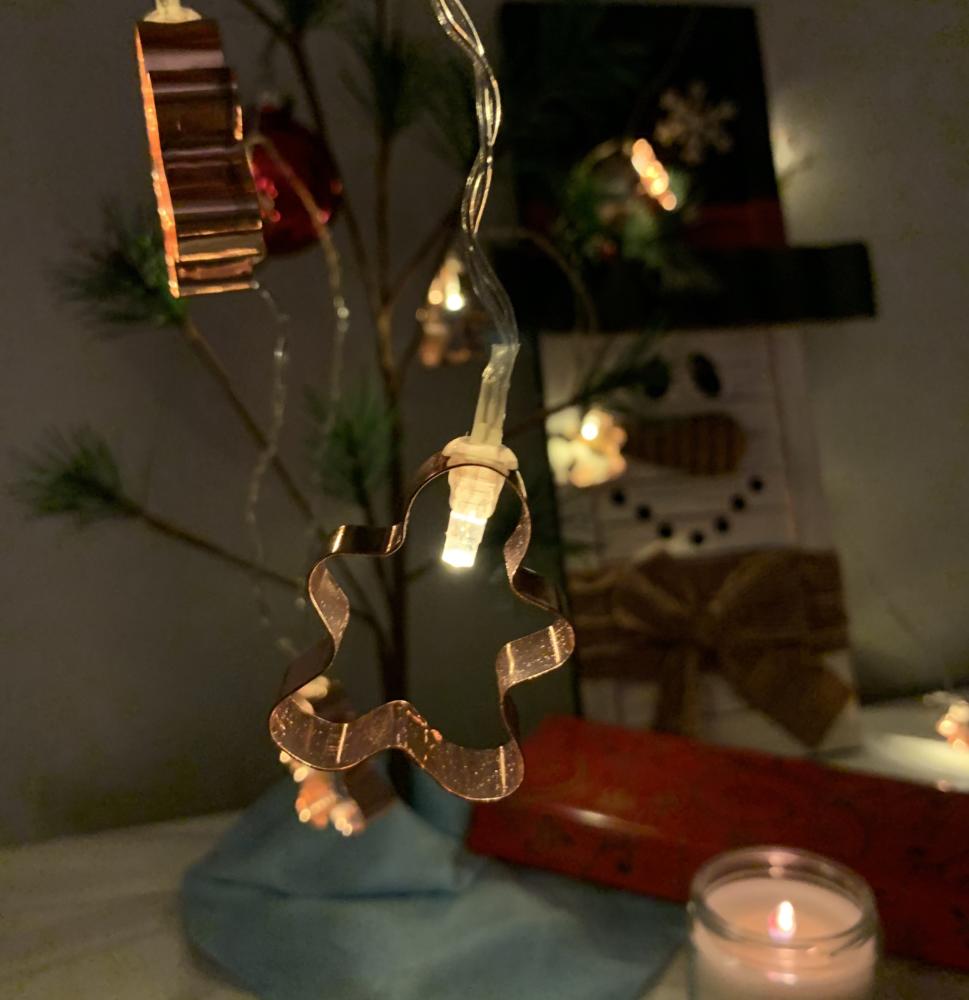 By: Francesca Best | Writer
December 7, 2018
As the days seem to grow colder and shorter, it might be tempting to stay in the warmth of your bed, but these local winter activities to do with friends and family are just as comforting. From watching holiday movies to reveling in Christmas lights, there's something for everyone this holiday season.
1. Visit the Dana Point Harbor Lights! The Dana Point Harbor has had their "Happy HarborDays Holiday Light Displays" since 2014 and it continues to be a tradition everyone loves. The Dana Point Harbor includes every holiday item you can think of; from a bobble-head Santa, a candy cane display, and of course the classic "Merry KissMe" display, where the masses flock to take pictures. The annual light tradition is scheduled from Thanksgiving to New Years to capture the peak of the holiday season. Better yet, it's completely free to go see them!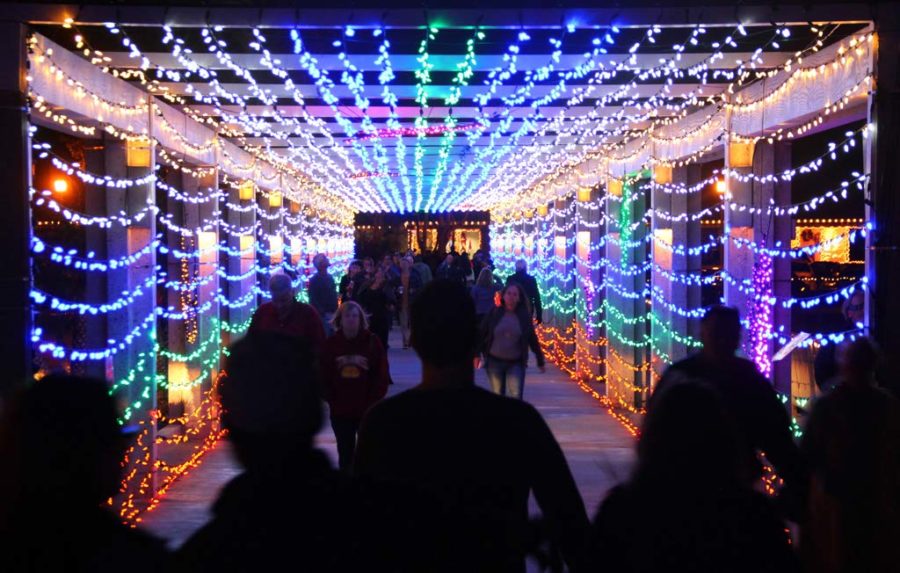 A tunnel of holiday cheer at the Dana Point Harbor.
2. Freeform's 25 Days of Christmas! If venturing out into the cold isn't your thing, you can always celebrate the season by settling down with a warm cup of hot chocolate and watching everyone's favorite holiday movies. The holiday movie marathon on the channel Freeform begins December 1 and lasts up until Christmas, December 25. It includes classic holiday movies such as The Nightmare Before Christmas, Home Alone, Dr. Seuss' How the Grinch Stole Christmas, The Santa Clause, and a wide variety of others. The movies start at around 7 am and last until 2 am.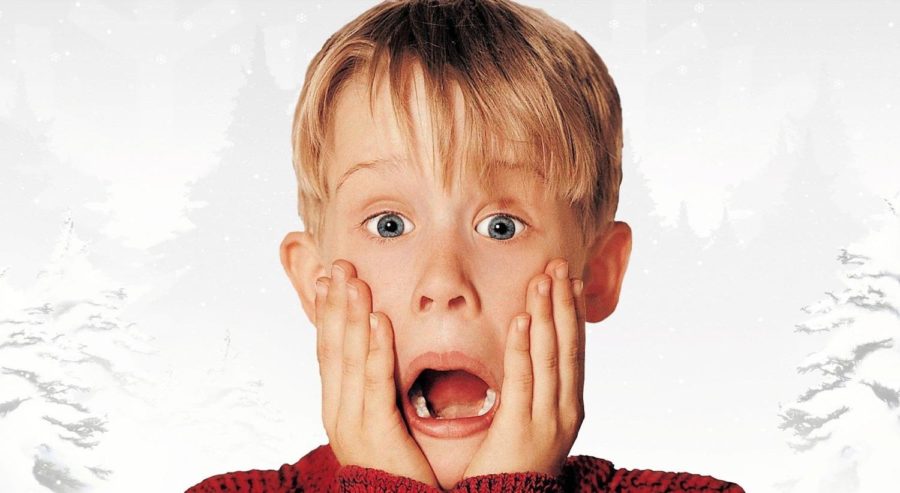 Enjoy all of the holiday classics, such as Home Alone on Freeform!
3. Go to the holiday boat parade at the Dana Point Harbor! This tradition has been carried on for 44 years at the Dana Point Harbor. People from all over Orange County decorate their boats with festive lights and parade throughout the harbor. Each boat is judged and ranked within topics ranging from "best animation" to "best sailboat." There is a new theme every year, this year's theme being "a western wonderland." The boat parade is on December 7, 8, 14, and 15 starting at 7:30 pm. Not only is it a great way to have fun with friends and family, "you get to see people's creativity with all the kinds of lights they put on their boats," says Mason Eales, grade 12.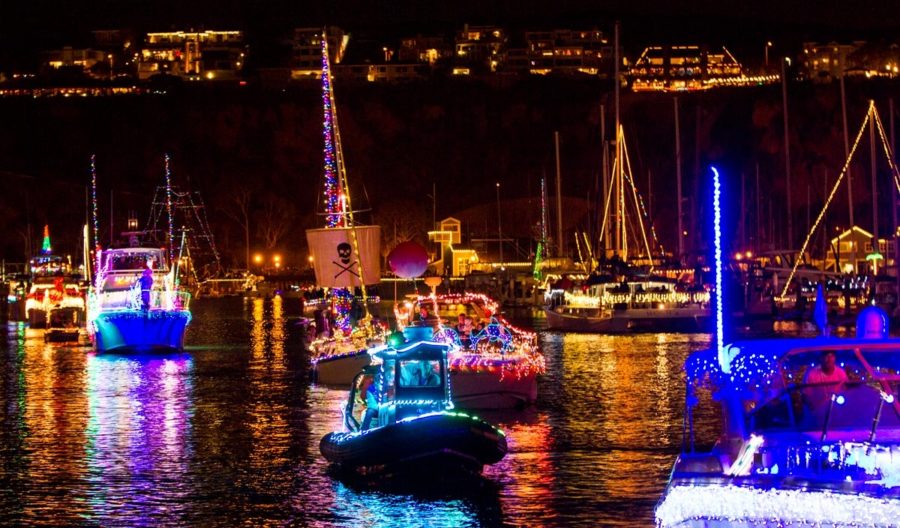 Holiday lights reflecting off the water at the Dana Point Harbor.
Although it may be a short list, the activities listed above are endless fun! Each item on the list is a great way to spend time with friends and family without having to pay for anything. Enjoy this holiday season with these holiday themed activities!