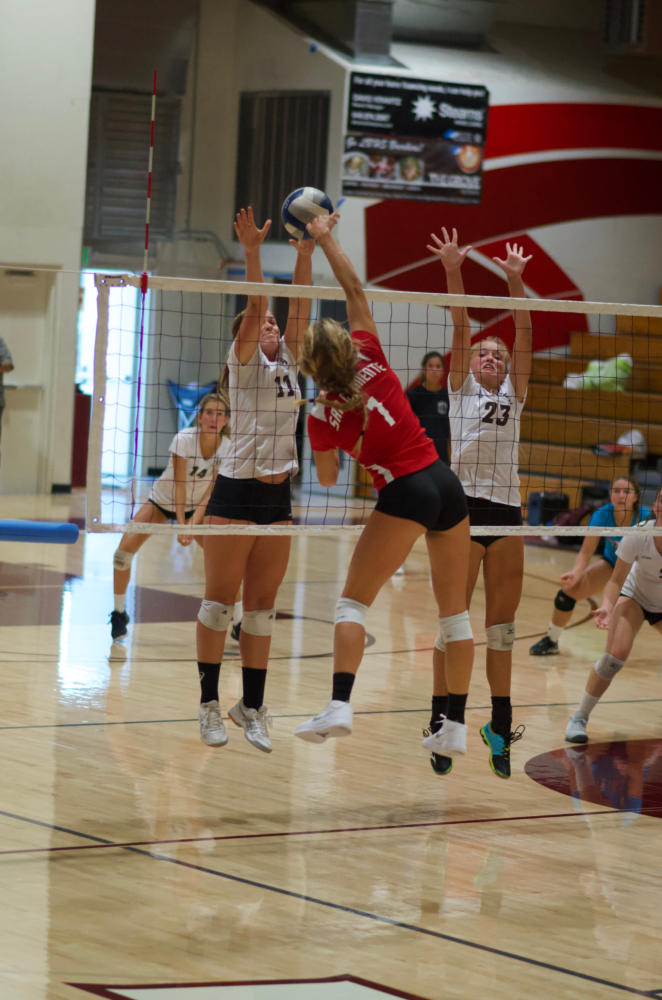 Julia Wilson | Sports Editor
December 7, 2018
From the time she was little, senior Kirra Schuz always was enamored with volleyball. Whether she was doing backflips on the beach or throwing the football with her dad, she knew she wanted to be an athlete. Growing up in San Clemente, volleyball has always been a huge part of her life. Coming from a family of athletes, her natural ability and fast learning skills at a young age came as no surprise to her parents.
"It's hard to remember a time when I wasn't playing," Schulz said, "My parents always used to play down at San O and once I started playing at the boys and girls club I just fell in love with the sport."
Schulz began her serious volleyball career at 949 Volleyball Club when she was 12 and ever since, she hasn't stopped. Practicing three to four days a week and putting in countless hours of training is not for everyone. However, Schulz could not think of a better was to spend her time; which is apparent through her huge smile every time she plays.
Schulz explained, "I don't think volleyball has made me miss social aspects of high school because I have created some of my best friendships with the girls I met through volleyball…and I still party on the weekends."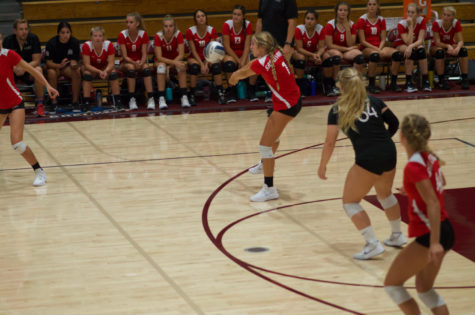 Her freshman year, Schulz was the starting libero on her frosh-soph team which won the league championship in 2015. Her sophomore year, she was the starting outside hitter for the junior varsity team which subsequently also won a league title but more importantly, Schulz was awarded Most Valuable Player. The following two years, Schulz became the star; captain of the Varsity team and awarded Most Valuable Player, both feats that came two years in a row. She most recently was awarded the Sea View League Most Valuable Player of the 2018 season.
"It was so exciting to win all league MVP. I really didn't think I would get it," said Schulz, "I just tried to have fun in every game no matter the score."
Spring of her junior year, Schulz verbally committed to play division one beach and indoor volleyball at the University of Oregon, but she recently decided she wanted to take a different path.
"I am currently talking to some schools right now," she explained. "But I am not worried because I have such an amazing support system behind me helping me get where I want to be."
The high school team will miss having Schulz's incredibly positive personality on the court, but it will be exciting to see what her future holds as an athlete!