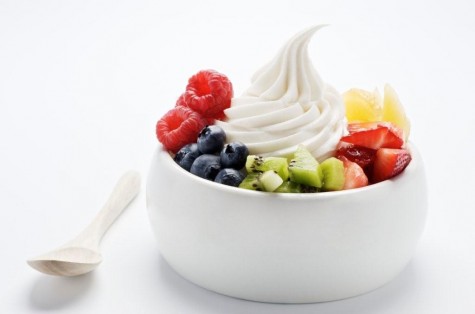 By Jasmine Martinez | Writer
December 17, 2014
Many organic and healthy places have been gaining the attention of vegetarians and just anyone who is down to stuff their faces with healthy and delicious food. The most talked about in San Clemente are both the new Active Culture Cafe and classic Captain Mauri's.
After hearing about Active Culture, I thought it was the only healthy cafe in town. Its status of being new caught my attention, so I decided to check it out and see how it stacks up to the beloved Captain Mauri's.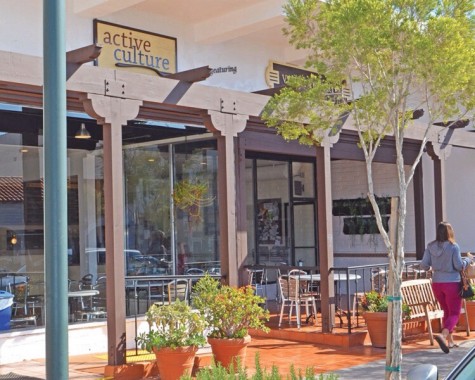 Active Culture began in Laguna Beach in 2010 and has now opened shop in San Clemente. The owners of the cafe wanted to offer thepeople of Laguna Beach a healthy alternative in a pleasant café. Activate Culture is located in Downtown San Clemente across the street from Baskin Robbins and has partnered up with Velvet Yogurt to serve premium frozen yogurt.
When you enter Active Culture, you can already see and feel that the atmosphere is friendly and comfortable. The first thing you will see is the Velvet Yogurt part of the cafe and then some tables and an outside patio. Inside the cafe, they have green plants hanging on the walls and out in the patio as well. You can see many of the customers indulging in their prized frozen yogurt and "Not Your Mama's Nachos." Their Grassroot burger is a must-try for anyone who enjoys a delicious vegan and gluten free burger. The burger includes a lentil patty, melted cheddar cheese, tomatoes, onions, cucumber, sprouts, and seasoning, served with falafel sauce on a wheat bun and chips. I recommend adding grilled onions as well.
Be sure to stop by on Fridays as Active Culture features a happy hour on frozen yogurt (50% off) from 3-5 p.m.!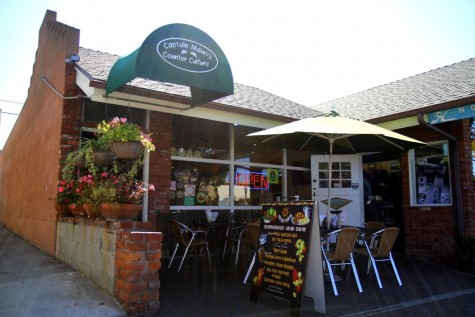 Down the street, next to Hobie Surf Shop #2 on Avenida Del Mar, Captain Mauri offers a variety of vegetarian food as well as plates with meat. Most people go there for their smoothies and acai bowls, which have exploded in popularity in the recent year. The acai bowl is made up of organic acai, organic granola, strawberries, banana, apple and tropical juice, and they offer the bowl at a reasonable price of $6.29. They also offer both breakfast and lunch with a variety of salads, wraps, smoothies, coffee, and much more. They even have an outside patio just like Active Culture! The only downside to Captain Mauri is its small size. The decoration of the Captain Mauri's is a beach vibe and you basically feel at home when you order your plate and have it brought to your table by the friendly staff. Captain Mauri's prices are far more cheap than the higher-priced Active Culture.
Both restaurants are delicious and welcoming, making it almost impossible to choose between Active Culture or Captain Mauri's. If you plan on staying around Del Mar the whole day, I suggest checking out both!