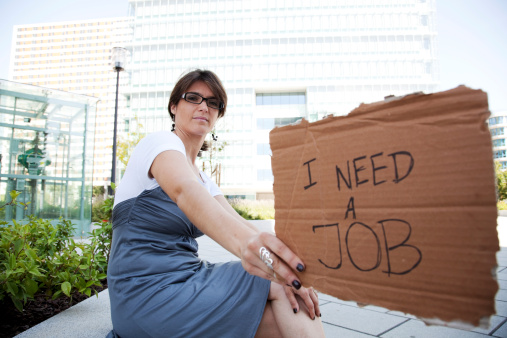 By: Lang Csira | Writer
April 26, 2019
America is the best at: making guitars and cereals, processing corn, having a lot of guns, and farming the most beef, but definitely not the best at employing women. In 2016, roughly 84,000 men had jobs compared to roughly 74,000 women active in the workforce.
We know what is important.
The ten thousand person difference has stayed consistent since the late 1980s, where the discrepancy visibly begins to increase gradually. And no, there are not ten thousand fewer women in the world than men.
Maybe a 14% difference between male and female employment does not strike you as significant; let's compare it to the fact that 54% of employees in Finland and Norway are women. That's right, a 4% increase in the difference between women and men hired.
However, fewer women are hired nationally and globally, period.
Not to mention, the jobs women are forced to accept in the United States are lower quality jobs, with worse conditions for workers. Note that the topic of a wage gap is carefully avoided here because it is an entirely separate issue.
So what can some ordinary person, never tasked with hiring women (or not hiring women) do to combat this issue?
It's simple: don't be sexist. Communicating and creating non sexual relations with people of the opposite gender decrease the bias against them (maybe subconscious, maybe intentional). Making jokes in the locker room at the expense of the other sex, or pointing at an attractive girl as she walks by does nothing but worsen the inequality and lack of respect for women.
No, girls are not perfect either. There is no denying the insults spurted in waves of fury regarding the pure stupidity of men from the mouths of girls and women alike, but even women seem to believe that men are somehow superior to them. The stigma around sexual mastery of men is true in one respect: they have bigger muscles. For employees of the modern age however, this is rarely a necessary characteristic.
Use your subconscious sexism as an excuse to introduce yourself to that person you've been dying to meet, but can't work up the courage to say something meaningful. Maybe one day you'll make America as great as Finland!