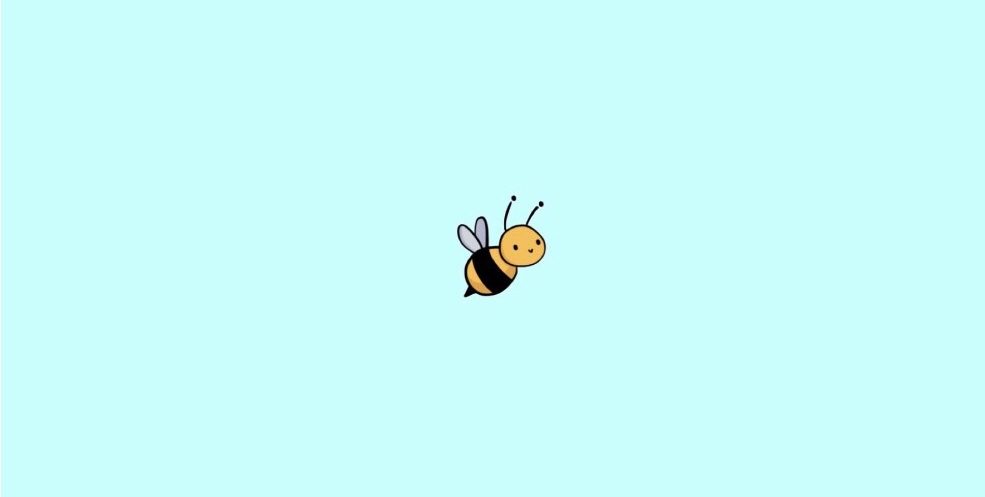 By: Oyuky Bahena | Writer/Media Team
Jewelry can be a lot of things.
It can be flashy, it can be subtle. It can be big, it can be small. It can be silver, it can be gold.
Or in this case, it can be rose gold.
Theresa De Gree, a senior at SCHS, recently started a small, local company called Honeybee Hazel Jewelry Co., which specializes in jewelry made from rose gold wire.
When asked why she decided to start this company, De Gree said that, "as a kid, my siblings and I would make jewelry for fun. My mom was super crafty, and she showed us how to make it."
Being on the SCHS Varsity Girls' Basketball team, however, meant that she did not have a lot of time throughout the fall and winter seasons, as she was constantly busy with practices and games.
"Once basketball ended and I had some free time," De Gree said, "I decided to convert it into the creation of something I love: rings."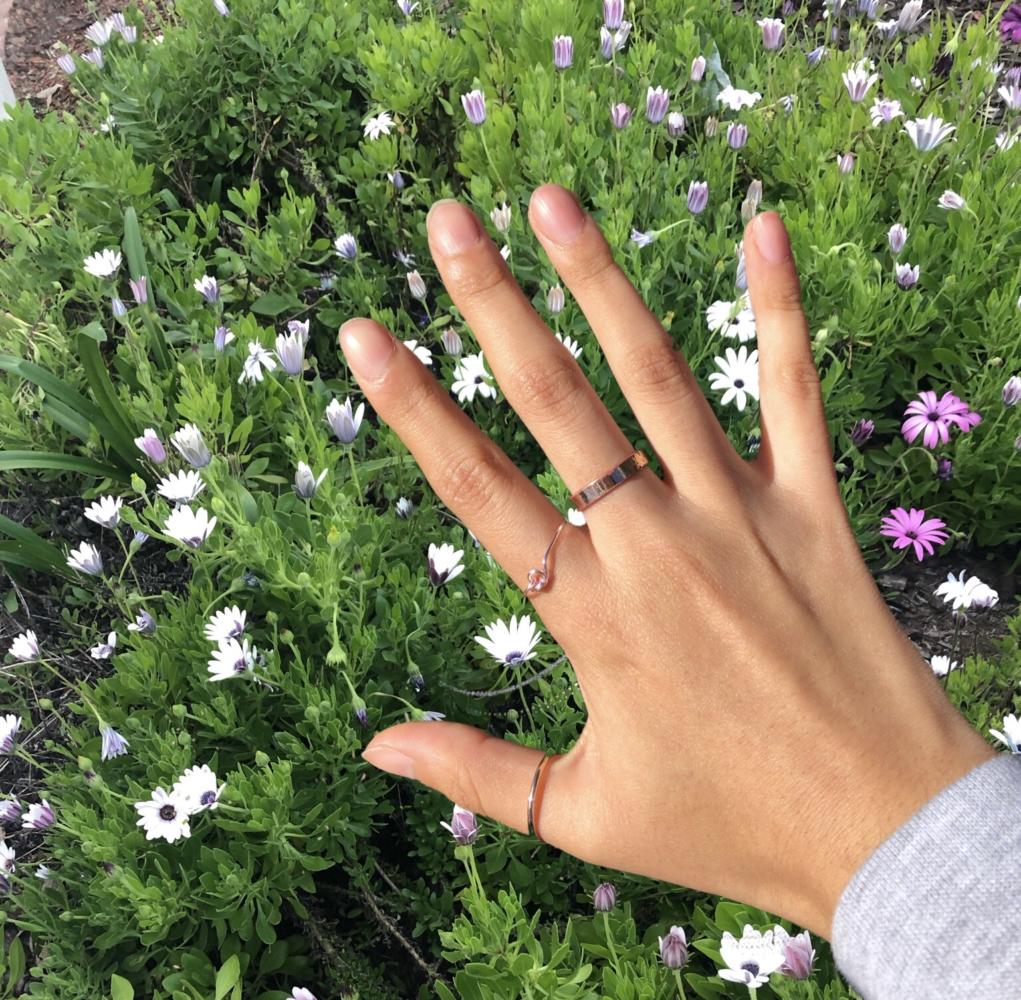 Honeybee Hazel specializes in rings, though earrings are now in the works as well, and there are a variety of designs for each. For rings, these designs include a rose, a knot, and a simple mid ring. For earrings, designs include an eye and a crescent moon.
"They're all so pretty," SCHS junior Katie Hammargren said. "Like, I could genuinely see lots of people wearing them and I personally think they're so cool."
But how are these designs conjured up?
"I just kind of bend things into place and play with them a little until I'm happy with how it looks," De Gree said. "Either that, or I spot a design somewhere and try to copy it, usually evolving it into something else."
De Gree started making rings as a kid, but for her company, the manufacturing began in February.
When it comes to physically making the jewelry, she gushed, "I love it how I can create something beautiful with my hands, a wire, and some pliers. I've always loved rings, and the fact that I am able to express this aspect of my life is incredible."
But since De Gree is graduating this year, how will the company hold up? Will it remain local? Or will it turn into something bigger?
"I would love it if it could spurt into an actual business," she commented, "however, thinking more realistically, it will probably just be a hobby of mine, as not that many people are in the market for wire rings."
But she's wrong.
I may be kind of biased, since I'm sort of a model for the company, but you can't deny that a high school student making their own jewelry pieces (especially beautiful ones) is pretty impressive and cool. De Gree is super talented and her jewelry pieces are custom and unique, and it'd be a shame if all of that was just cast to the side and ignored.
So, we're not gonna let that happen. Instead, we're gonna help it grow and hopefully even help transform it into something bigger and better.
You can help Honeybee Hazel Jewelry Co. grow by following @honeybeehazel on Instagram!