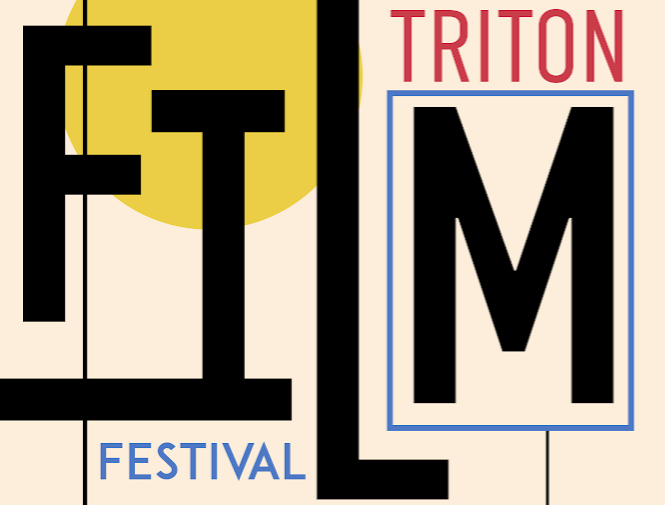 By: Gabe Govi | Multimedia
May 3rd, 2019
If the second annual Triton Film Festival is anything like the first, I highly recommend you bring yourself, and your friends, to the Little Theatre on May 30th.
Video Production manages the event from 6-8pm with the help of a few special guests: student Ryley Schroeder will be hosting the event with judges Mr. Smith, Mr. Shefter, and director, producer, as well as SC Cafe owner, Joey Abi-Loutfi attending. Groups of students will introduce and present their 5-10 minute shorts, and after a decision period, winners will be chosen. Awards are given for a variety of categories, including best cinematography, sound design, editing, original screenplay, direction, and picture.
Video production teacher, Mr. Bisch, stresses the importance to celebrate students "who can create something out of nothing" and "make school more about creativity."
If you're interested in becoming a part of the class next year consider talking to some of last year's winners, this year's students, or Mr. Bisch himself. Next year an IB Film Studies course will also be offered for the first time if you want to take filmmaking and screenplay writing more seriously for more weight on your grade.
Regardless, the class is dynamic, open to creativity, and provides opportunities to get involved with the school's media programs.