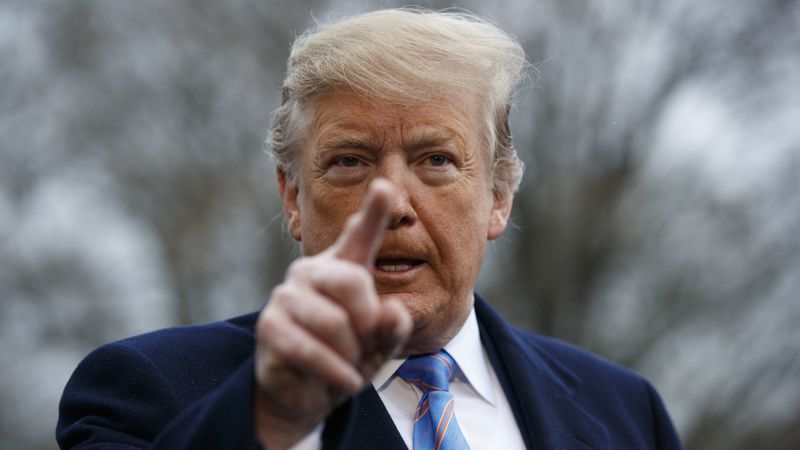 By: Abigail Calandra | Writer
May 3, 2019
President Donald Trump, along with his three eldest children and his private company, filed a lawsuit against Capital One and Deutsche banks on Monday, April 29 , in order to block Democratic subpoenas for his tax returns in an attempt to undermine congressional investigations into his  finances.
He and his family claim that House Democrats have taken part in a broad overreach. The suit itself, they argue, serves no purpose other than harassment of the President and a search for political damage. The Democrats counter that Trump's personal finances are key to understanding if he violated the emoluments clause, which forbids government officials from accepting payments and gifts from foreign governments. The emoluments clause is yet to be litigated, and this case could very well end up in the Supreme Court- the first time federal judges will have interpreted these clauses for a sitting president.
"It's getting to the point where I am not surprised when Trump does something wrong," said junior Katie Faris. "I don't have a great understanding of the emoluments clause, but I'm not surprised he has violated it."
Two weeks ago, the House's Intelligence and Financial Services Committee issued subpoenas to Deutsche Bank, a long time lender to Trump's real estate company. Deutsche's history with Trump's business affairs begin in the 1990s as it was the only mainstream financial bank willing to do business with him, when his credit wasn't sufficient enough for financing from domestic institutions. The bank also serves as an important lender to President Trump's son-in-law, Jared Kushner. The committee sought a long list of documents and other materials that link Deutsche Bank to providing accounts to Trump and his family. And those with an understanding of the investigation presume that it correlated to feasible money laundering by people in Russia and Eastern Europe.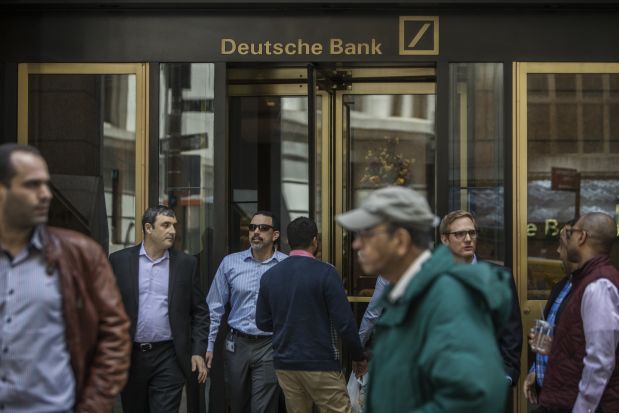 House representatives including Maxine Waters and Adam B. Schiff recognize that the suit further demonstrates the lengths the Trump Administration will go to undermine Congress' constitutional oversight authority. Though Trump may have gotten away with these shady acts in the past, this lawsuit is not designed to win, only to put off the inevitable for as long as possible.
"Definitely shady stuff is going on behind the scenes," said junior Vivian Worthington. "And if they aren't hiding anything, they should have nothing to worry about."
The Trump legal team argues that the subpoenas lack legislative purpose, and are therefore illegal. The lawyers that filed the suit claim that everyone should be concerned with the invasion of their privacy.
Deutsche Bank issued a statement that they are willing to comply with the investigation and will provide all necessary information. Capital One, on the other hand, did not offer an immediate response. Capital One will be issuing a response by May 6.