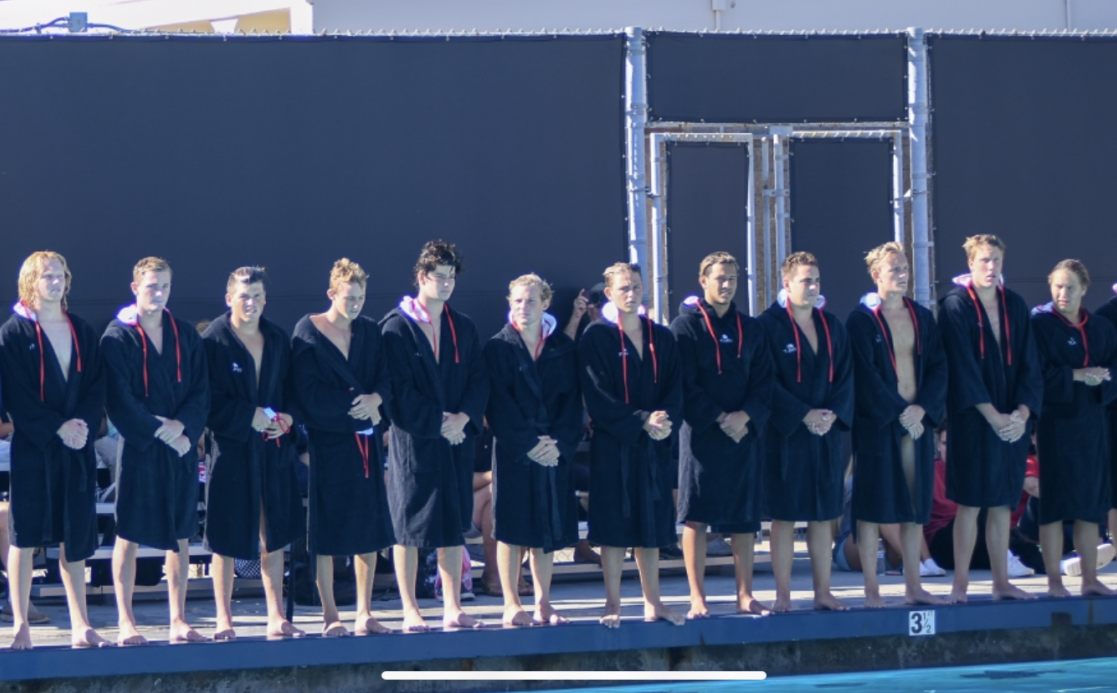 By: Lang Csira | Editor
September 20,2019
Varsity boys water polo kicks off their season hoping, as top scorer and starting center, senior Hayden Kahn says, to "3peat league and be CIF champions." You probably have no idea what this means, or what water polo even is.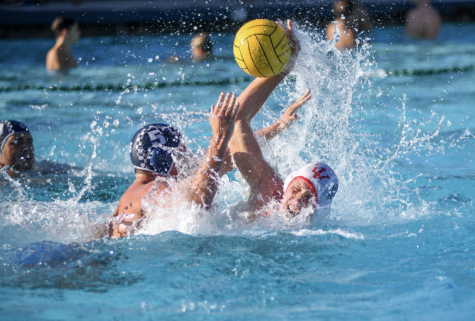 After trying for 6 years to explain water polo to people who think it's just, like, volleyball, but in the water, I have started explaining it as ice hockey if the ice melted and everything but the goals fell to the bottom. Water polo is a fast- paced, aggressive, and low scoring game fueled largely by momentum.
"It's different from other sports because it takes all the difficult skills you need to learn when playing any ball sport then throws you in an environment that doesn't exactly work in your favor," starting center defender and senior, Roland Mantecon said.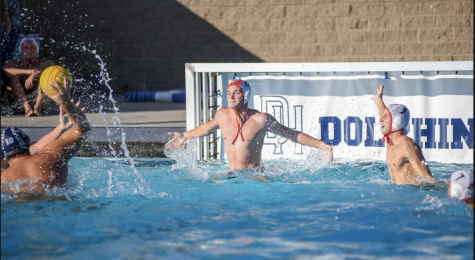 Six field players and a goalie play at once, unless one player gets kicked out (usually for being too aggressive) which forces his team to play with only five field players for 20 seconds. All field players play offense and defense. Although there are designated or ideal positions, they are often scrambled forcing everyone to play anything. "In water polo anything can happen," senior JJ Hoss said. "Games can be decided by a simple bar-in (a goal) or a bar out (a miss). Even the smallest inch can completely change the game."
"3peat" Kahn said, "means win league three times in a row." The boys have won the South Coast League the last two years for the first time since 1995, and set their sights on topping this year's league as well.
Obviously the team has high hopes for this season. This is understandable, as they have such an experienced team. "The team has really come together this year and has become a family rather than a bunch of players," senior Andrew Gansel said.
Not only is this team accustomed to playing together, but senior Beau Merrit said, "With an almost all senior team, we have lots of depth and a very strong team bond. We have mental and physical strength."
Some of the players, like senior and star player Christian Hosea have been playing varsity water polo since freshman year. Hosea said, "I like water polo because it is a competitive, unique sport that is physically demanding."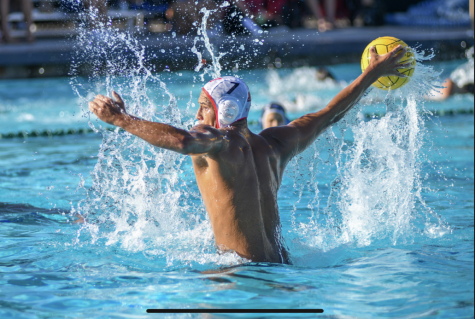 "Playing on varsity takes a lot of mental determination," said senior Spencer Walters. "No matter how hard practice, games or anything may be, you have to be mentally strong enough to push yourself beyond what is expected of not just yourself, but what is expected for the team."
With high hopes for league and CIF, senior Spencer Snow sums up the team's goals for this season. Snow said "I think our team has the potential to win CIF this year, but we need to play every game like it's our last."