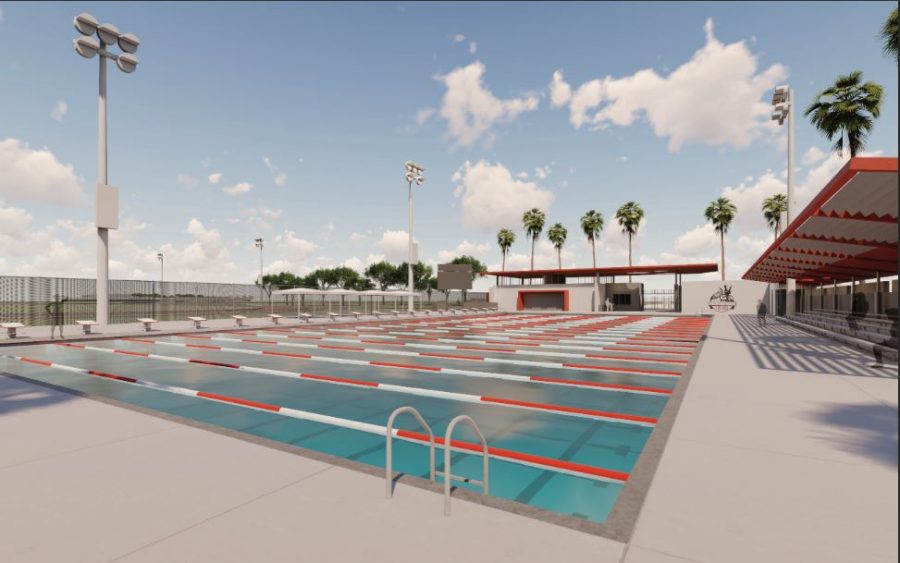 By: Jack Sorenson | Head Editor
September 13, 2019
New CUSD proposals have been announced that could mean new campus renovations for San Clemente within the next few years. The $76.3 million plan would mean a handful of new facilities for the aging school, but producing those funds has been a point of uncertainty for the project.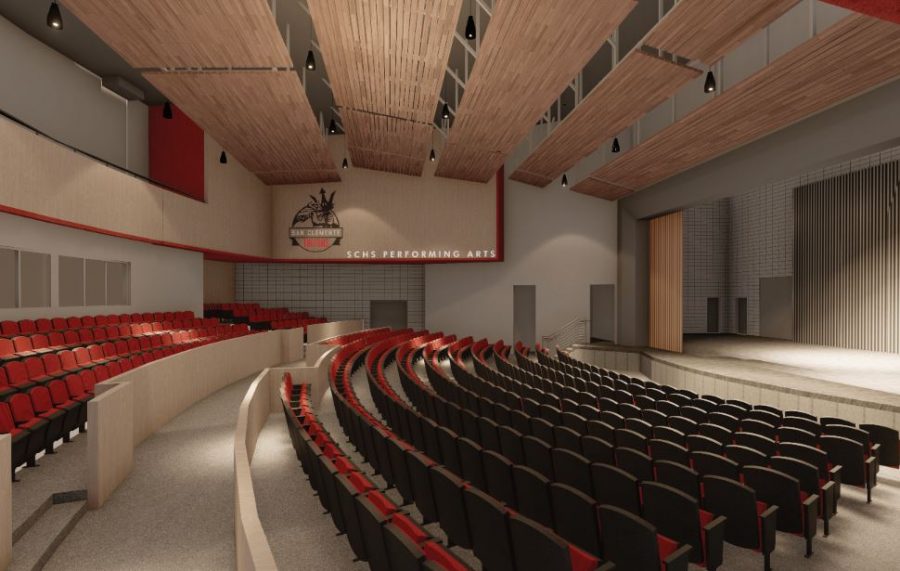 Despite the cost, students are optimistic about the changes. "I believe the addition of the new buildings to this school would not only improve student life, but it would create a better image for San Clemente High School," senior Gavin Peterson said.
As the oldest high school in the district, San Clemente's image is one of deterioration and age. Additions such as the K Building two years ago and the recent construction of parking lot solar panels have aimed to ease these concerns, but many feel that a complete renovation is long overdue.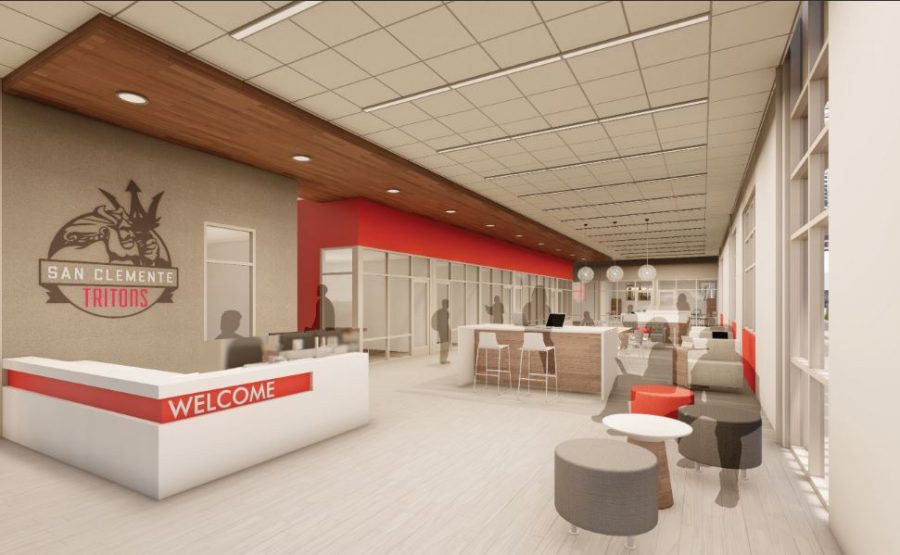 "Investing in upgrades for our school will be able to further education for students and create a new atmosphere of comfort and opportunity," senior JJ Peters said. Students would certainly see new resources if the project is carried through. The upgrades include: a new aquatic center complete with a 50 meter pool, performing arts center, administration, library, kitchen services, student services, administration, and additional parking in place of the current administration building and Triton Center.
With the new buildings comes a hefty price tag, a main point of concern regarding whether the renovations will be built. A bond would need to be passed by the local community in order to cover the $76.3 million costs, as well as renovations for other district schools. Living in a state that already has over $168 million dollars in local school bond debt (over $9 billion in Orange County alone), taxpayers will likely be hesitant to add to the sum.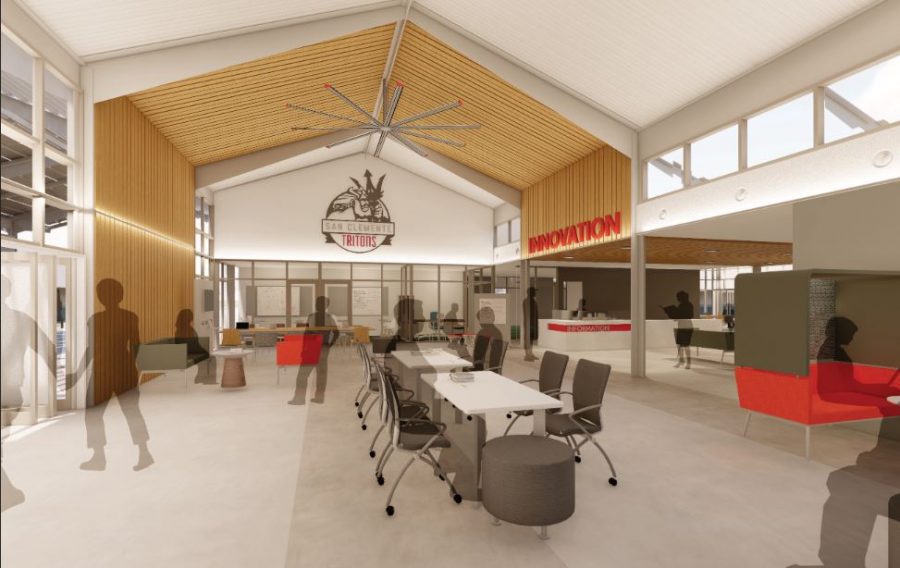 Regardless of what their parents may think, students have seen their fair share of campus alterations over the past few years, and hope the trend continues as time goes on.
Ultimately, the community will have to decide whether or not the school will get the new facilities. Voting for the bond will take place in March of 2020 during the Primary Election.